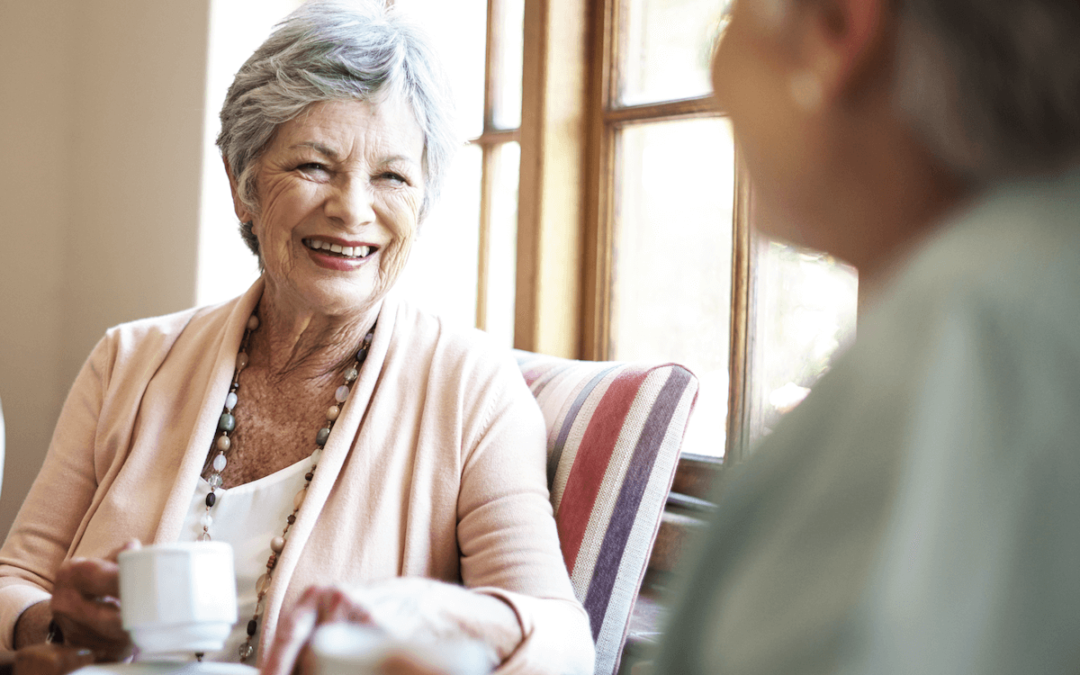 Are you or a loved one considering a move to an assisted living community but feeling overwhelmed by the high monthly expenses associated with it? While Medicare doesn't cover assisted living costs, there are several financial planning options to explore. At Nye Health Services, we understand the importance of finding the right plan for you and your family members. Here are some tips to help you finance this transition and make assisted living a more feasible option.
Navigating the Costs of Assisted Living: Tips for Financial Planning
Medicaid
Medicaid can offer some relief in covering assisted living expenses, but the availability of coverage varies by state. In Nebraska, the Aged and Disabled Medicaid Waiver is one such program that provides assistance for assisted living.
To qualify for this waiver in Nebraska, you must be at least 65 years old (or have a disability preventing independent living), meet specific income and asset limits, and have a medically qualified need.
Income requirements can be met through two options:
Categorical need: This requires an annual income below the Federal Poverty Level (FPL).
Medical need: Residents must have less than approximately $400 remaining per month after paying medical expenses, irrespective of total income.
Applicants for the Aged and Disabled Medicaid Waiver should also have less than $4,000 in countable assets, regardless of the type of need they apply for.
Veterans' Benefits
If you're a veteran, financial assistance for assisted living is available through the VA and other sources. The VA provides various long-term care services, including assistance in assisted living communities, nursing homes, and private homes. Veterans can receive support with activities of daily living, physical therapy, and round-the-clock care when living in an assisted living community.
To be eligible, veterans must be receiving healthcare through the VA, and the services should be considered necessary for their specific situation. While the VA generally covers a portion of the overall cost, full coverage is rare, and you may need to explore Medicaid or private insurance to help pay for assisted living.
Private Long-Term Care Insurance
Private long-term care insurance can be a valuable resource if you don't qualify for Medicaid or veterans' benefits. Policies can differ significantly in terms of coverage and benefits, but they often provide the best option for covering a significant portion of assisted living expenses.
Before making any decisions, carefully review your policy to understand the coverage you're eligible for and the monthly premiums you'll need to pay. If you have any questions, don't hesitate to seek assistance from your insurance provider or meet with an advocate or case manager to explore your options further.
Need Assistance?
At Nye Health Services, we believe that assisted living should be an accessible option for seniors in Nebraska and surrounding areas. We want to help you find the funds you need to move into a welcoming community that meets your needs. Reach out to us today to discuss your financial planning options for assisted living or schedule a tour of any of our communities that interest you.
We look forward to welcoming you to our community!
Nye Health Services | Award-Winning Assisted Living Facilities
Nye Health Services is passionate about providing older adults with a wide range of wellness and health services that maximize health and well-being. If you are searching for an assisted living community, explore one of our three locations in eastern Nebraska. Each campus provides award-winning health and wellness services, comfortable apartments and/or suites, and numerous amenities to help you live life to the fullest!
Contact Nye Health Services to learn more about the assisted living amenities we offer or schedule a tour at any of our senior living communities in Fremont (Nye Square), Norfolk (The Meadows), and Lincoln, Nebraska (Gateway Vista)!