Assisted Living Communities
Assisted Living Services & Amenities
Be as independent as you want to be at our assisted living communities in Norfolk, Fremont, and Lincoln, NE, with the comfort of knowing that our professional nursing team is on-call 24/7. Nye Health Services trained team members at each of our assisted living facilities can help seniors and adults with disabilities with everyday living. Transportation, exercise activities, social events, great meals, and more.
Our dedicated caregivers are committed to providing personalized assistance with activities of daily living (ADLs) to our assisted living residents. Whether it is assistance with bathing, dressing, medication management, or mobility support, our trained team members are available round-the-clock to ensure the comfort and well-being of our residents. 
We feel honored to have received numerous industry awards for our care, service and culture. Our accolades include recognition from the following: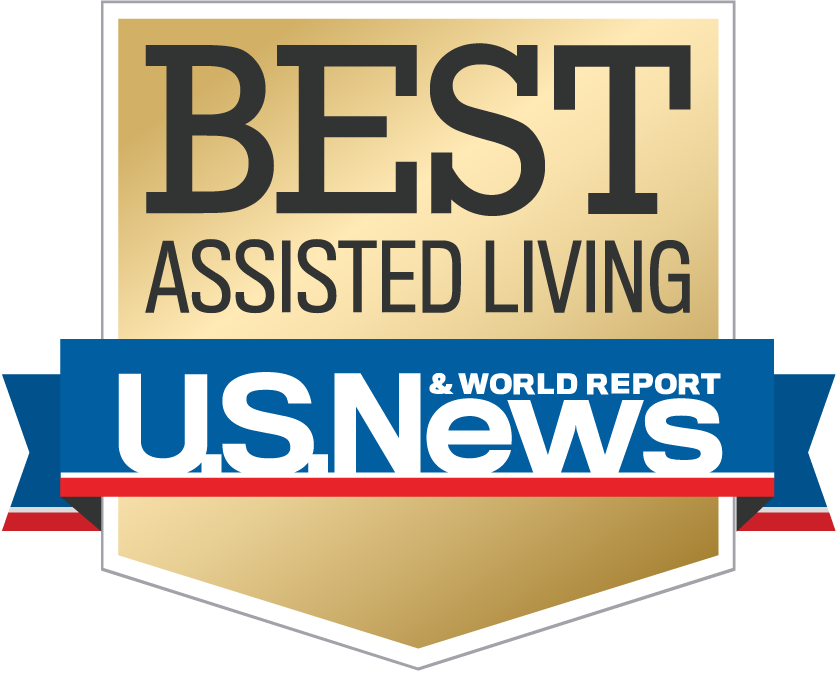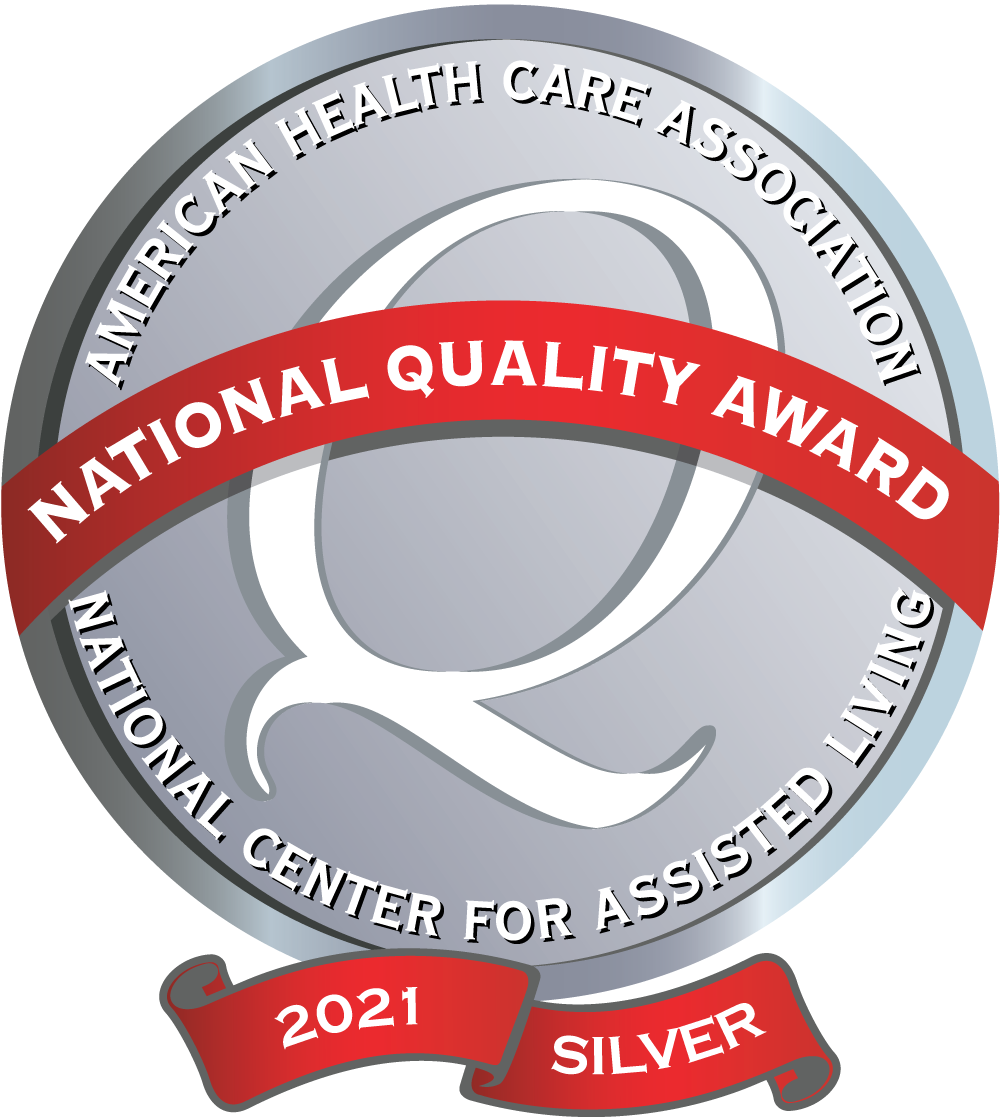 We're proud to show you around our community. We'd love to visit with you. Take a moment and experience the difference.
Assisted Living Service Locations
Experience the Difference
"I haven't seen dad this happy since before mom passed away. The family environment and community have allowed him to enjoy life again."
— Daughter of a Resident
Assisted Living Amenities
24 Hour Healthcare Staff Onsite
Nursing Oversight and Coordination
Assistance with daily needs such as bathing and dressing
Personal Medical Alert System
Cable television
All utilities included, except for phone
Weekly housekeeping and laundry
Transportation to appointments and scheduled outings
On-site, Medicare certified, therapy clinic
Secure building
Three delicious meals daily
Community spaces such as a library, pub and beauty salon
Daily social & recreational opportunities
WiFi
  FAQs
What is an Assisted Living Facility?
Assisted Living Facilities provide supervision or assistance with activities of daily living (ADLs); coordination of services by outside healthcare providers; and monitoring of resident activities to help ensure their health, safety, and well-being.
Will I be able to entertain guests?
Each of our campuses offer unique spaces available for use with your family and friends including; Private Dining Rooms, Sweet Shop, Library, Chapel, Clubhouse, Common Areas or Conference Rooms. Most campuses even have guest suites available for an overnight stay by reservation.
Can I keep my car?
Certainly. Detached garages are available for rent on a monthly basis. There is also ample surface parking space.
Are allowances made for vacationing residents?
Yes. Beginning on day eight of your vacation, you will not be charged the daily care level rate until you return.
Does Medicare/Medicaid or private insurance pay for my apartment?
Medicare does not cover the cost of assisted living apartments. However, Medicaid and some private insurance policies provide coverage. We are happy to help you evaluate your individual policy and options.
What happens when I need more care?
If a higher level of care is needed, we will help you make this transition. Individuals living at any of our locations have first priority at any of our Nye Health Services rehabilitation and skilled nursing campuses.