Gateway Vista
Lincoln, Nebraska
From the time you drive down our oak tree-lined lane to your stroll through our newly renovated campus, you'll see a delightful blend of old and new. 
Gateway Vista's rich history and deep roots are fundamental to the vibrant social and active senior living, health and rehabilitation community that exists today. From delicious meals to individualized clinical and therapy services, Gateway Vista is dedicated to providing the highest standards of compassionate, personalized care. Come experience The Gateway Difference.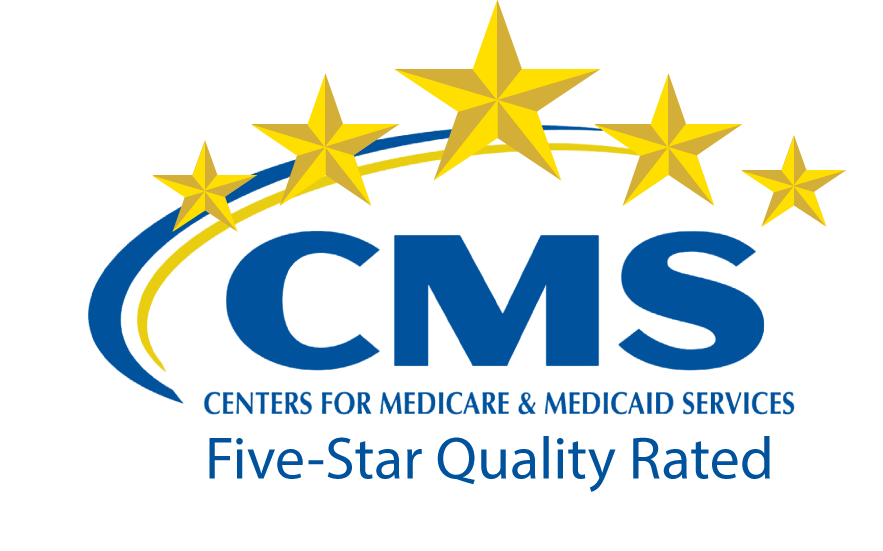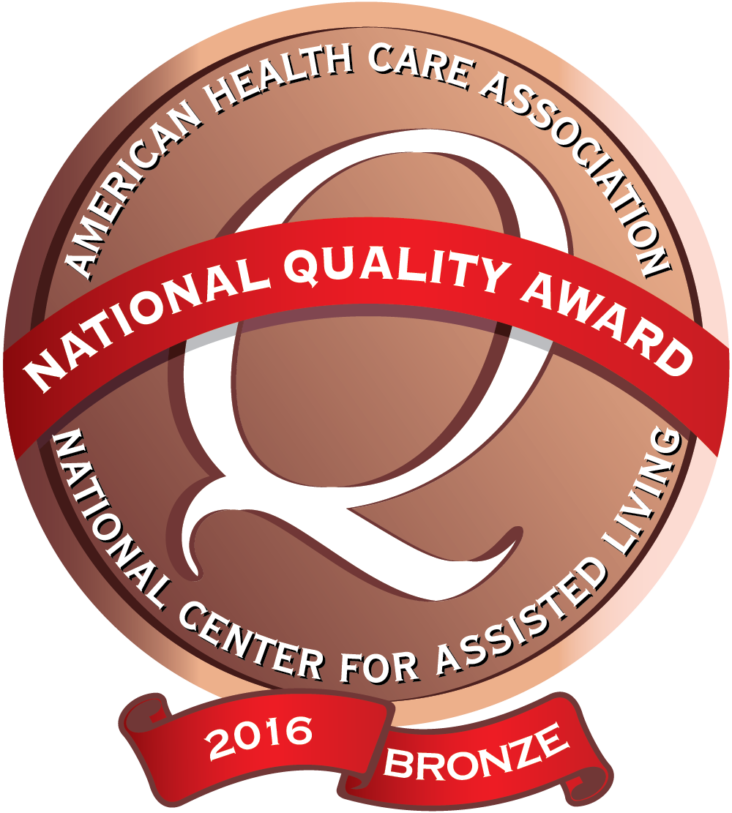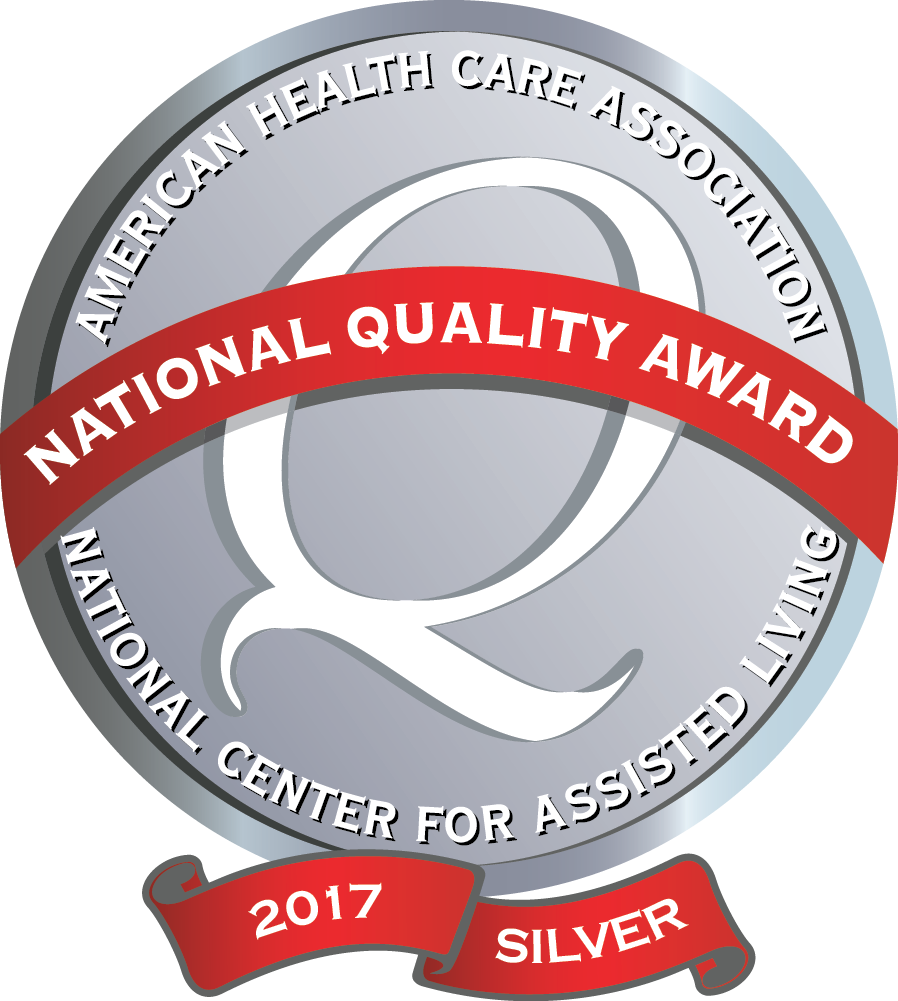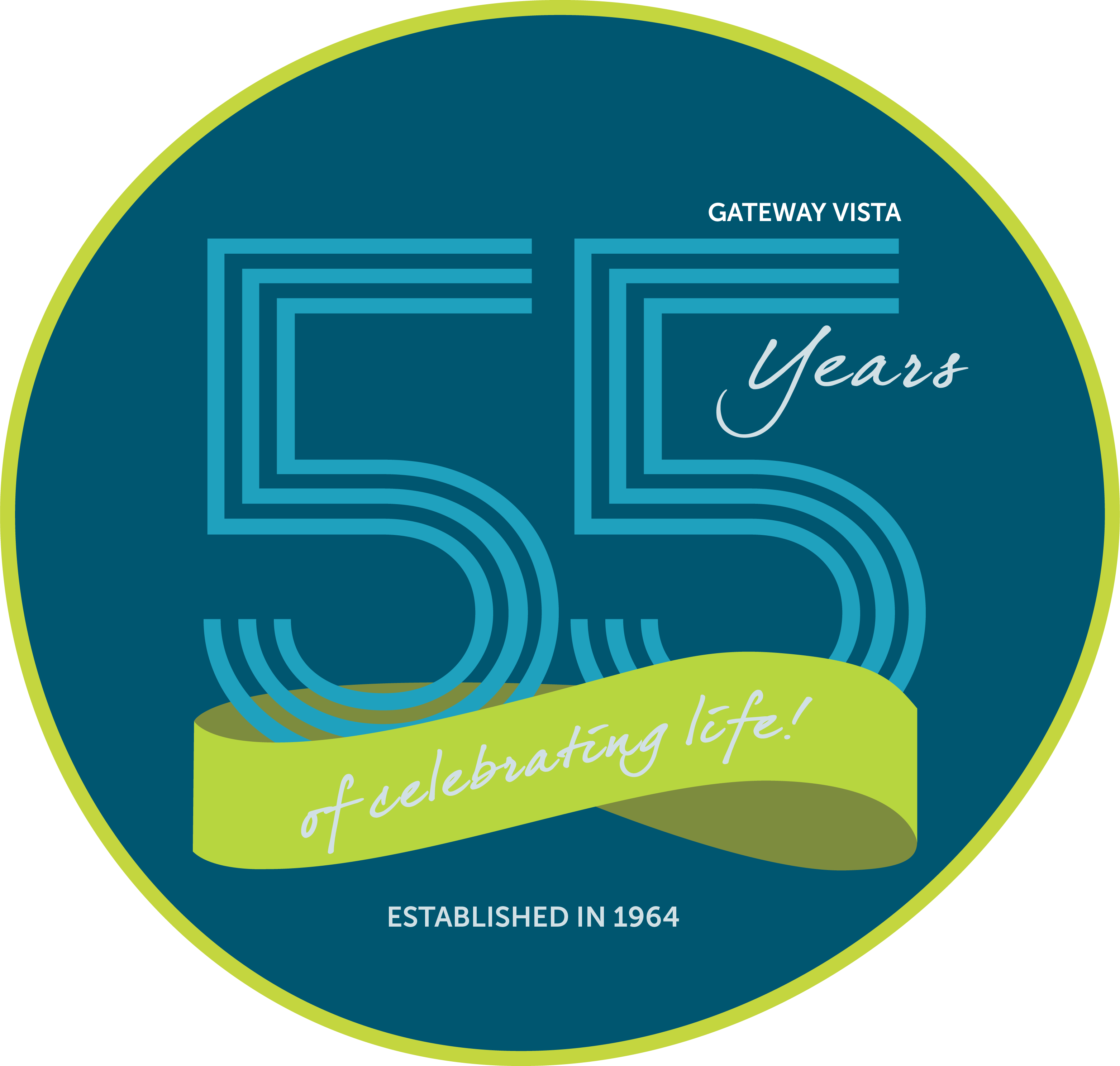 Services at Gateway Vista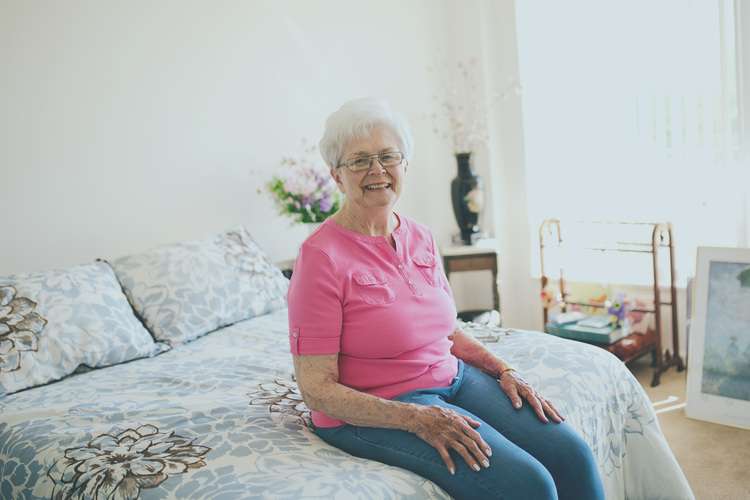 Lead an active, social and carefree life. Exercise your independence with the security of knowing you have easy access to all of our services.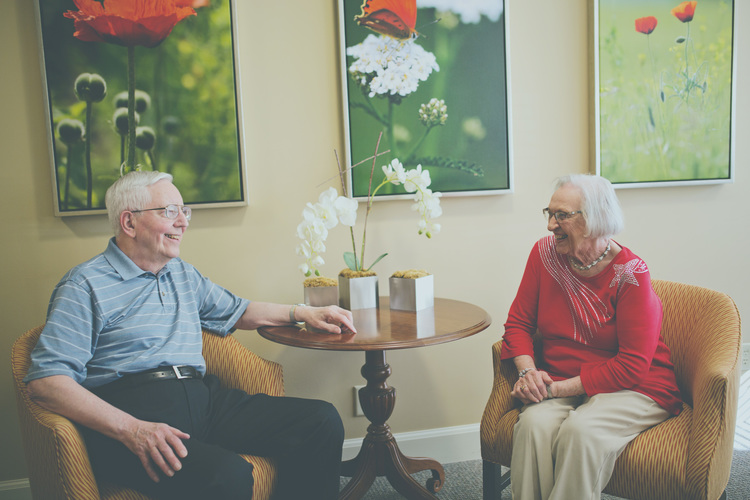 Live an independent and active life with the comfort of knowing support is available. The assistance you need, when you need it, is here with 24-hour access to a top-notch nursing team.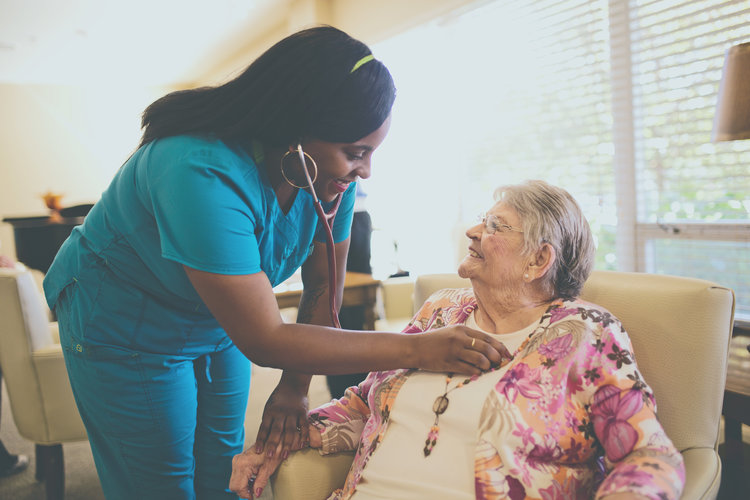 Find ultimate comfort through round-the-clock care. Gain peace of mind knowing your health and daily living needs are taken care of 24/7 by a team of highly qualified and capable healthcare professionals.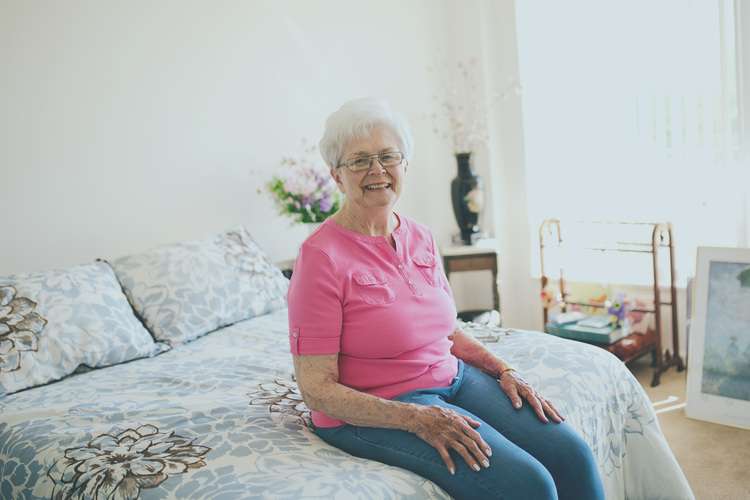 Available to anyone—our outpatient therapy is a perfect way to transition from inpatient care, recover from work-related injuries, decrease pain, help implement a home exercise program or recover from an injury.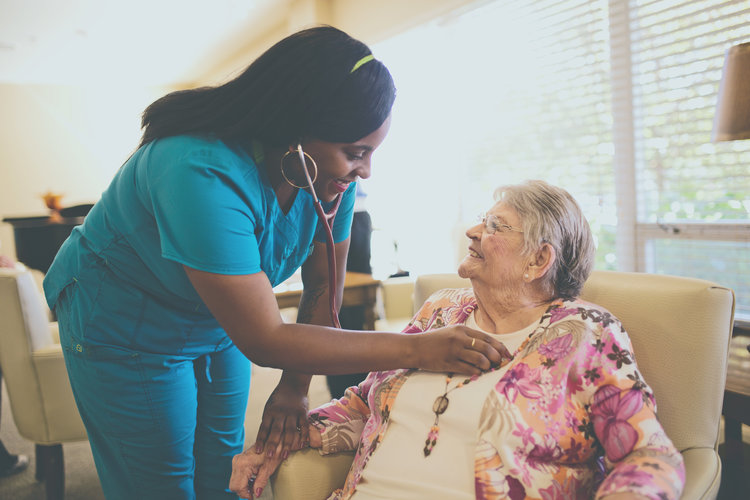 Get better, stronger and back home faster through state-of-the-art rehabilitation and Medicare-certified services that fit your needs. Our specialties include physical therapy, occupational therapy and speech therapy.
Features at Gateway Vista
Independent/Assisted Living
Personal Medical Alert System
Medication administration
Cable television
All utilities paid, except phone
Weekly housekeeping and laundry(sheet, towels)
Transportation to appointments and scheduled outings
Licensed Physical, Occupational & Speech Therapist on-campus
Daily social & recreational opportunities
Weekly whirlpool baths
Personalized wellness programs
Secured building
Three delicious meals daily
Wifi
24-hour skilled nursing care
Medication administration & storage
Licensed Physical, Occupational & Speech Therapist on-campus
All utilities, cable television, and phone included
Three delicious meals daily, including snacks
Scheduling and transportation to medical appointments and scheduled outings
Personal Medical Alert System
Daily social & recreational opportunities
Weekly whirlpool baths
Wellness programs
Secured building
Restorative therapy
Registered Dietitian
Private suites
Wifi
"The team at Gateway had me walking, climbing stairs, getting me in and out of the tub and bed and truly prepared me to get back home without fear."
— Cindy, Patient at Gateway Vista
Leadership at Gateway Vista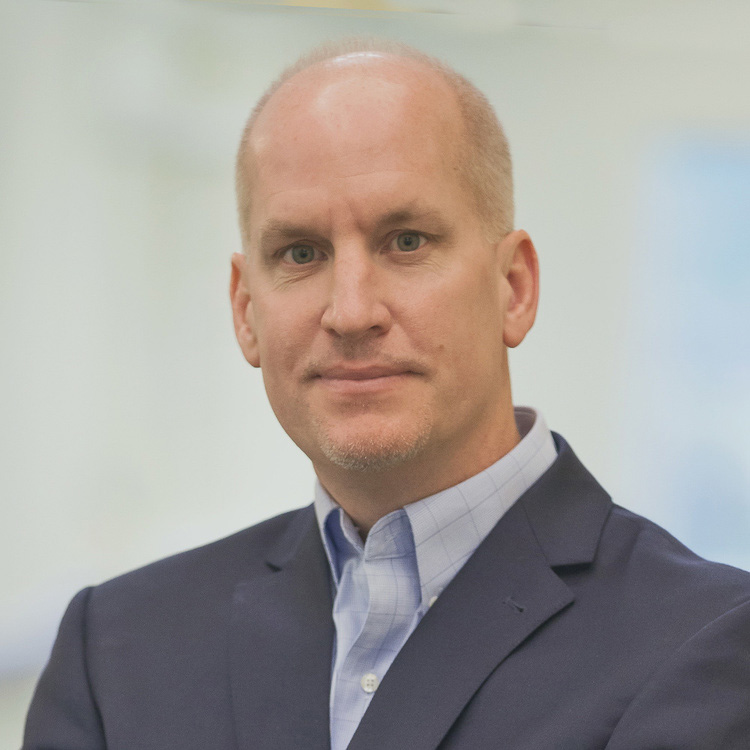 Mark Sroczynski  |  Executive Director