Independent & Assisted Living Apartments, Respite Care, Skilled Care, Outpatient Therapy and Short Stay Rehabilitation
Lincoln, Nebraska
We are unique in the Lincoln area because we offer a full-continuum of services from independent living to Medicare-certified skilled nursing care all on one campus. This allows us to provide the best care for the individual needs of those we serve.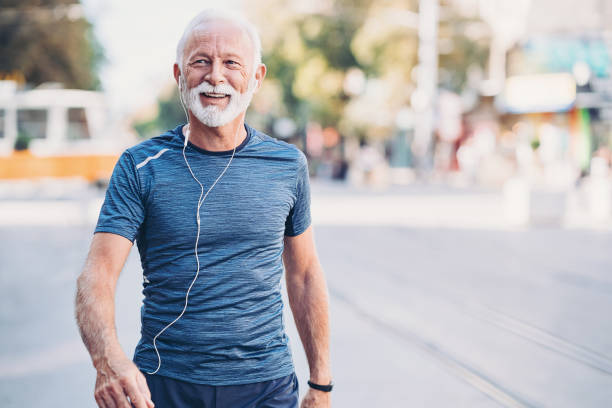 Independent Living Lincoln, NE
Lead an active, social and carefree life. Exercise your independence with the security of knowing you have easy access to all of our services. Gateway Vista independent living facility in Lincoln, NE puts an emphasis on living and provides a vibrant and engaging environment where residents can participate in a wide range of social activities tailored to their interests and preferences.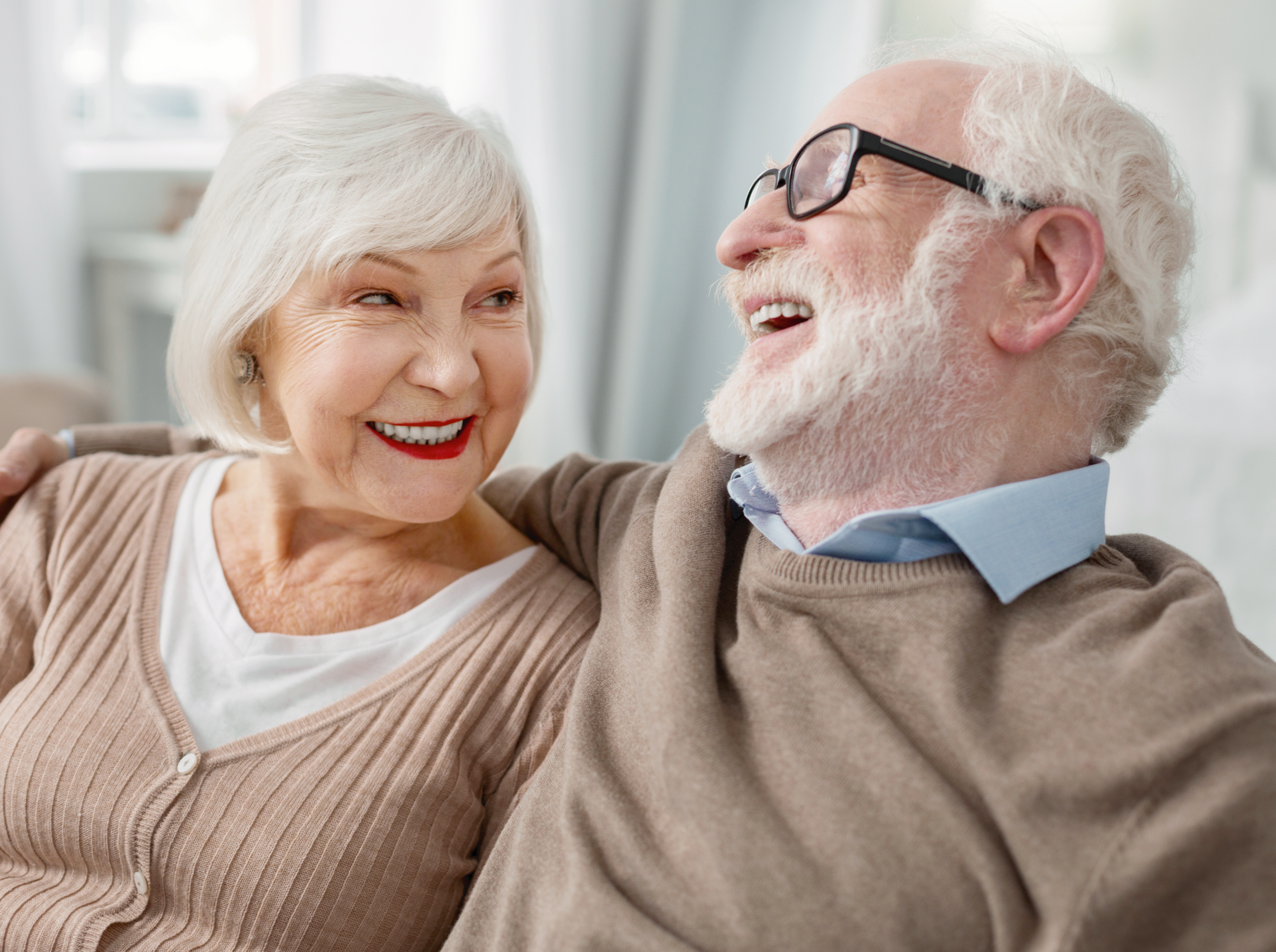 Assisted Living Lincoln, NE
Gateway Vista assisted living Lincoln, NE  allows you to live a carefree and active life with the support needed to maximize your independence. Onsite healthcare services and 24-hour access to a top-notch healthcare team are available. Gateway Vista assisted living facility in Lincoln, NE our trained team members can help seniors and adults with disabilities with everyday living.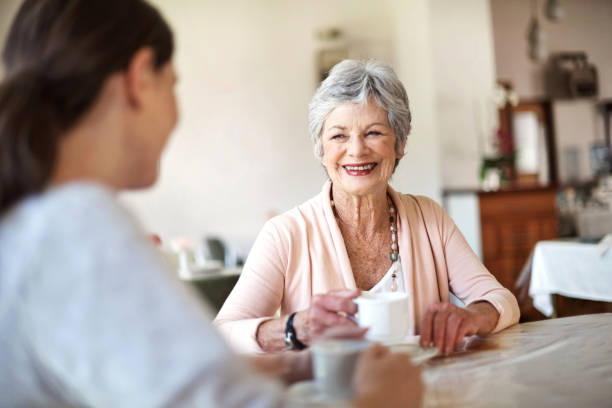 Traditional Skilled Care Lincoln, NE
Find ultimate comfort through round-the-clock skilled nursing care. Gain peace of mind knowing your health and daily living needs (health concerns, medical conditions, and medication assistance to general well-being and social activities) are taken care of 24/7 by a team of highly qualified and capable healthcare professionals.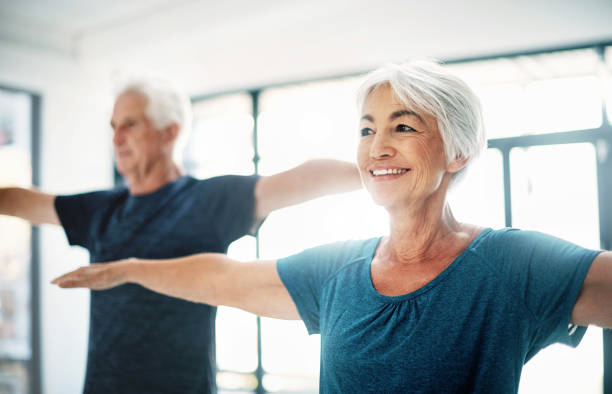 Outpatient Therapy Lincoln, NE
Available to anyone—our outpatient therapy is a perfect way to transition from inpatient care, recover from work-related injuries, decrease pain, help implement a home exercise program or recover from an injury. With outpatient therapy services in Lincoln, NE at Gateway Vista, you get access to experienced professionals and personalized treatment plans in a caring environment.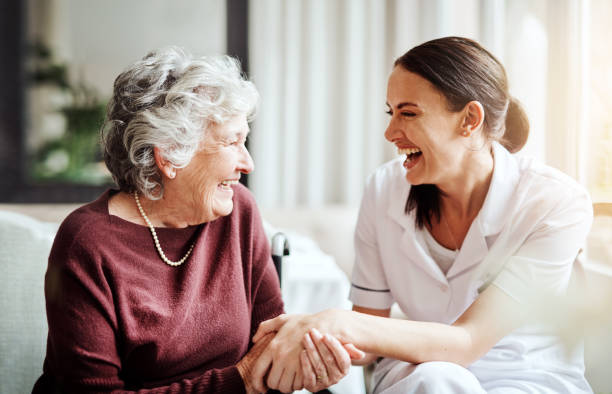 Short Stay Rehabilitation Lincoln, NE
Get better, stronger and back home faster through state-of-the-art rehabilitation and Medicare-certified services that fit your needs. Our specialties include physical therapy, occupational therapy, and speech therapy. At our skilled nursing facility in Lincoln, NE, our trained medical professionals work to make you feel right at home.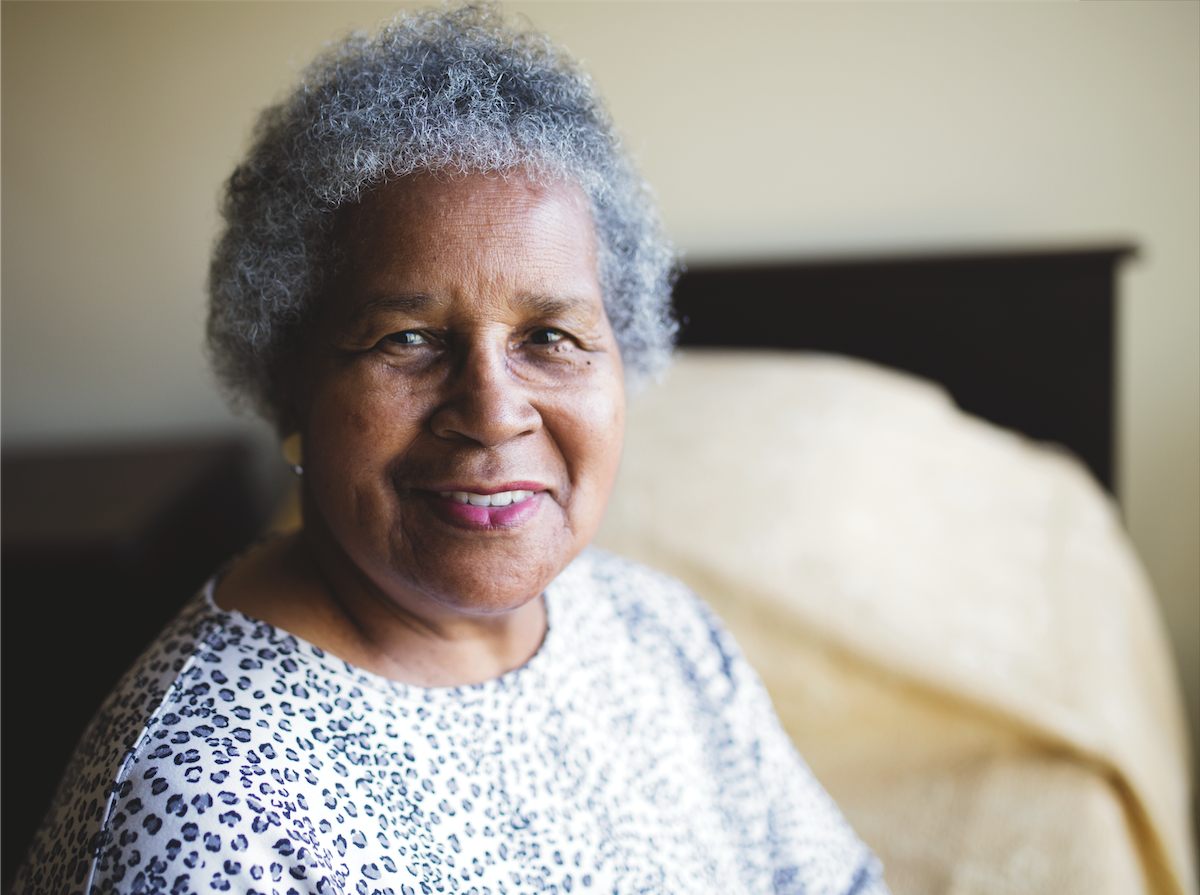 When you need short-term assistance or rehabilitation, we can meet your needs. Whether it's post-surgery or a temporary break for a caregiver, our top-notch healthcare team can ease your worry and assist in your recovery. Our respite care services include assistance with bathing and dressing, transportation, medication administration, social and recreational opportunities, and more.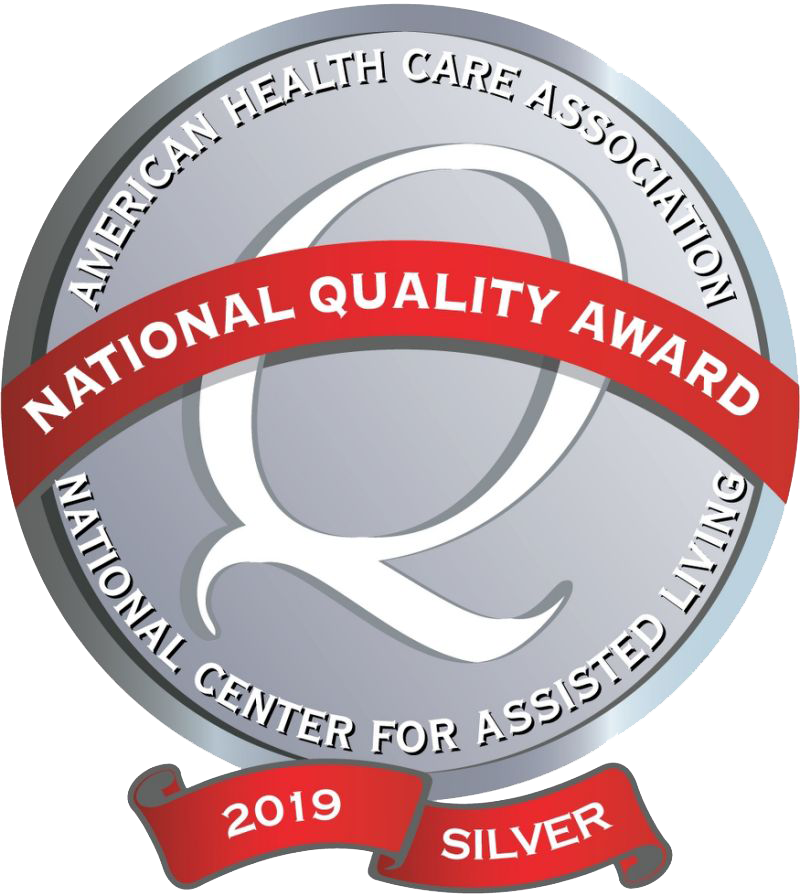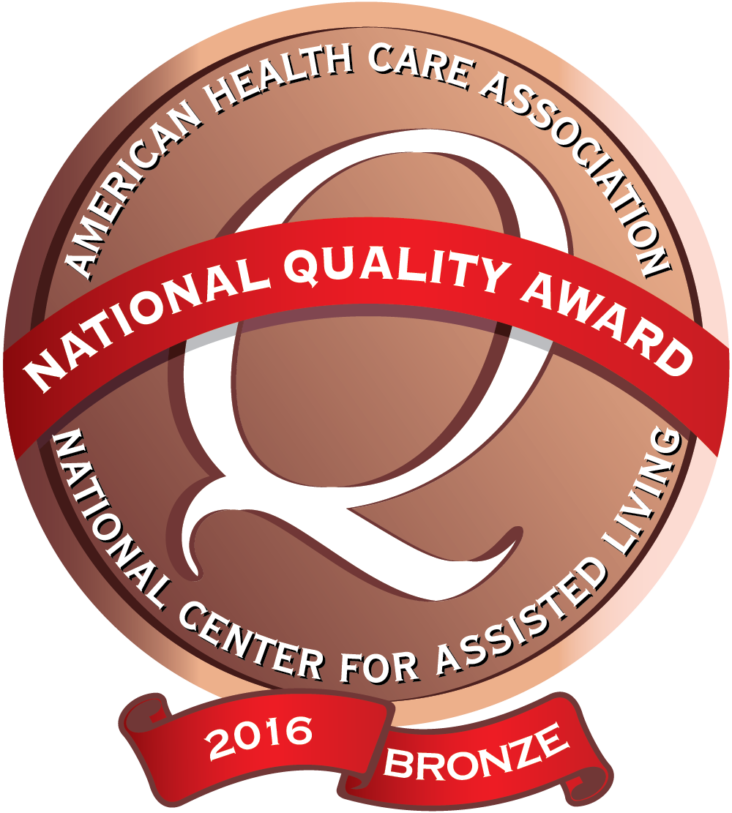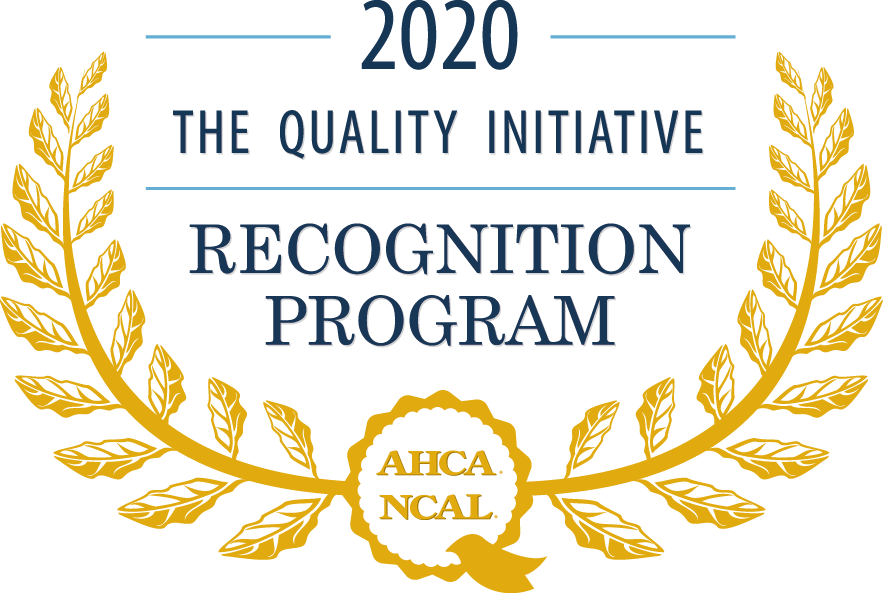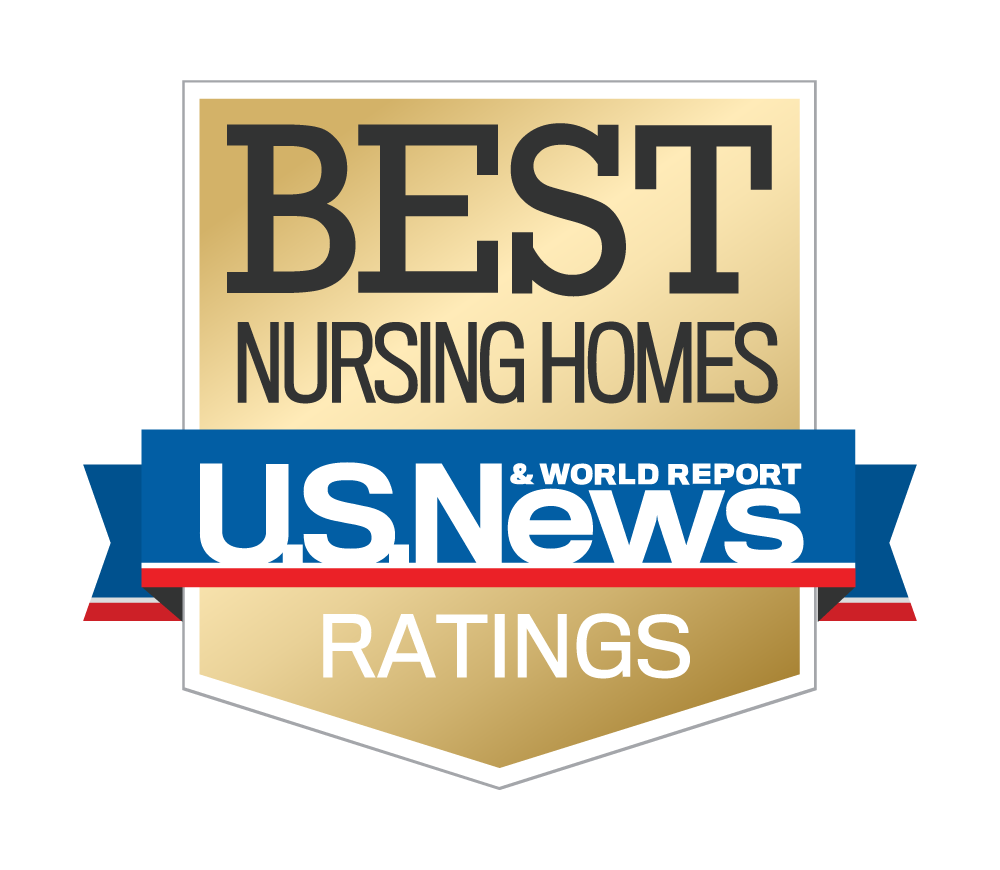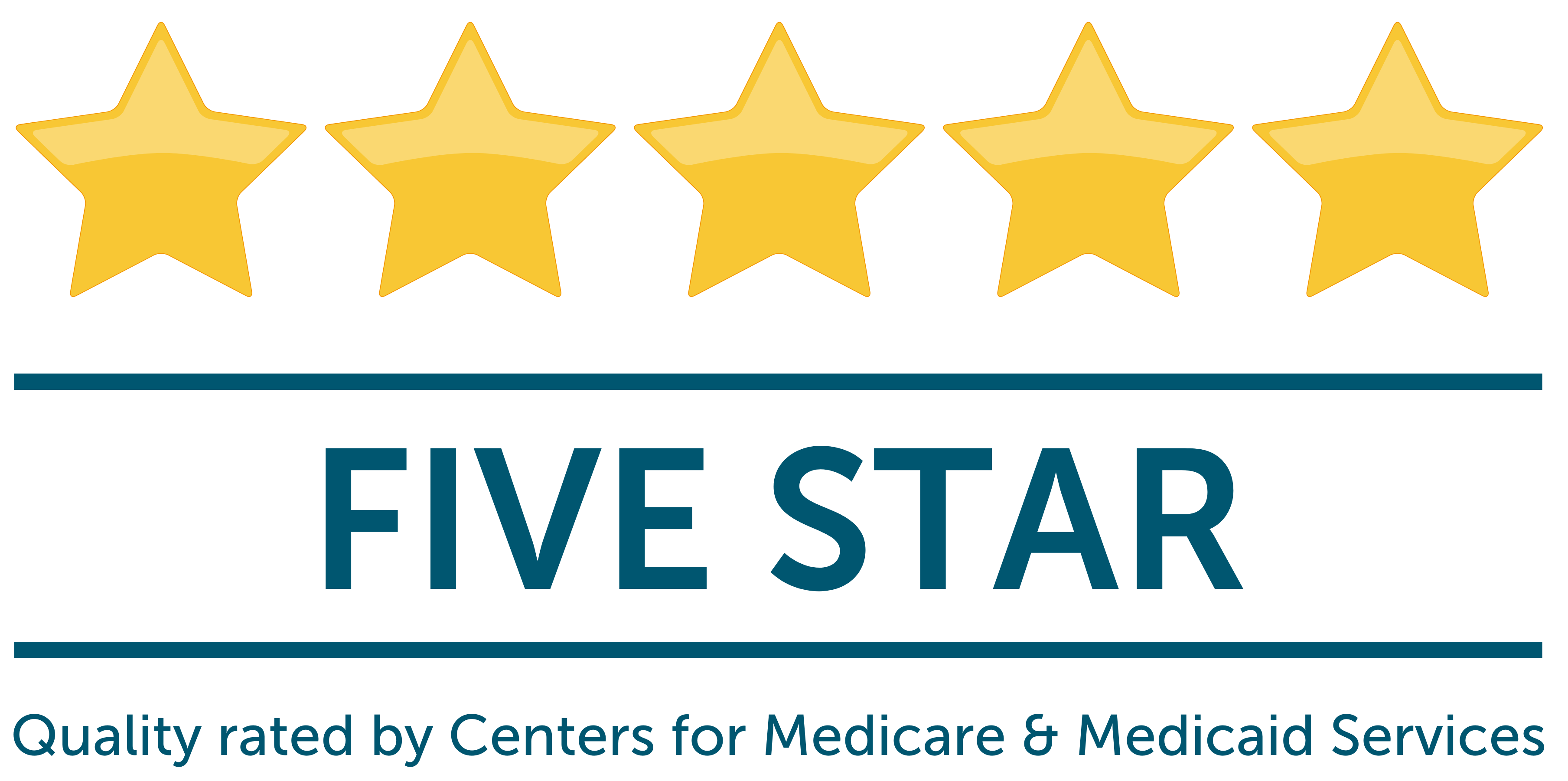 Experience the Difference
"When I came to Gateway Vista, I knew I was home. The nurses welcomed me warmly and provided exceptional care from day one. They didn't just care for my physical needs, they cared for my emotional needs giving me the support I needed to transition to my apartment. I am now healthier, happy, and enjoying all of the activities Gateway Vista has to offer!"
– Resident, Gateway Vista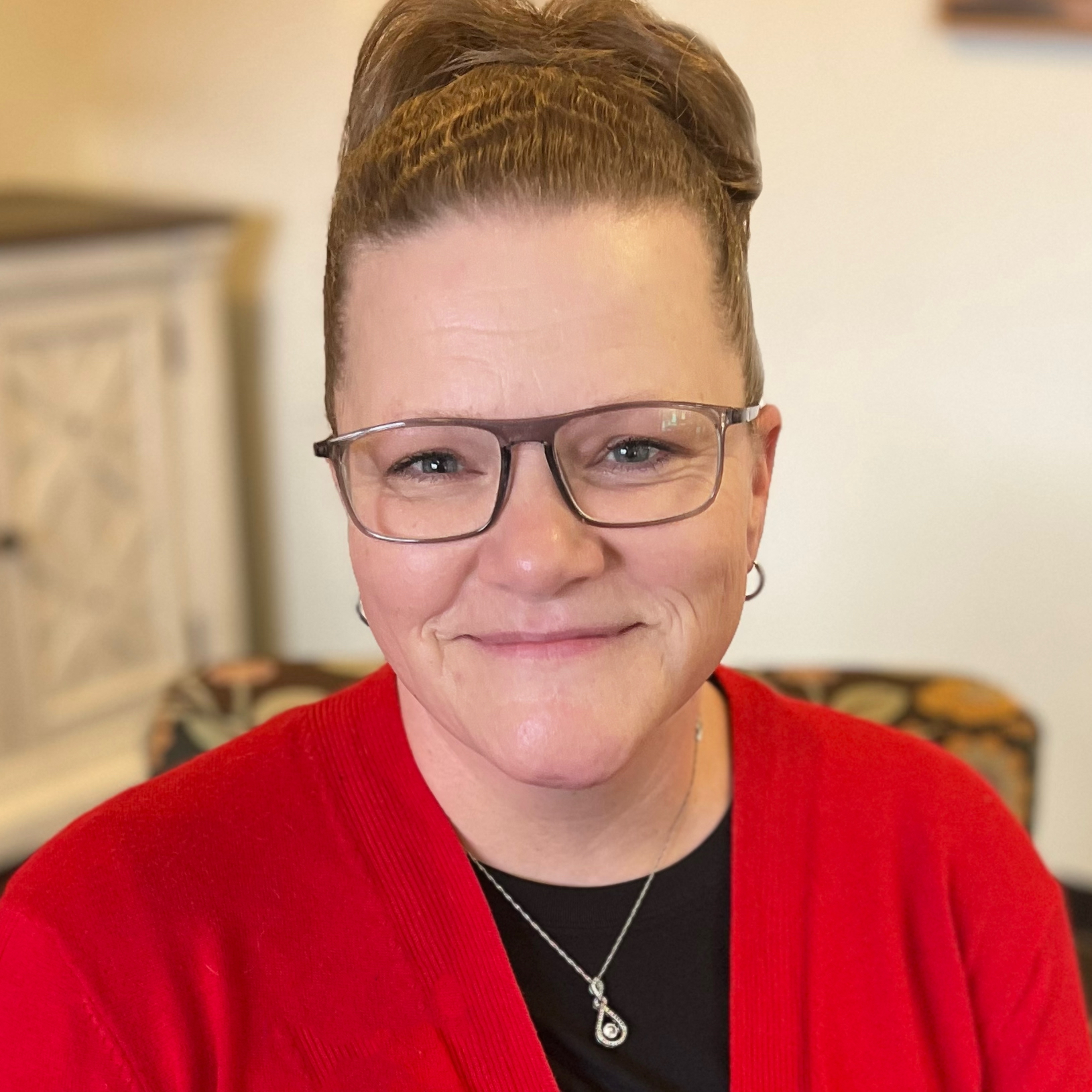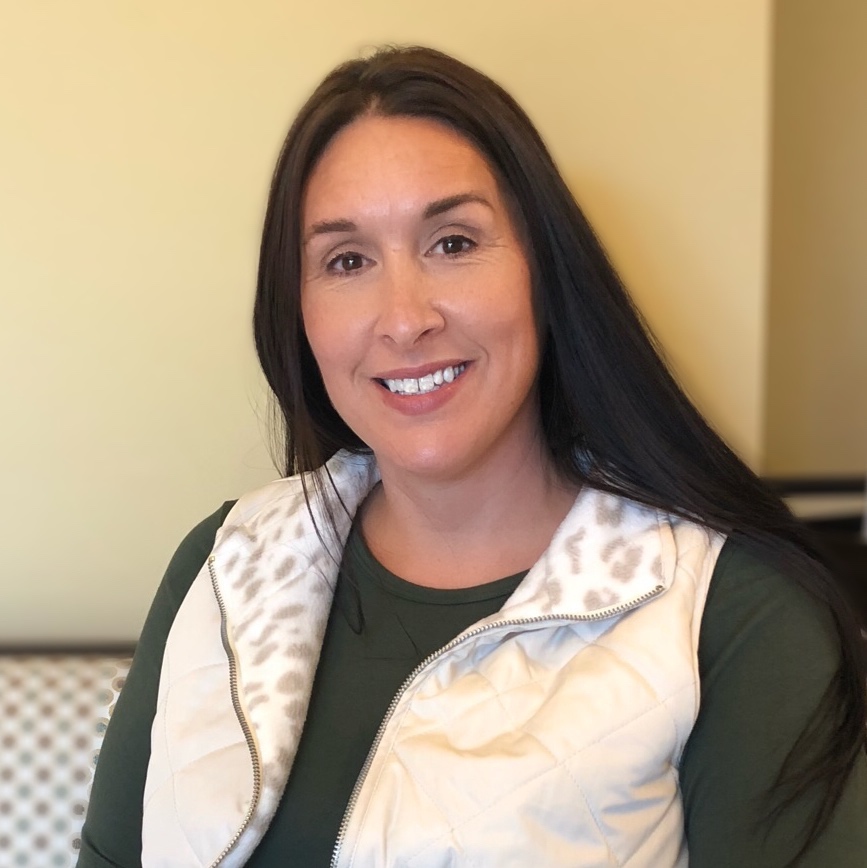 Michelle Thompson
Director of Nursing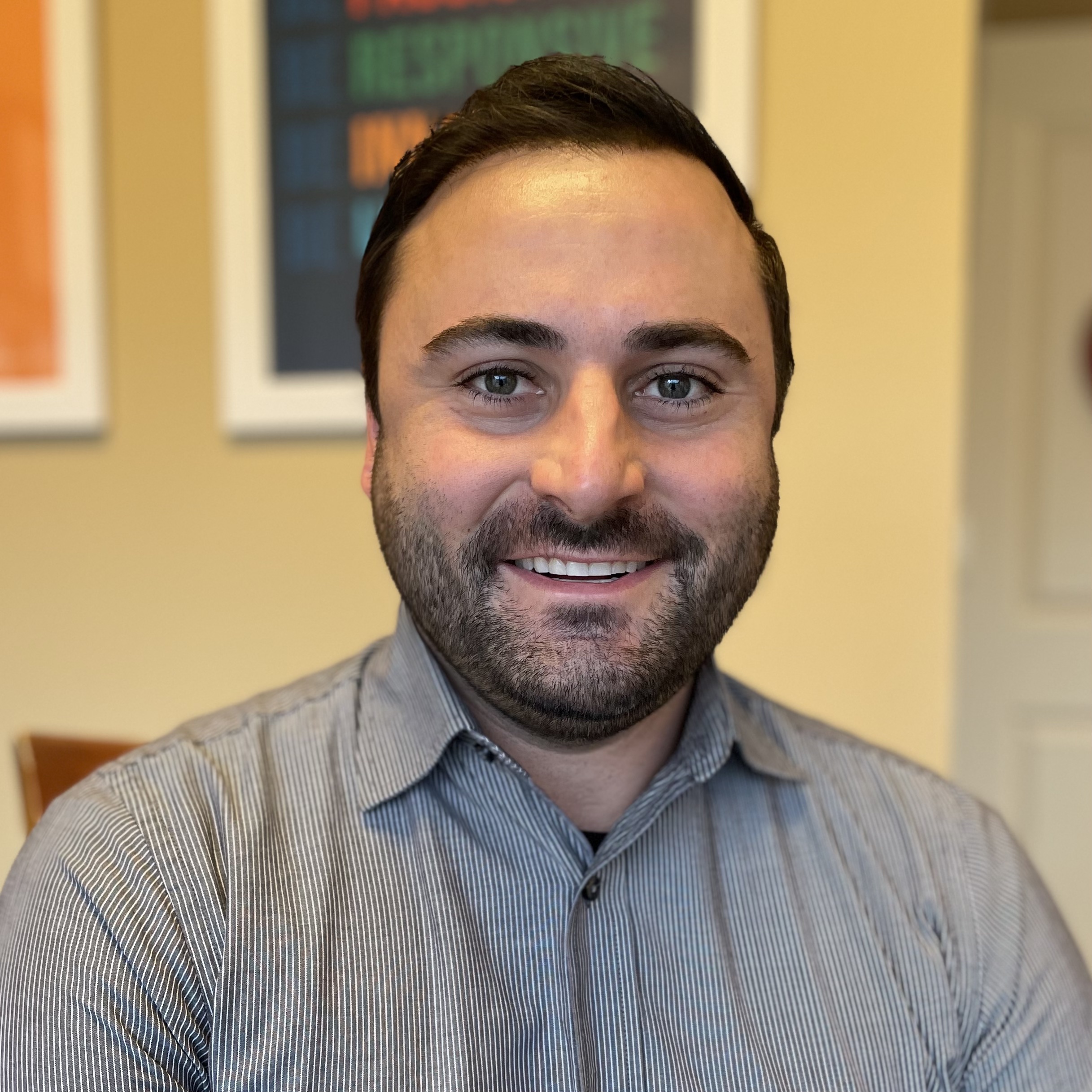 Gateway Vista has a variety of amenities to meet your needs.
Independent/Assisted Living Amenities
Spacious one & two bedroom apartments

Meditation Room

Pub

Beauty Shop

Private Dining Room

Large balconies

Attached to 5-star Skilled Rehabilitation Nursing Facility

Personal Medical Alert System

Cable television

All utilities included, except phone

Weekly housekeeping and laundry (sheet, towels) services

Transportation to appointments and scheduled outings

Daily social & recreational opportunities

Meals in our dining room or the cafe*
On-site, Medicare certified, therapy clinic

Secure building

WiFi

*Additional fees may apply
Skilled Care & Short Stay Rehabilitation Amenities
Private suites

24-hour skilled nursing care

Five Star rated campus

Medication administration & storage

Licensed Physical, Occupational & Speech Therapist on-campus

Chef-prepared meals daily, including snacks

Scheduling and transportation to medical appointments and scheduled outings

Personal Medical Alert System

Daily social & recreational opportunities

Whirlpool baths

Wellness programs

Wound care expertise

Medically complex and post-surgical care

Orthopedic care

Pulmonary/respiratory care

Cardiac care

Palliative and hospice care

Restorative therapy

Registered Dietitian

Secure building

WiFi

 
"My dad first came to Gateway Vista for rehabilitation following an injury. When his needs changed, they had all of the services to support him. He moved into an assisted living apartment and eventually to long-term care. The team members made each transition seamless. He continues to enjoy his friends. It gives me peace knowing he is safe and treated with respect."
"We have been married for more than 70 years. When we realized that my husband would need more care, we couldn't imagine being apart. We chose Gateway Vista because we both can receive the level of assistance we need while still living in the same building. I love walking over to see my husband every day, and he is receiving the very best care."
"I came to Gateway Vista more than three years ago. I enjoy the company of all of my friends here, especially after my husband passed away. I stay busy with all of the activities they offer, from Book Club to Bingo, to Lunch Bunch, to Reader's Theatre, as well as Mass and Rosary. I love it here!"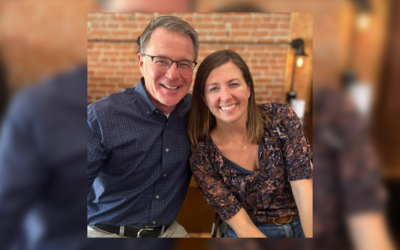 It's A New Day! What a day to celebrate: a long overdue "new day" for the senior living industry! We are finally moving beyond the pandemic in the...