Independent & Assisted Living Community
Fremont, Nebraska
Due to COVID-19 we are requiring family members and friends to schedule their visitation with Assisted Living residents. To schedule your visit, click here.
We offer terrace homes, independent apartments, and assisted living apartments to suit your needs. Here you will find a dedicated, professional, and caring team that offers the finest in quality care and personalized services because you deserve the best.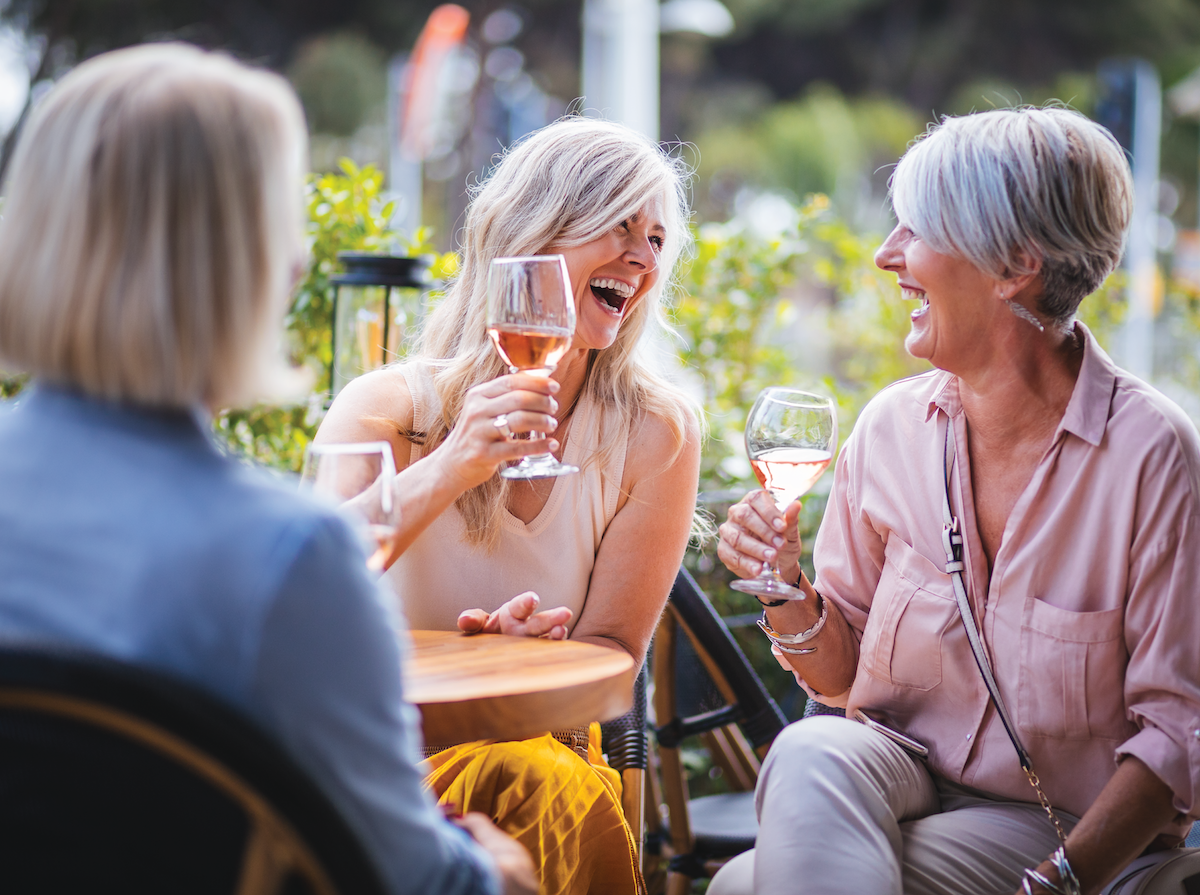 Lead an active, social and carefree life. Exercise your independence with the security of knowing you have easy access to all of our services.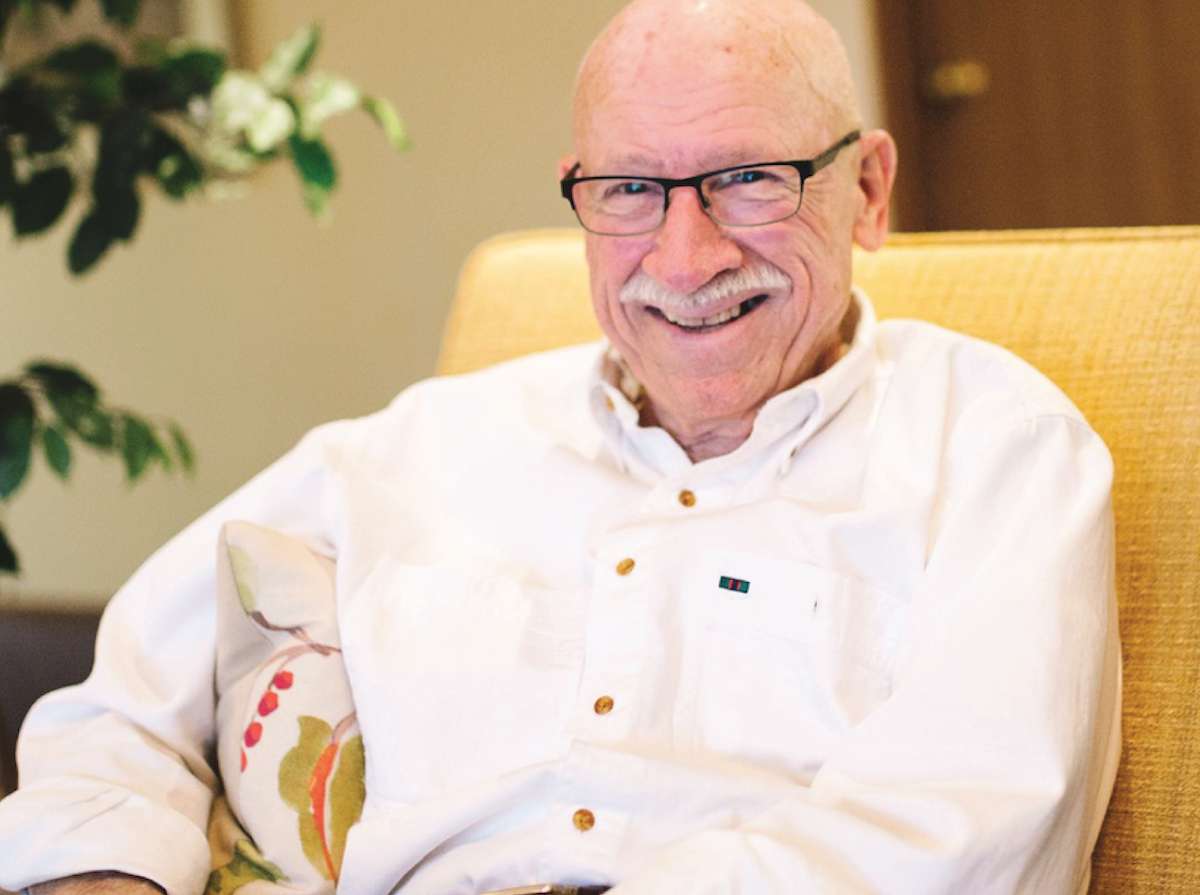 Live a carefree and active life with the support needed to maximize your independence. Onsite healthcare services and 24-hour access to a top-notch nursing team is here when you need it.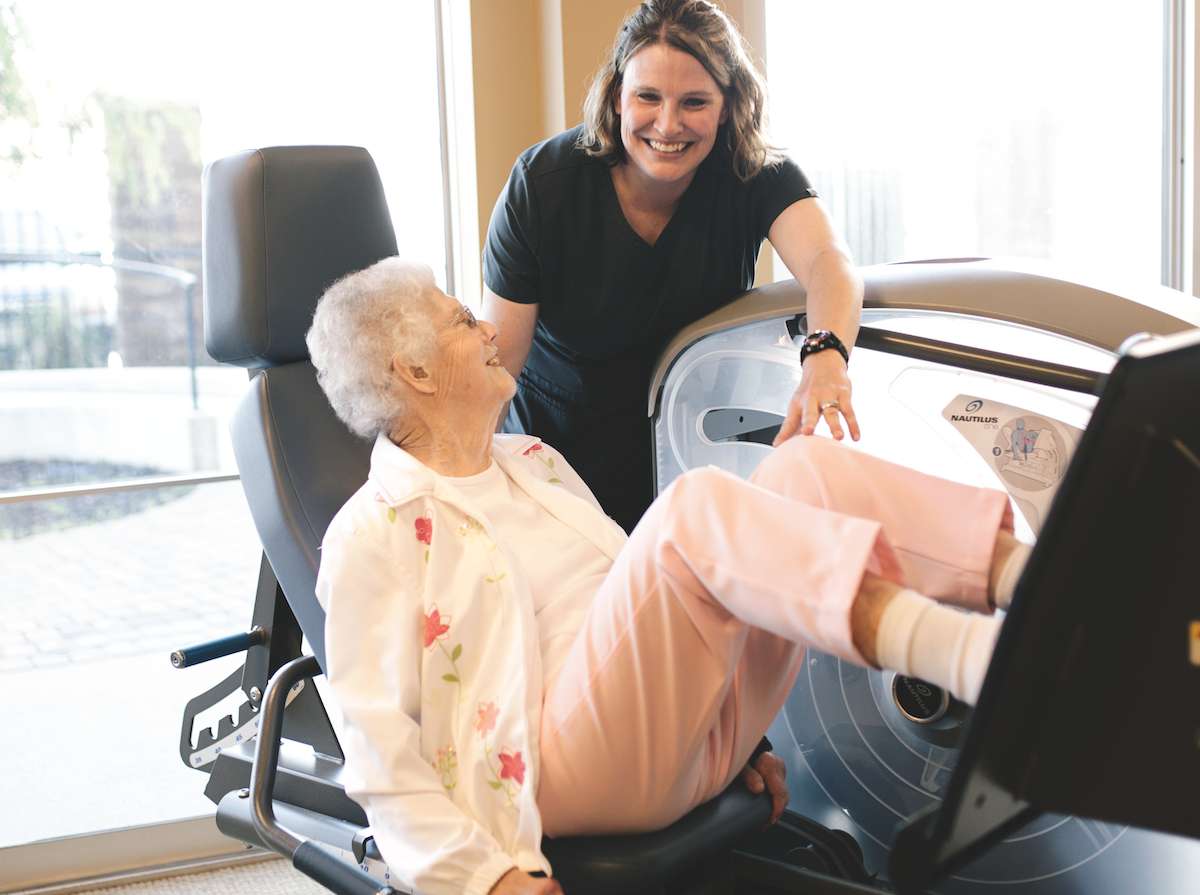 Physical, occupational, and speech therapy that supports your needs following surgery, dealing with pain, recovering from an injury or implementing a home exercise program.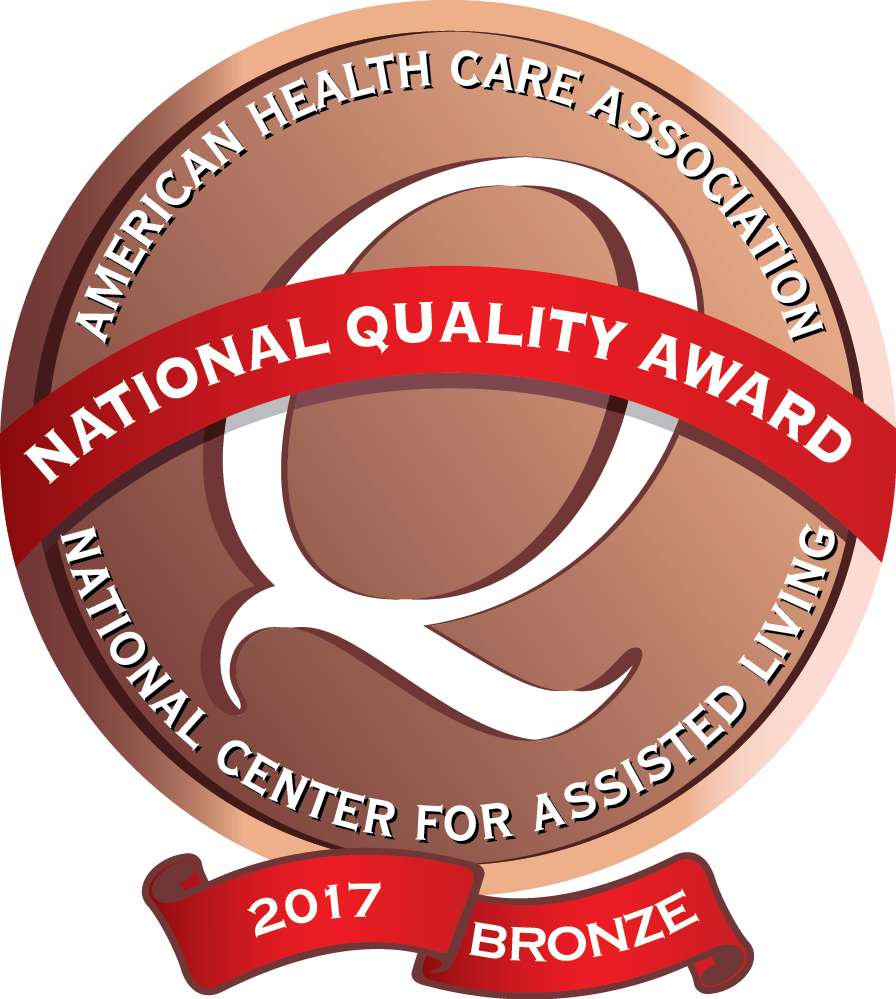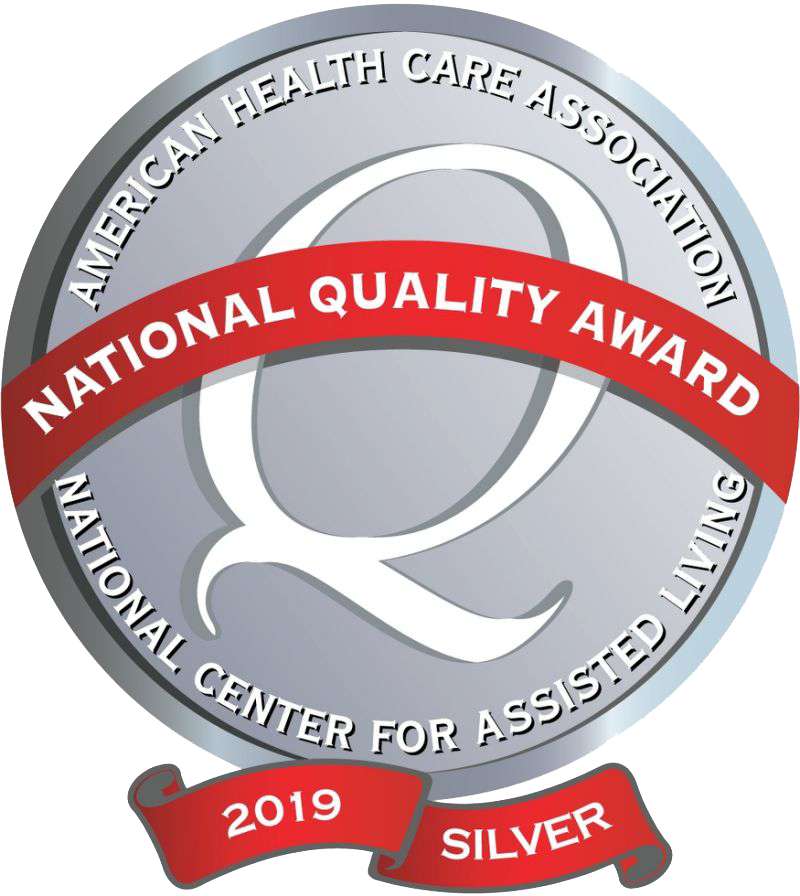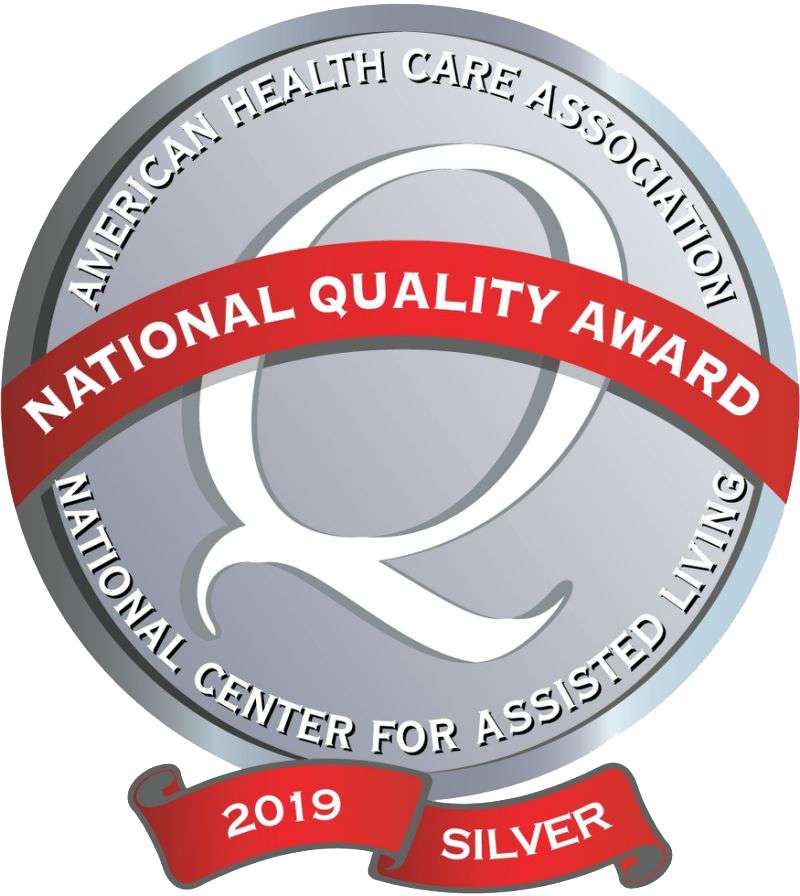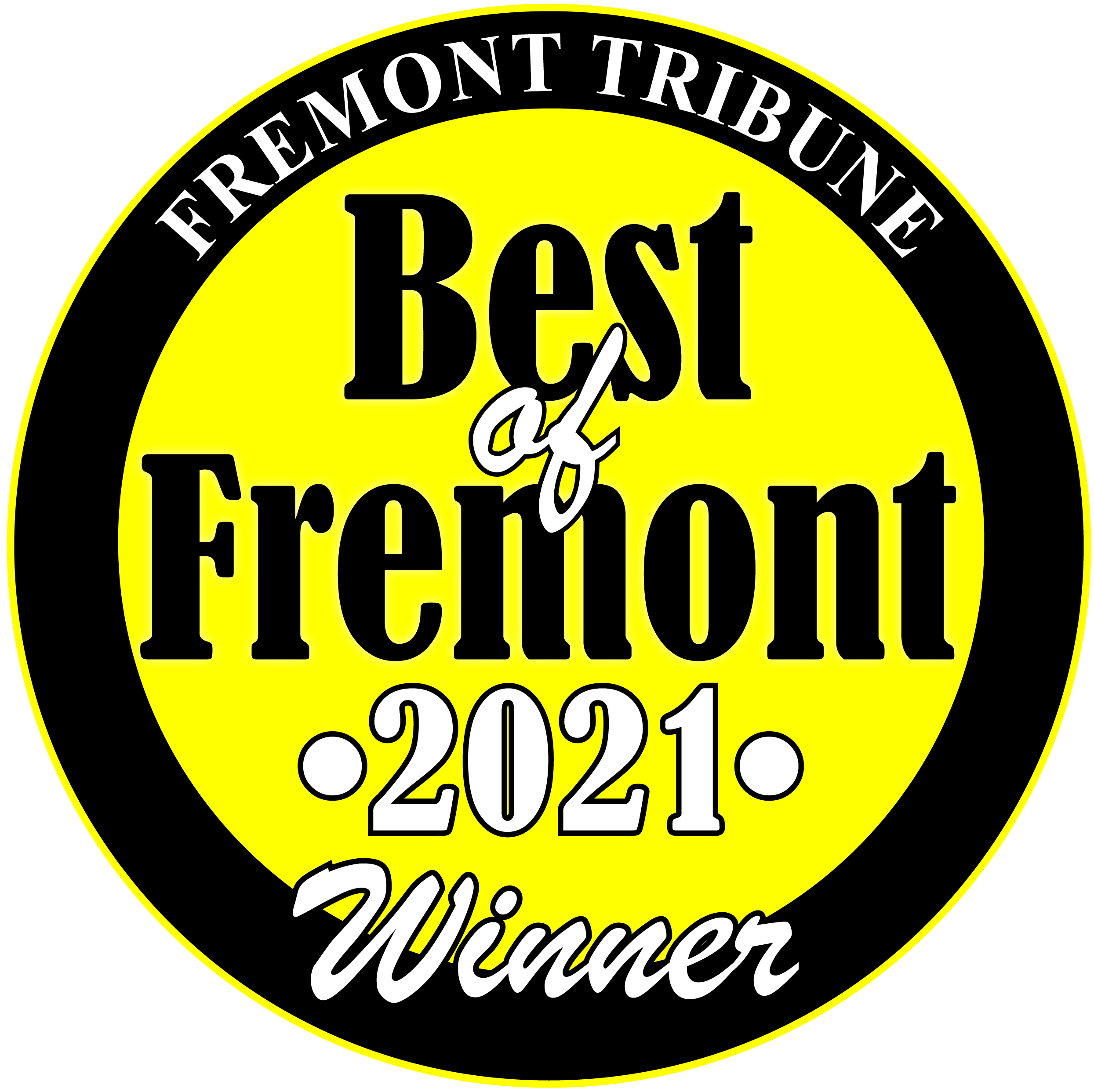 Experience the Difference
"I wanted to move somewhere that provided everything I could possibly need. Somewhere that felt like home; that was also close to home. Moving to Nye Square was the perfect choice for me. It actually made me feel independent again!"
– Resident, Nye Square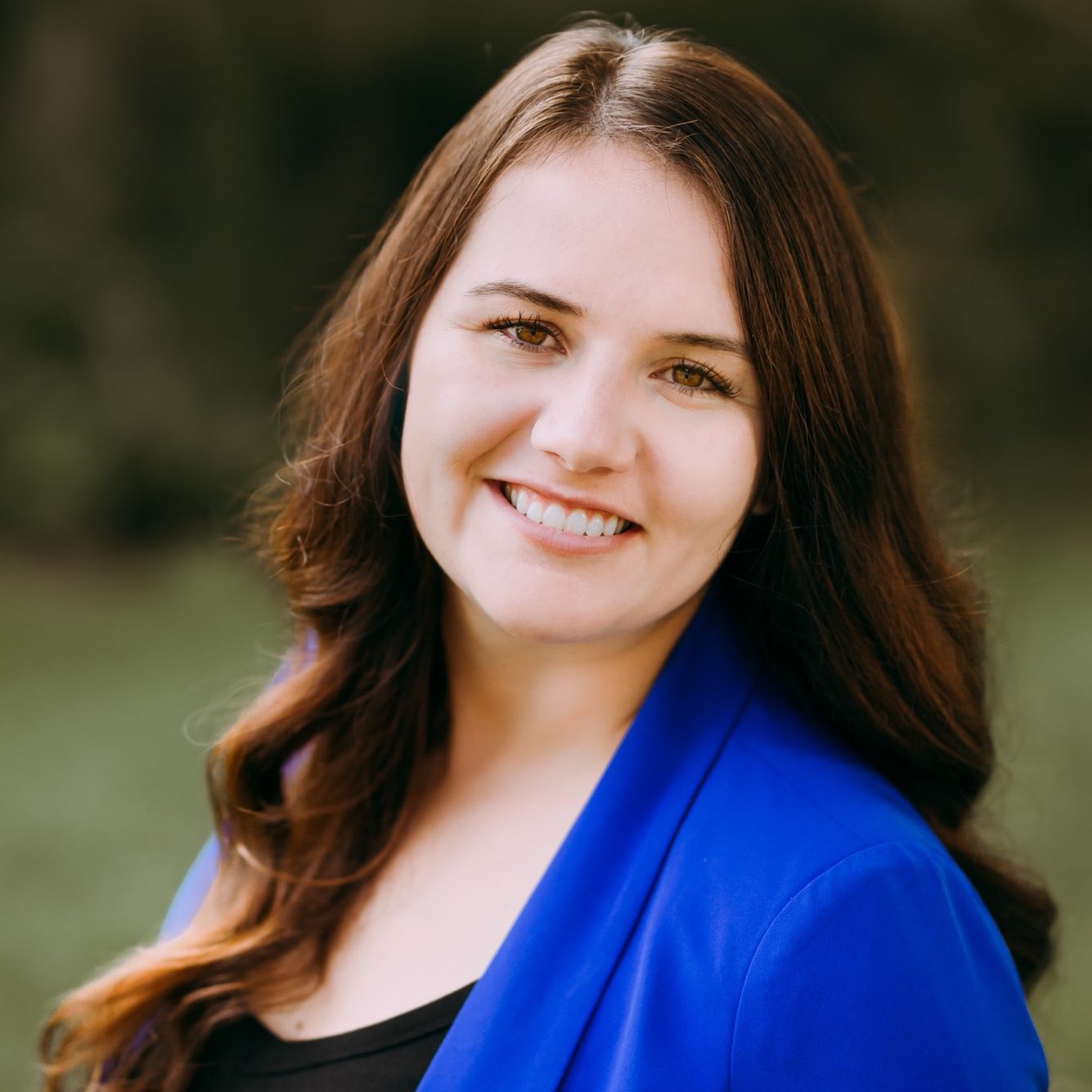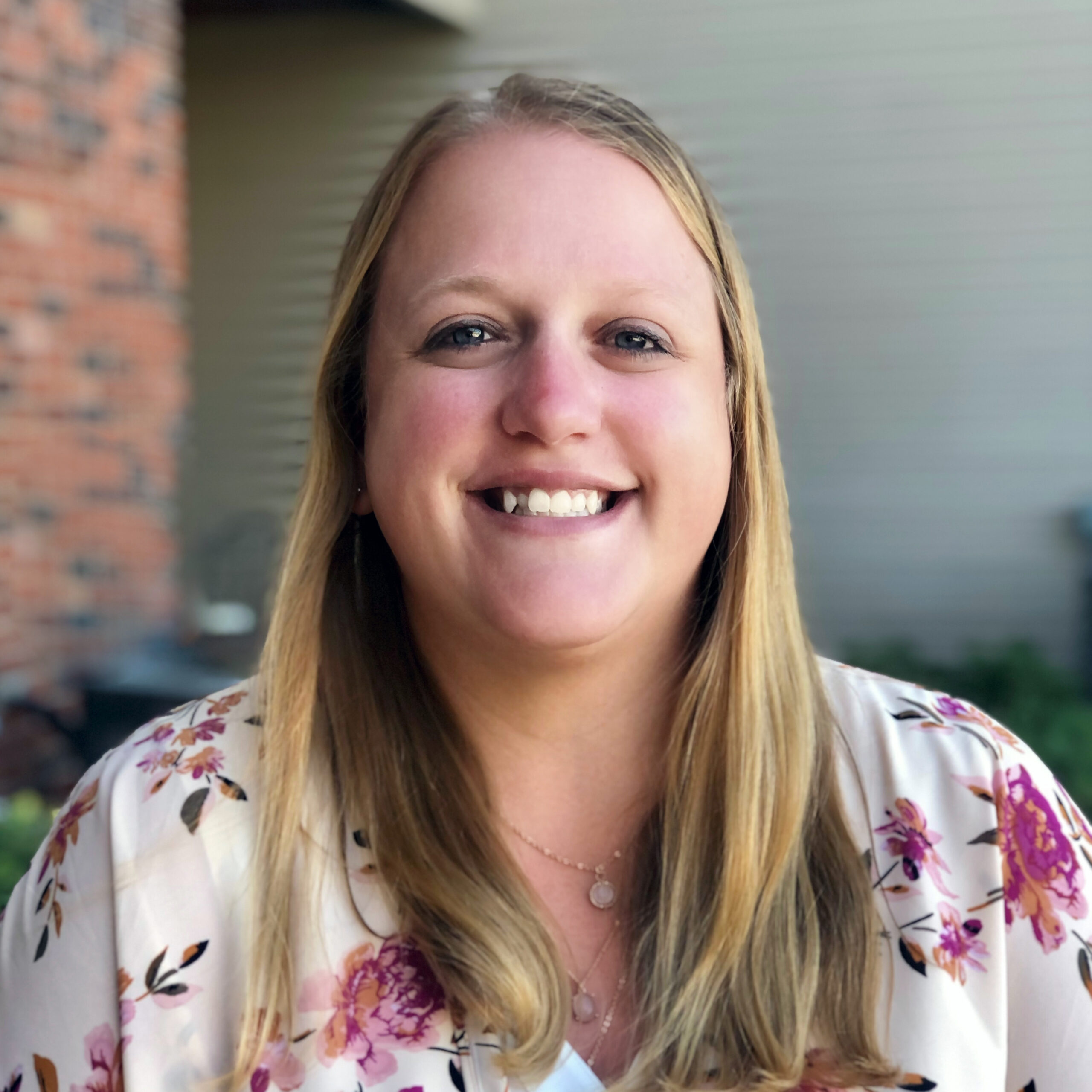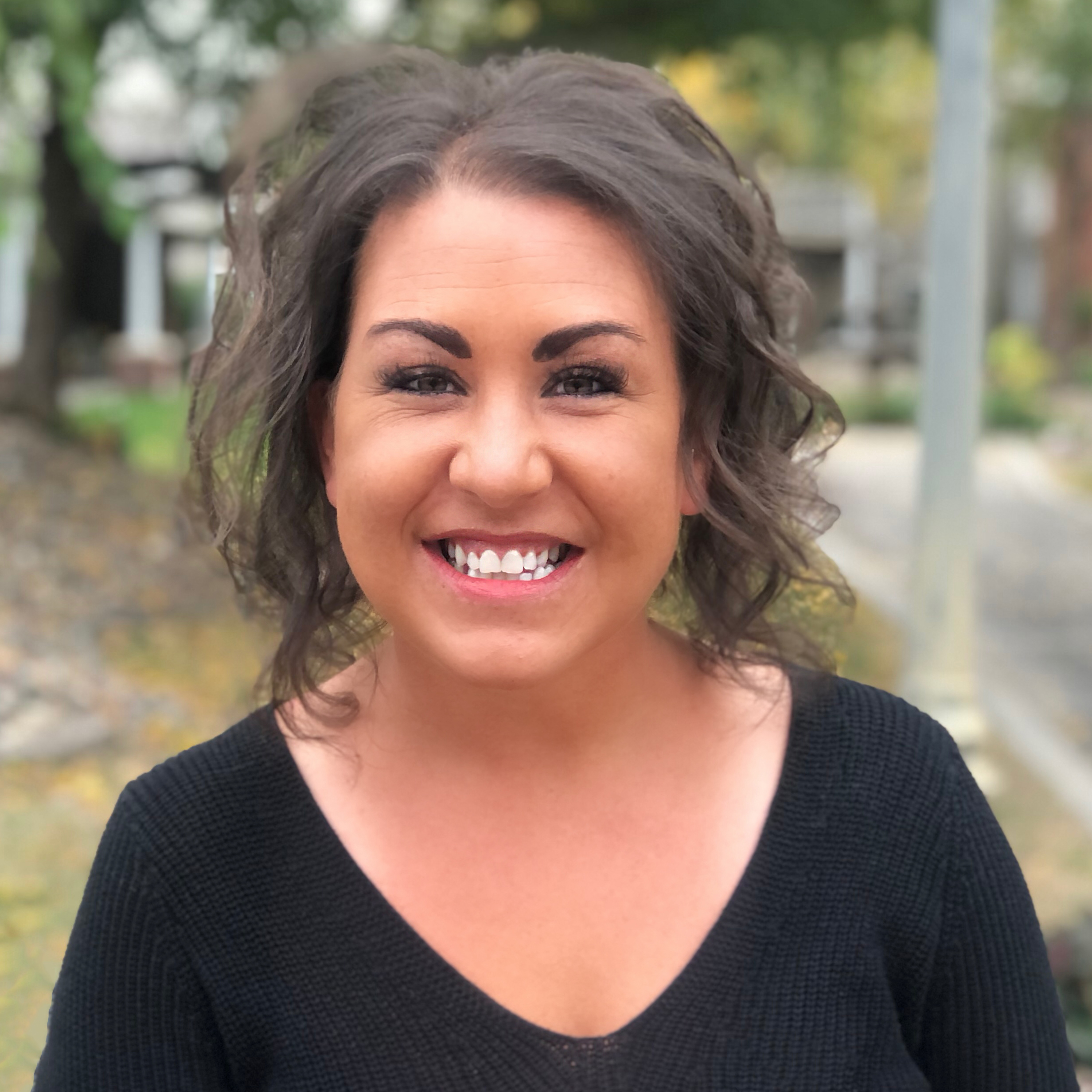 "I've lived here three years and I think the staff could not possibly be better! Mary Jane is just the best and the heart of NYE Square. I really enjoy the six nice libraries we have on campus, reading is my favorite thing to do.  My children feel at ease with me being in a safe place as they live out of state."
"The people are very friendly here and everything you need to live is conveniently located on campus!  The facility is nice and clean and very well kept." 
"I think it's the best place!  I've been here four and a half years, ever since my husband passed away and everyone is so good to me, the team members and my neighbors. My kids love that I am safe.  I also love having a beauty shop here on campus, that is a wonderful amenity."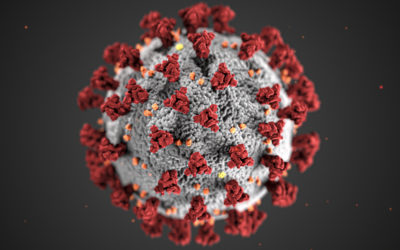 President Biden announced recently that he is asking the Department of Health and Human Services to mandate vaccinations of all employees of nursing...
Nye Square Monthly Newsletter
Social & Recreational Activities