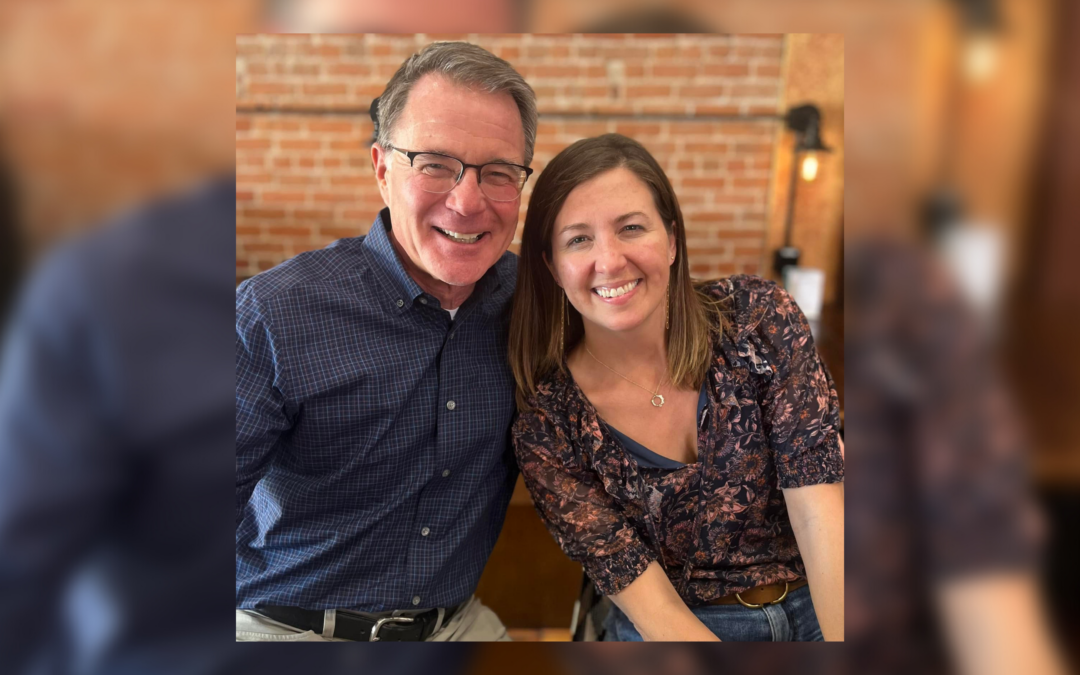 It's A New Day! What a day to celebrate: a long overdue "new day" for the senior living industry! We are finally moving beyond the pandemic in the eyes of the CDC and CMS as the Covid Public Health Emergency officially ended on May 11th.
COVID-19 Updates from Nye Health Services CEO Russ Peterson and Chief Operating Officer Kristin Harris
We are proud of everything our team members have accomplished over the past three years and two months. It has been emotionally challenging and difficult as our team members responded to regulations that seemed to change every day. We are also so thankful to our residents and their loved ones who endured the visitation limitations, masks, testing, and vaccinations. Your understanding and support were so meaningful to our team.
We are taking down the covid signage, and our team members no longer need masks unless there is an outbreak. We also will not be required to notify families of every positive Covid case. We are now treating residents with Covid as we do for any infectious disease like the flu or MRSA. 
It has been an emotional rollercoaster, but we are coming in at the ride's end with all our hands up! Thank you to all our team members, residents, and families as we celebrate a "New Day" for Nye! 
Nye Strong, Nye Proud, Nye Passion
– Russ Peterson and Kristin Harris
Nye Health Services | Award-Winning Assisted Living Facilities
Nye Health Services' mission is to celebrate life in environments we create by delivering exceptional service and superior value through innovative leadership in personalized care. We provide a complete continuum of healthcare services for older adults seeking independent and assisted living, state-of-the-art rehabilitation, traditional skilled care, or home health care services with campuses in Fremont, Lincoln, and Norfolk, Nebraska.
For more information about our employment opportunities, contact Mollie Cook, Director of Human Resources, at 402-753-1400. To learn more about Nye Health Services, visit us online at www.nyehealthservices.com.
Learn more about our open positions & apply today at: www.nyecareers.com.