Independent Living,  Assisted Living, & Memory Care Community
Norfolk, Nebraska
We offer independent, assisted living, and memory care apartments to suit your needs. Here you will find a dedicated and professional team committed to providing the highest standards of compassionate, personalized care.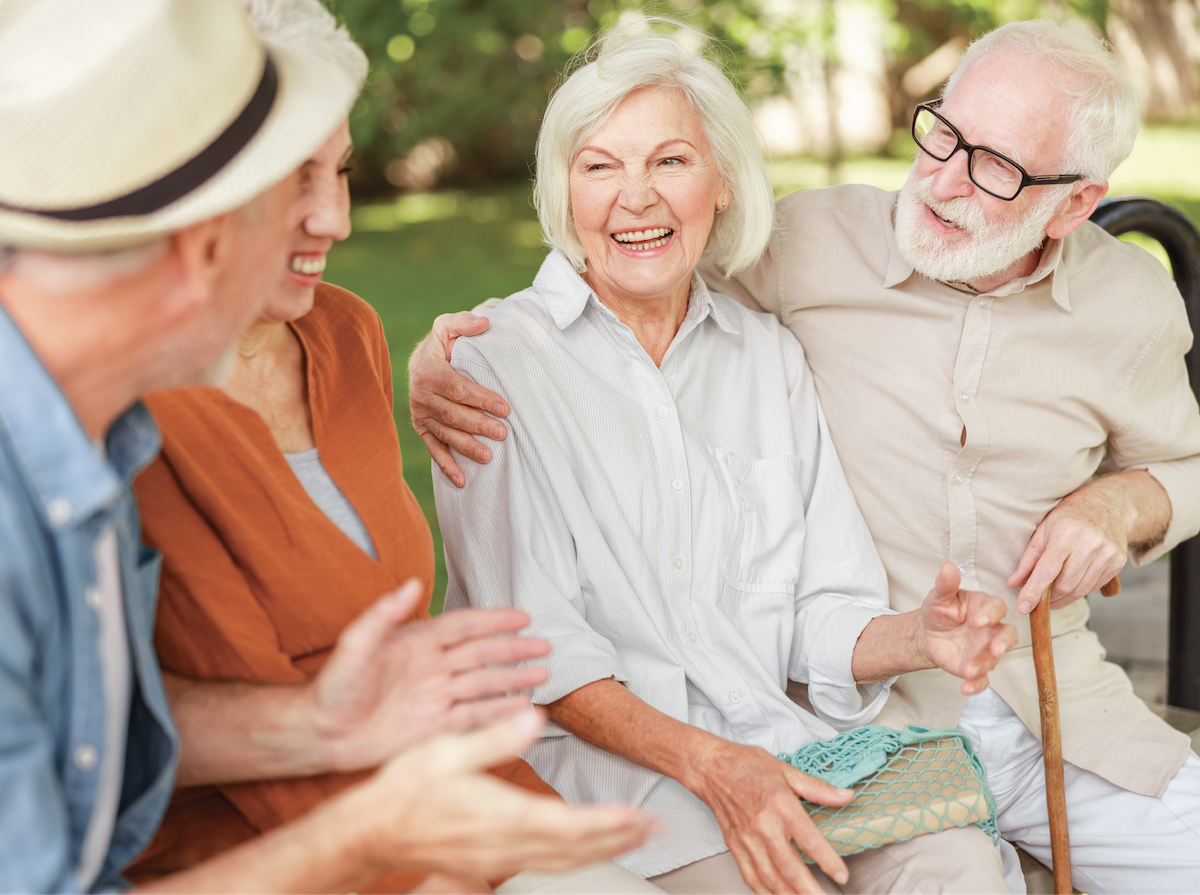 Lead an active, social and carefree life. Exercise your independence with the security of knowing you have easy access to all of our services.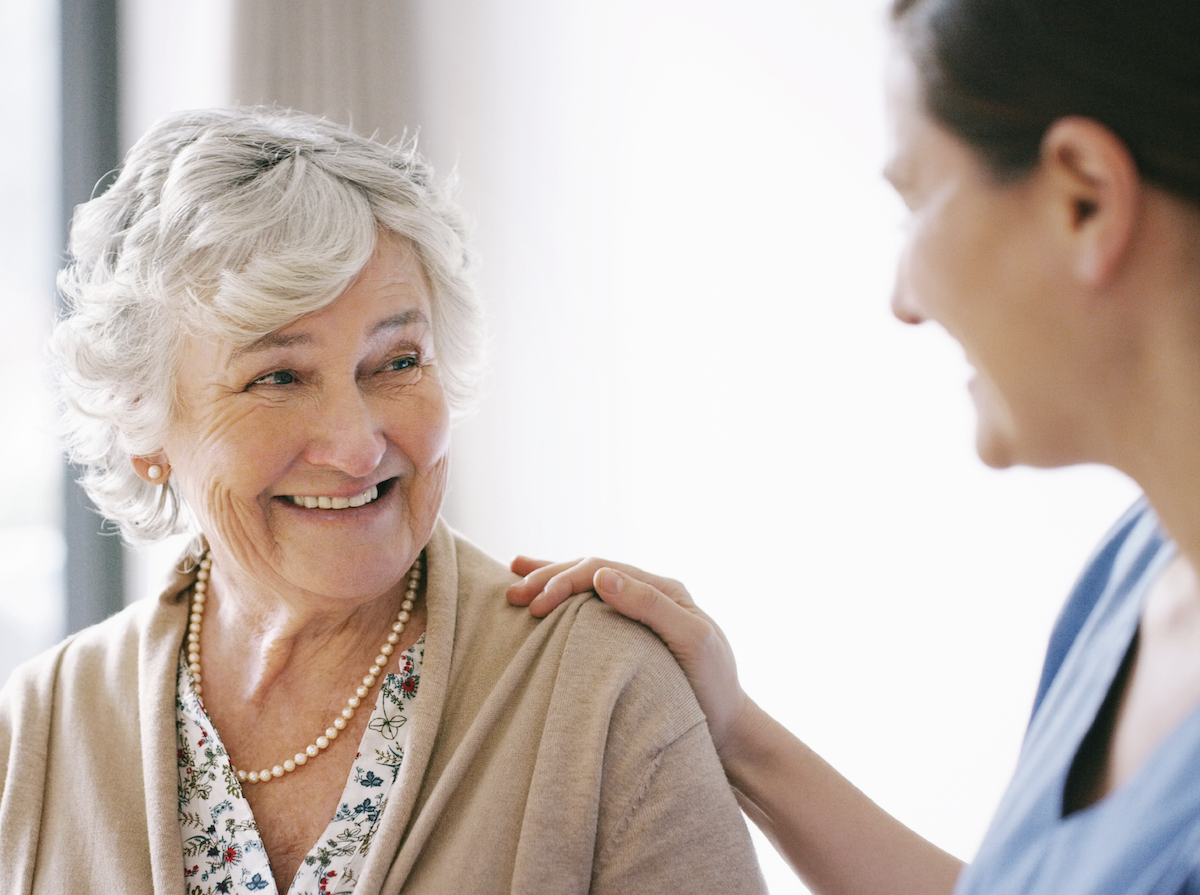 Live a carefree and active life with the support needed to maximize your independence. Onsite healthcare services and 24-hour access to a top-notch healthcare team are here when you need it.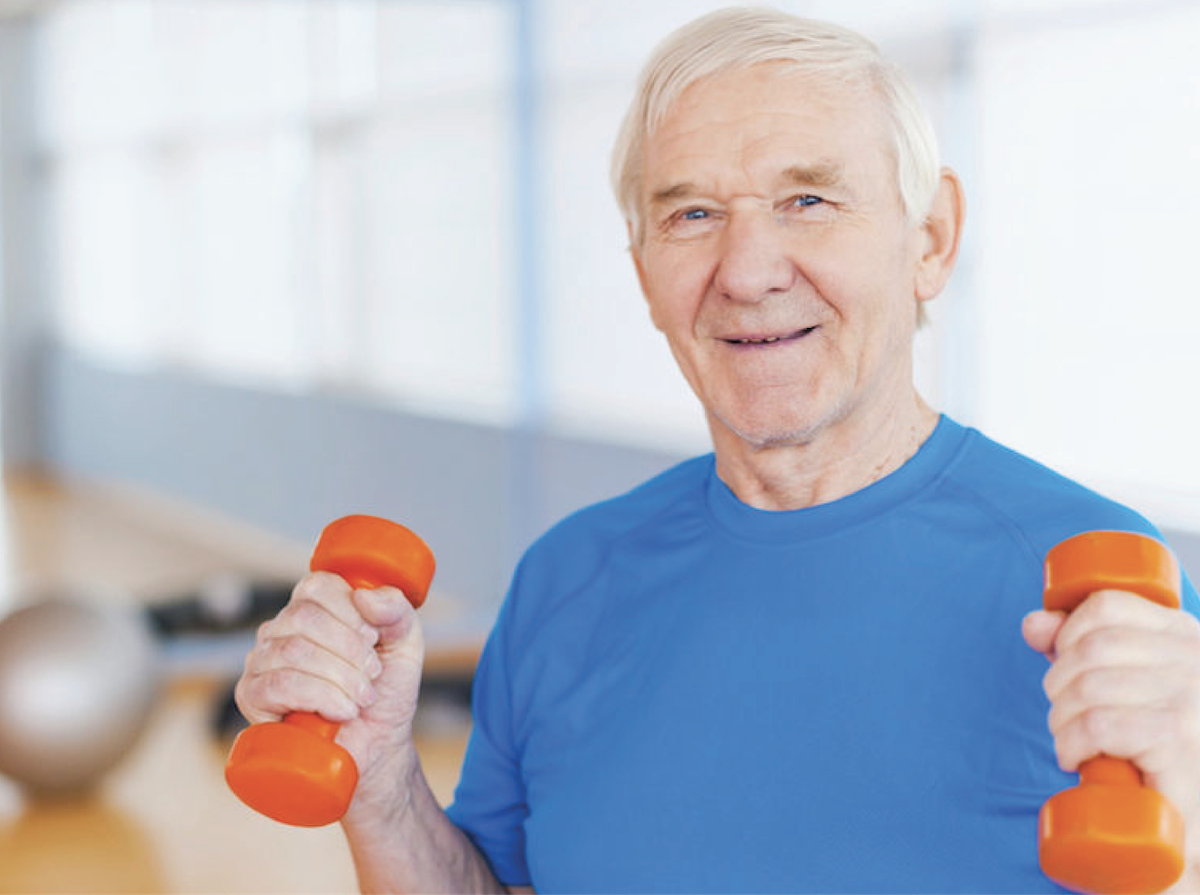 Physical, occupational, and speech therapy that supports your needs following surgery, dealing with pain, recovering from an injury or implementing a home exercise program.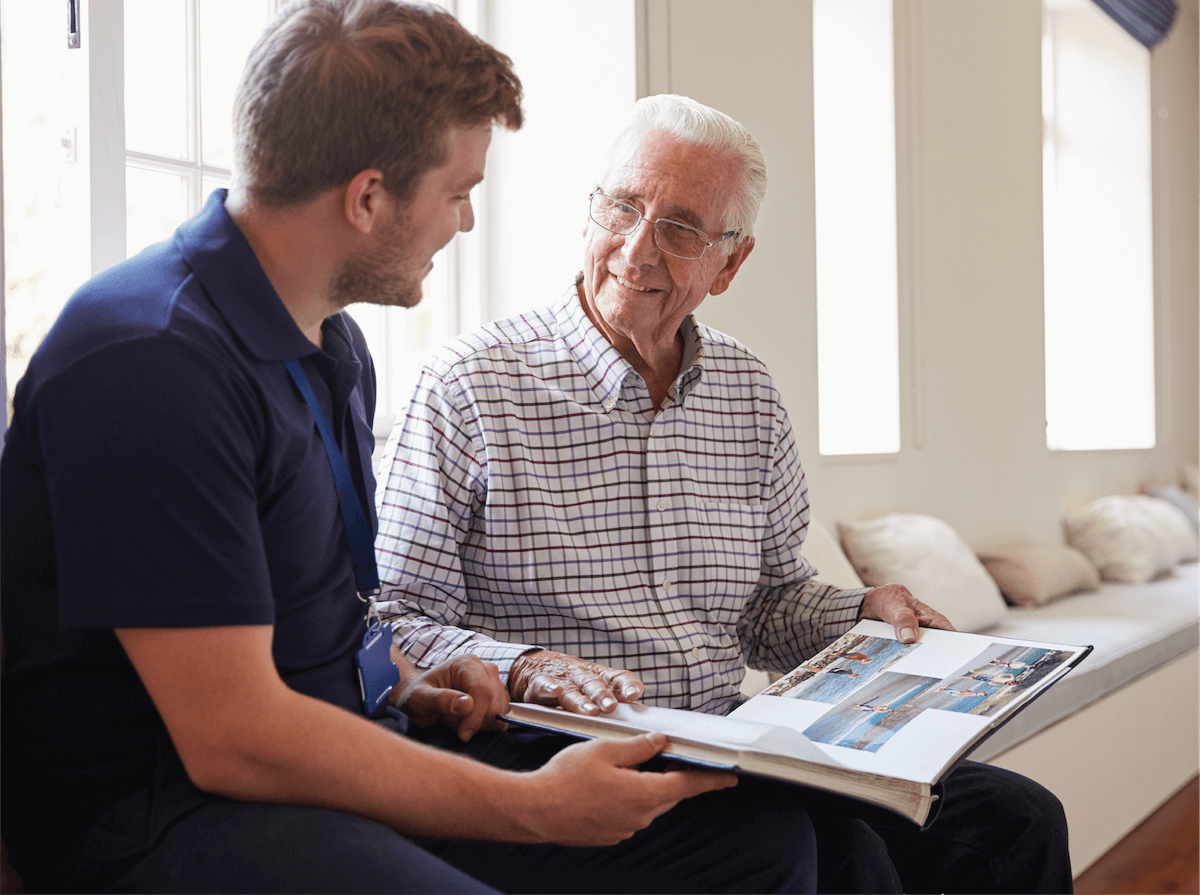 Live an active life all while receiving assistance with services designed to meet the specific needs of any individual with Alzheimer's disease, dementia or other types of memory concerns.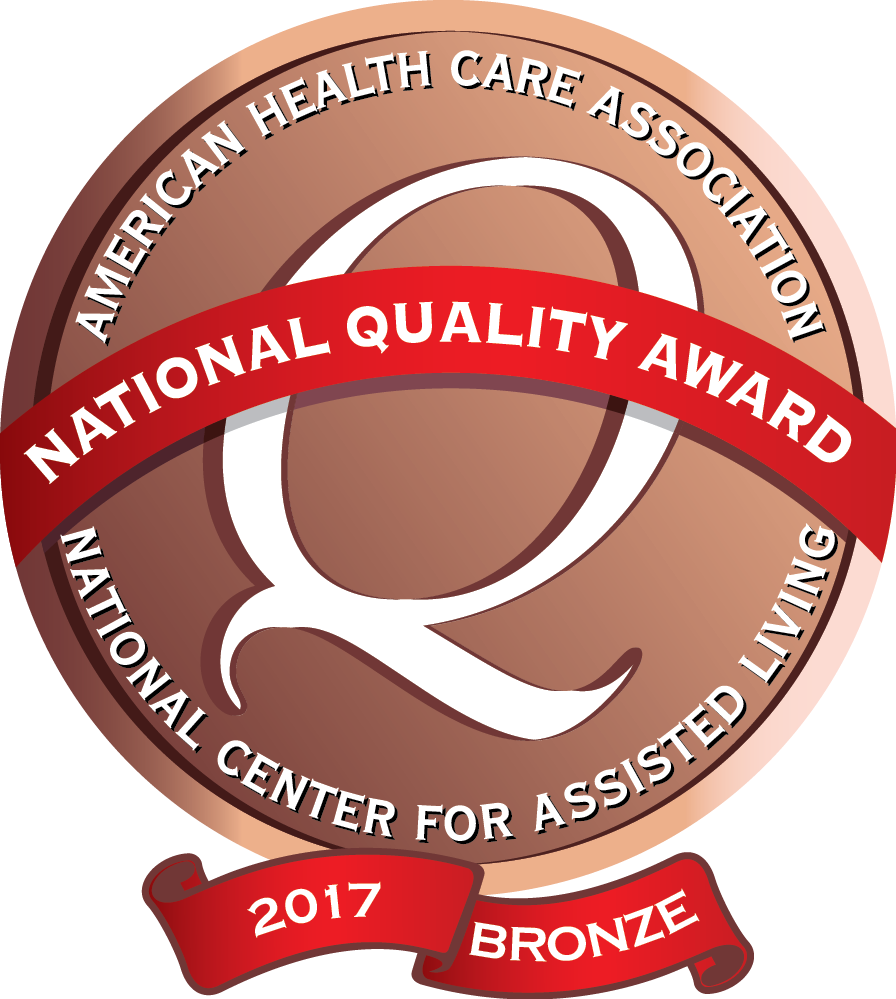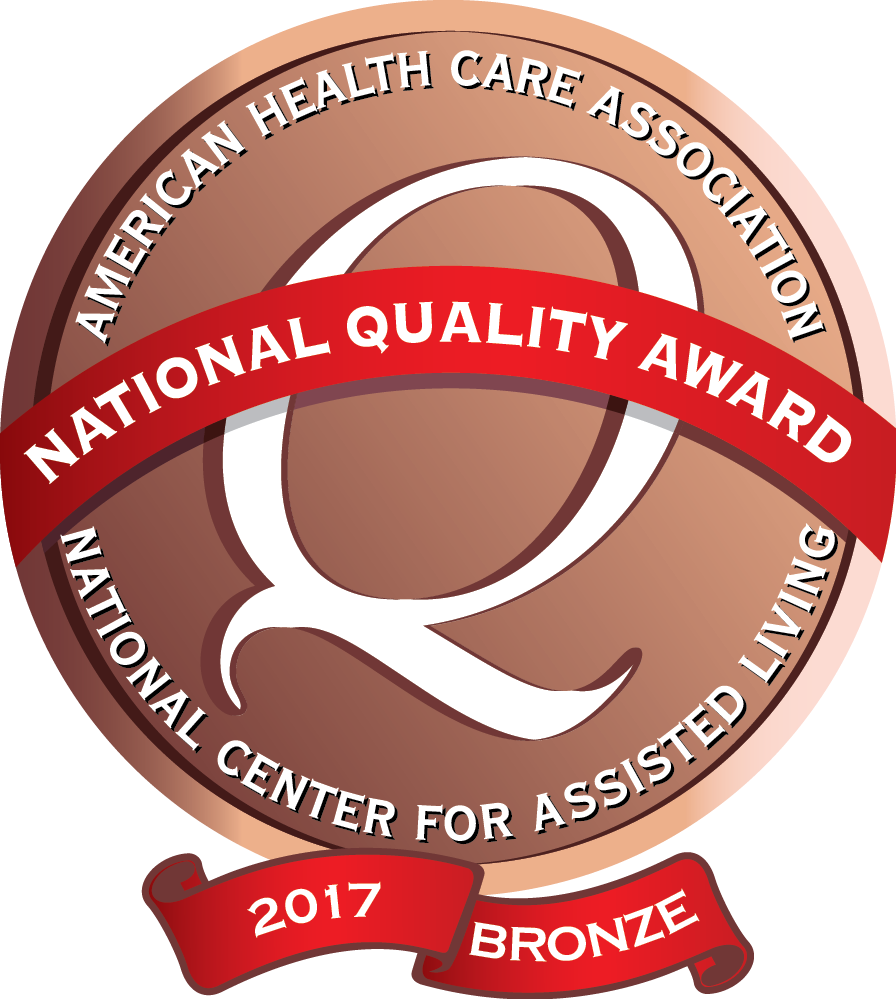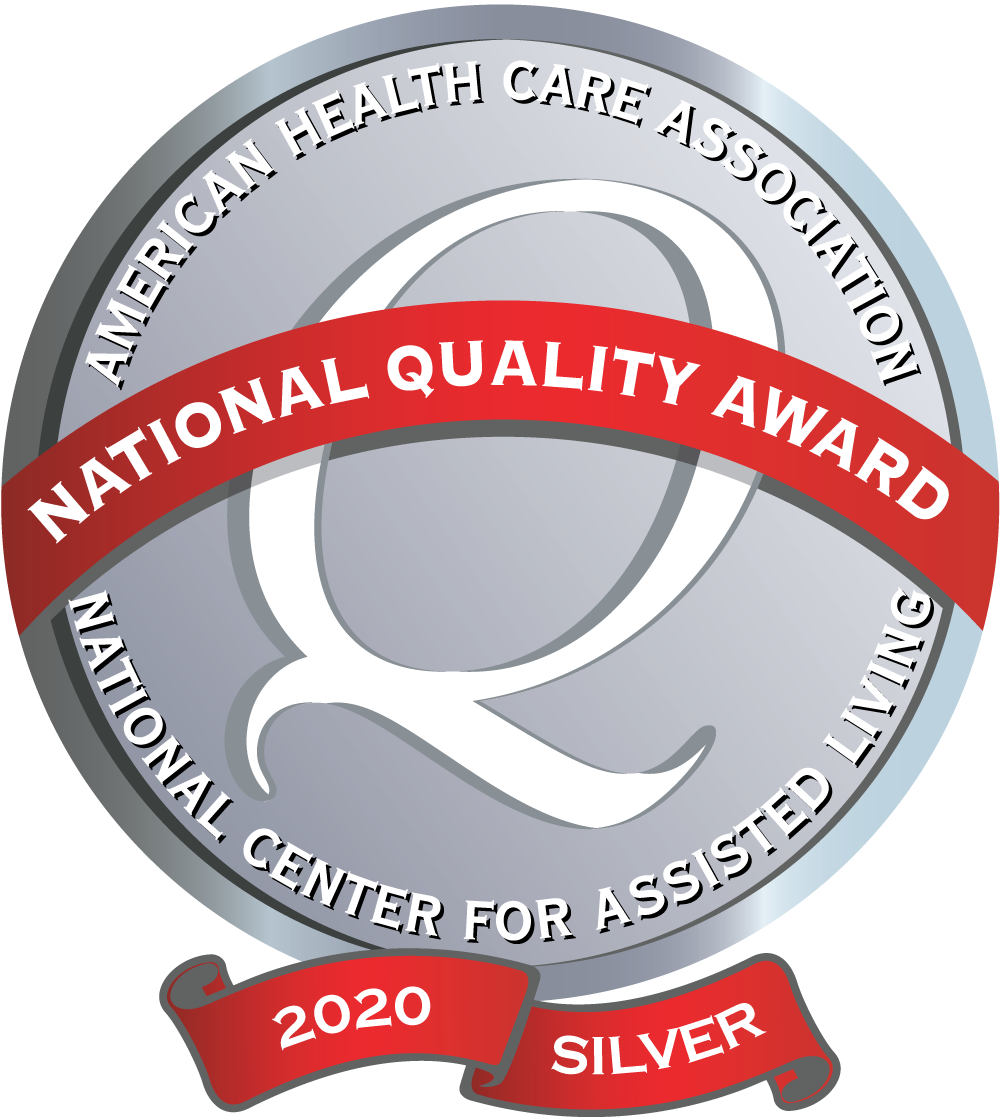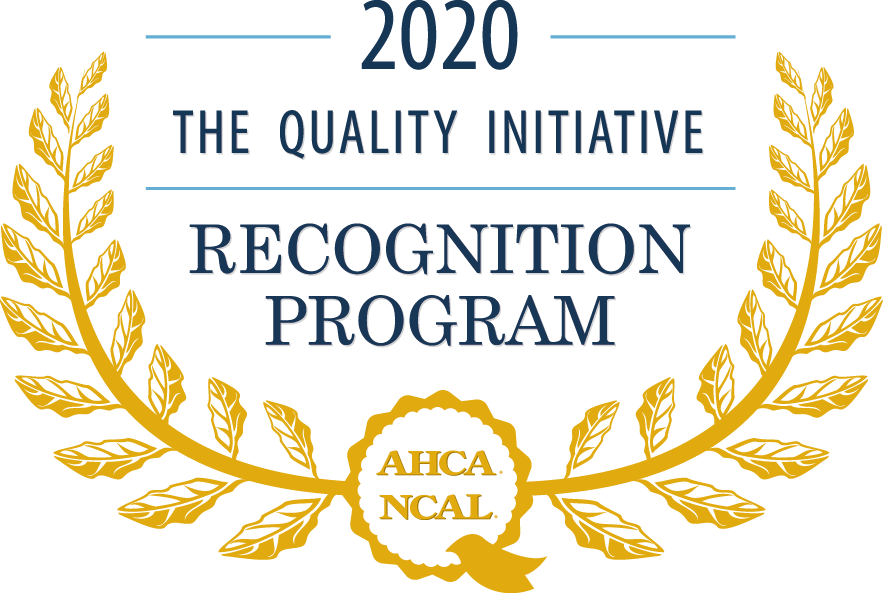 Experience the Difference
"I have been at The Meadows now for 3 years and it is known as home.  I enjoy the convenience, peaceful environment and know I am safe.  If I ever need anything the team members and residents are always willing to go the extra mile and help."
– Emma, Resident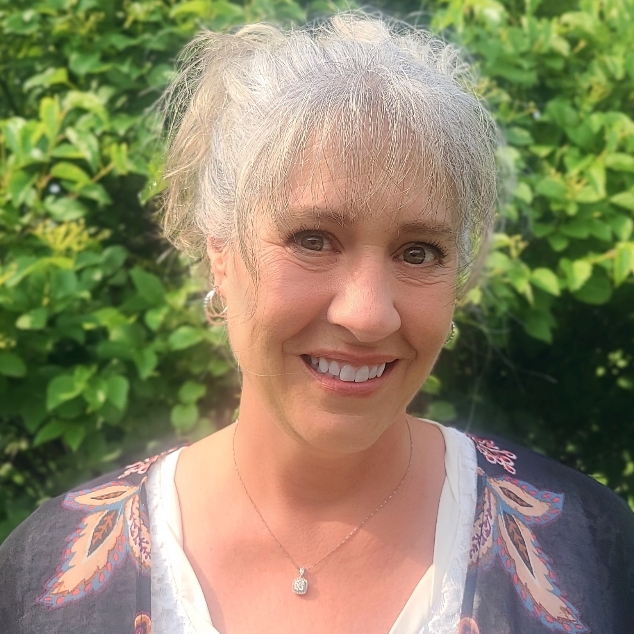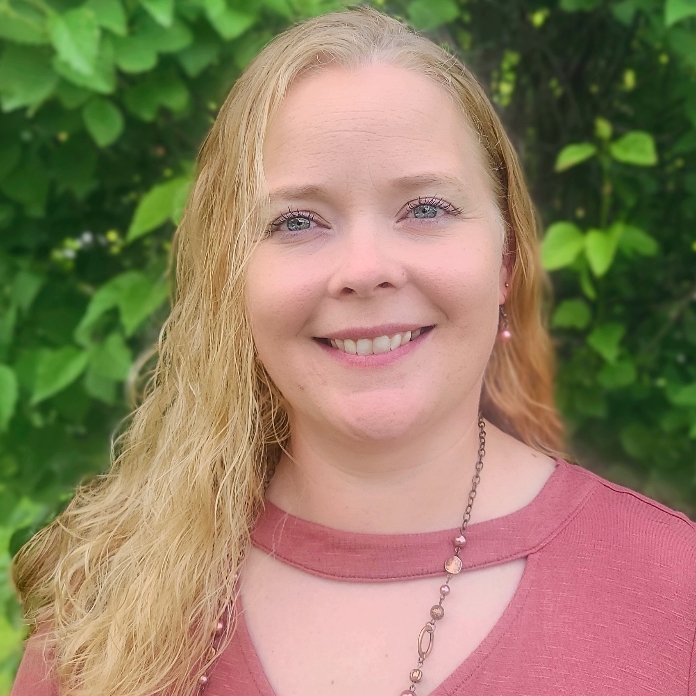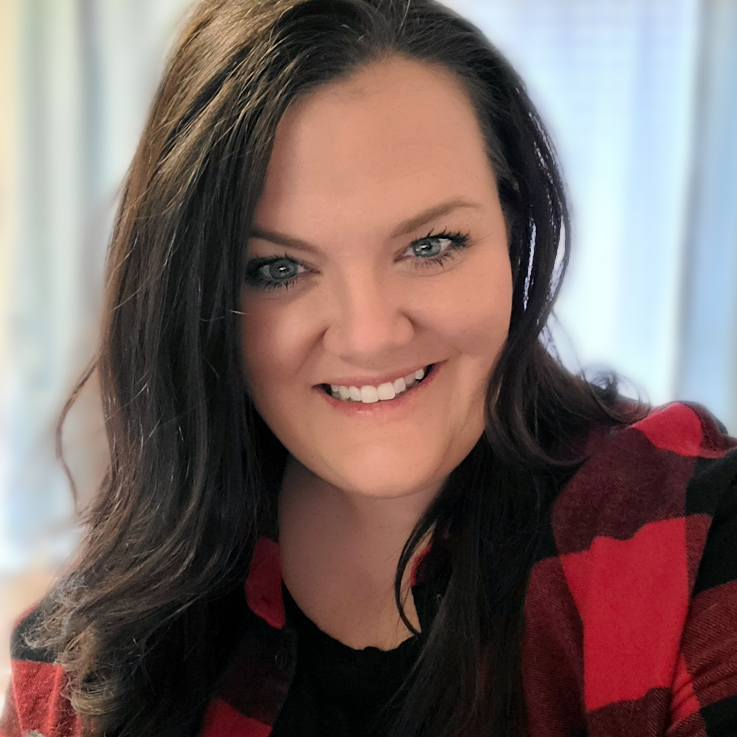 "We are proud residents of The Meadows. We love the helpful & thorough team members that go the extra mile for all of us. Our apartment is very spacious and has great views. We are very happy that Izzy could join us and he loves it here too!"
"I am very happy at The Meadows because everyone is so kind to me and I feel so much more safe than being home alone. Here I have friends."
"We came to The Meadows more than a year ago. We found an apartment here for the right size and price. The Meadows offers delicious food and has an outstanding staff. Highly recommended."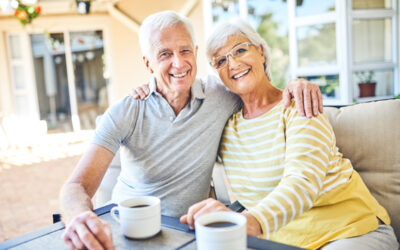 Living independently doesn't have to mean living alone. If maintaining a large home is becoming more challenging but you don't need the extensive...
The Meadows Monthly Newsletter
Social & Recreational Activities