Being family-owned and located in the Midwest has helped make us a strong company with a rich history.
Feeling at home has little to do with the physical structures that house us, and has everything to do with our sense of belonging — feeling we're in the right place.
Russ Peterson and his wife Jennifer founded Nye Health Services in 1989 on the philosophy that older adults deserve services that recognize the individual and are tailored to their unique needs. As a company, we do not aspire to be the largest. We never want to lose our connection to the people we serve, it's the core of our success.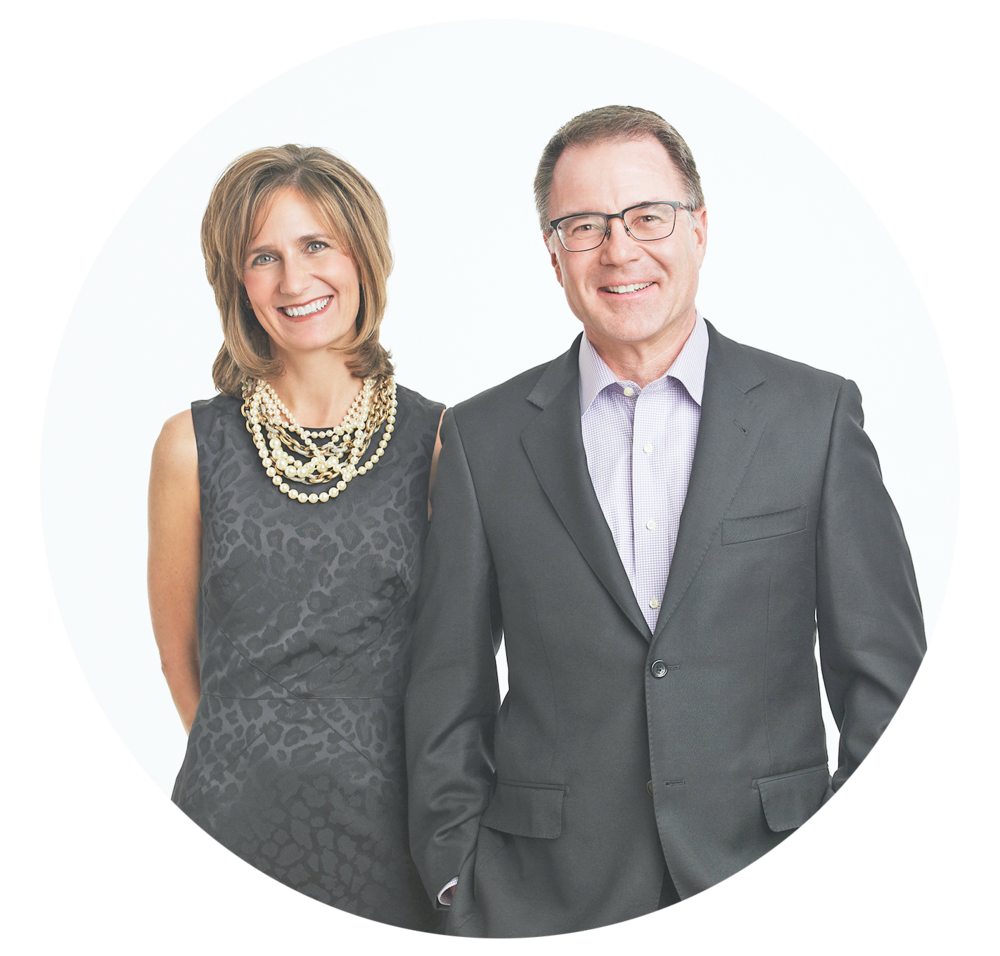 "I was getting so scared living at home that I wasn't sleeping at night. The first night at Nye Square I slept the entire night! I feel so safe here."
— Maxine, Nye Square resident
We do not aspire to be the largest, instead we aim to uphold our mission by providing award winning health services that make you feel genuinely cared for and connected while realizing life's joy.
We feel honored to have received numerous industry awards for our care, service and culture. Our accolades include the Governor's Excellence in Wellness Award, as well as recognition from the following: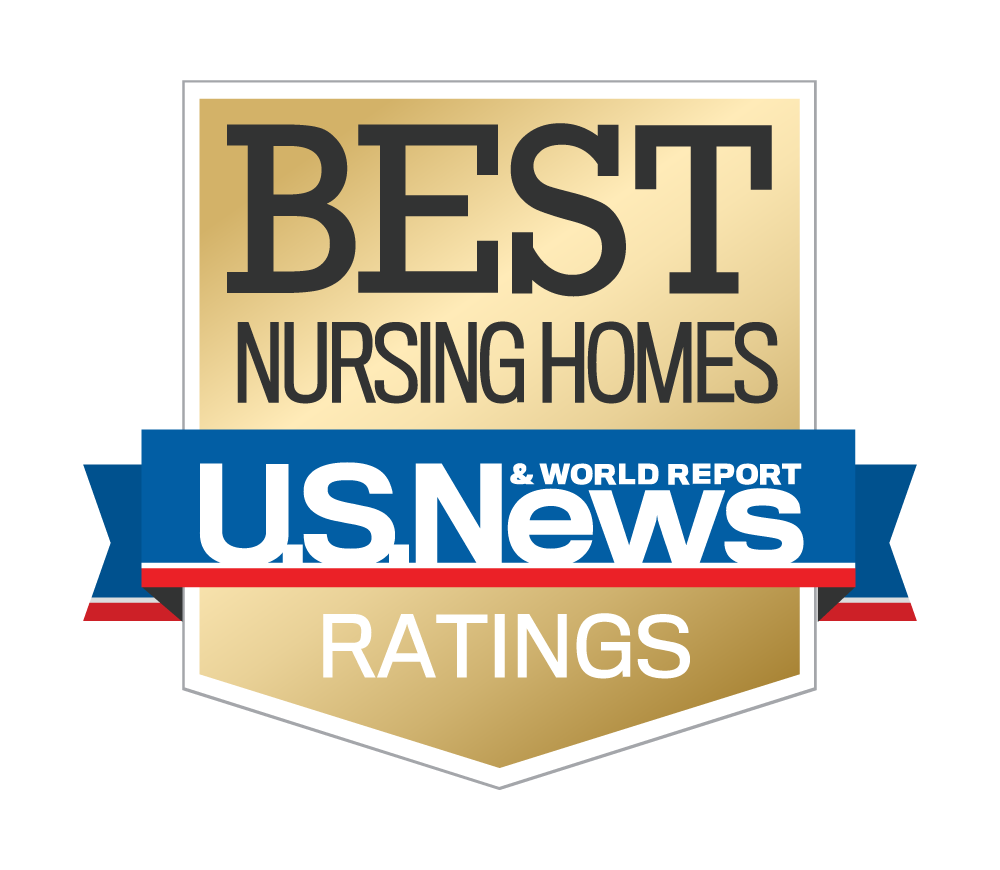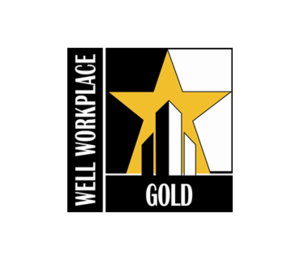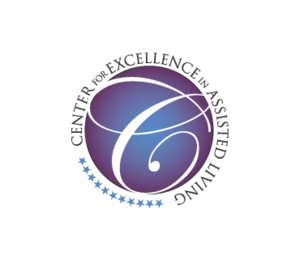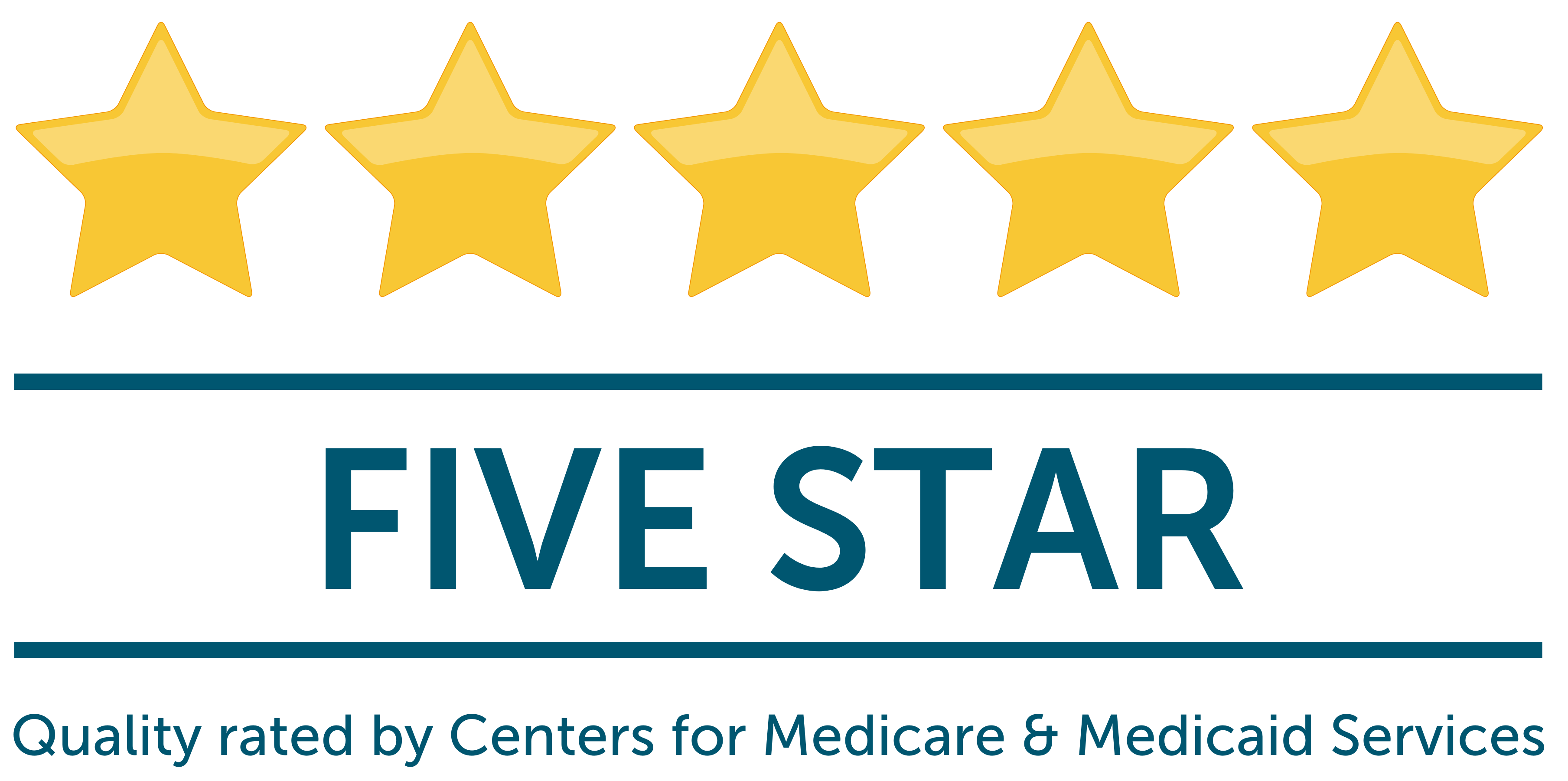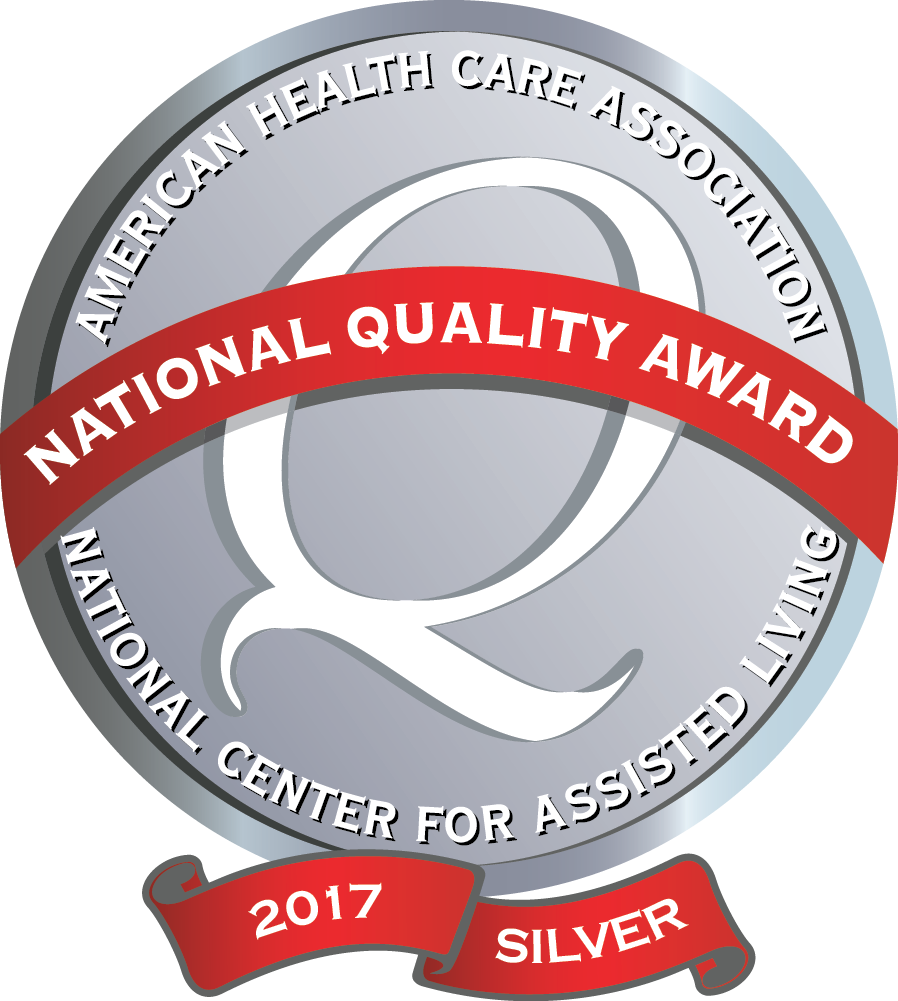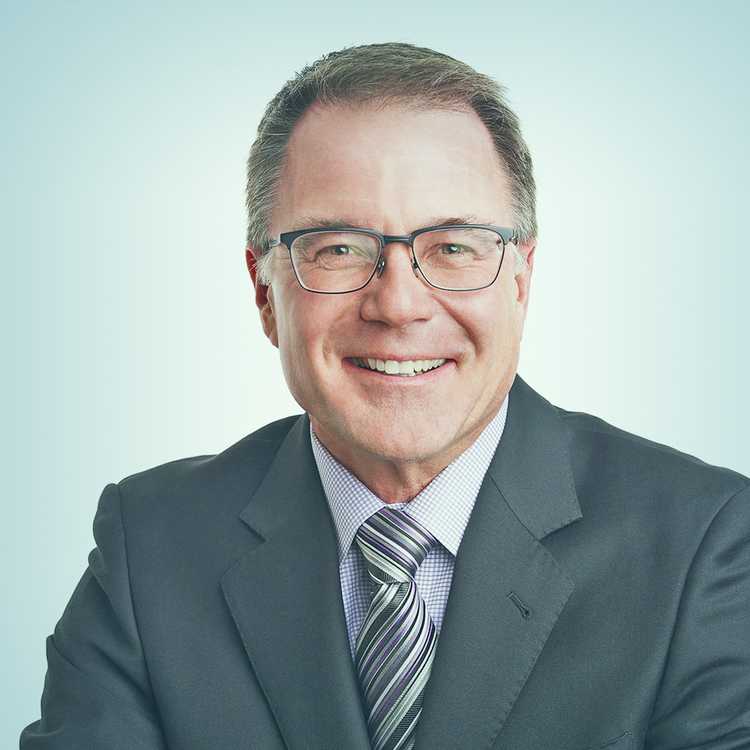 Russ Peterson
Founder/CEO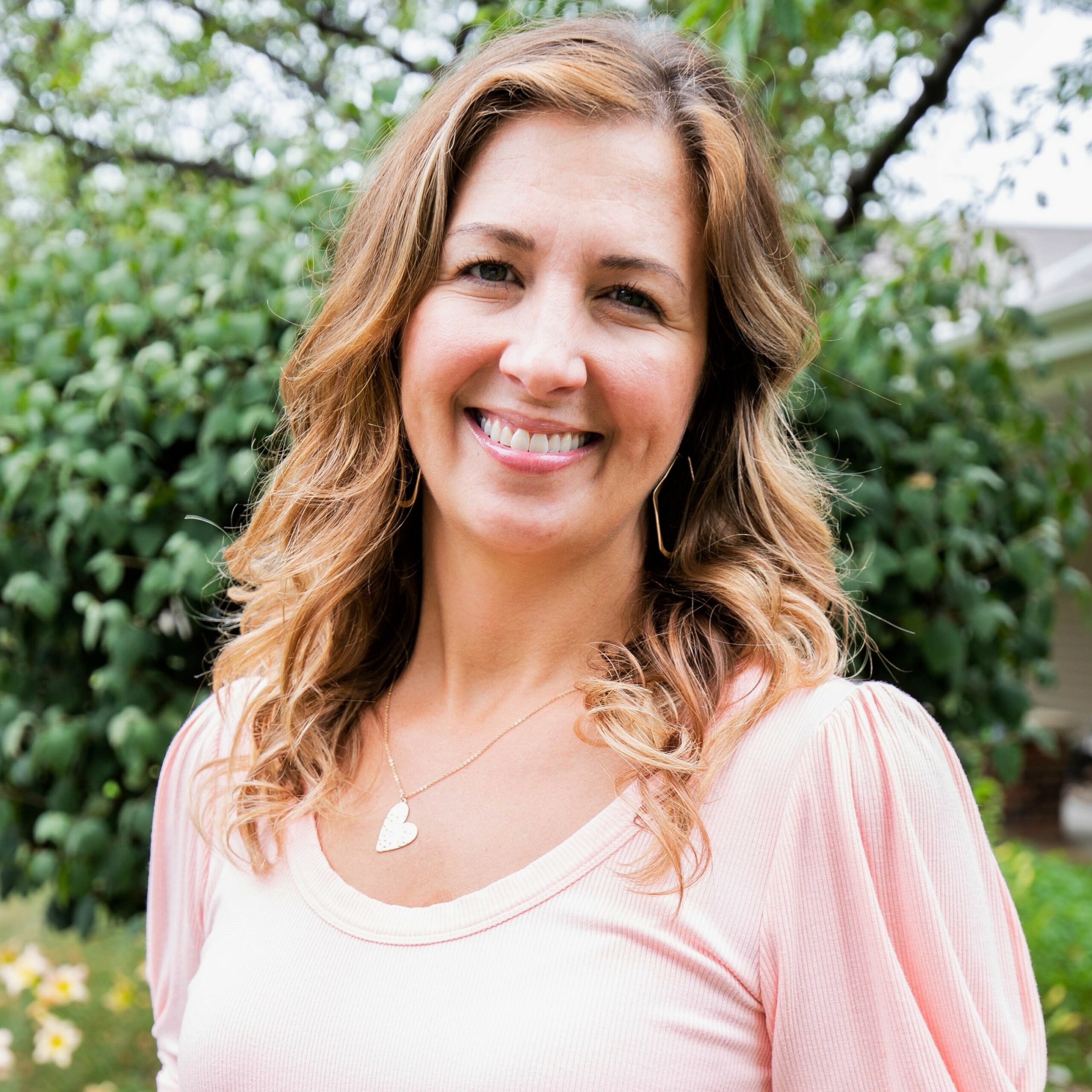 Kristin Harris
Chief Operating Officer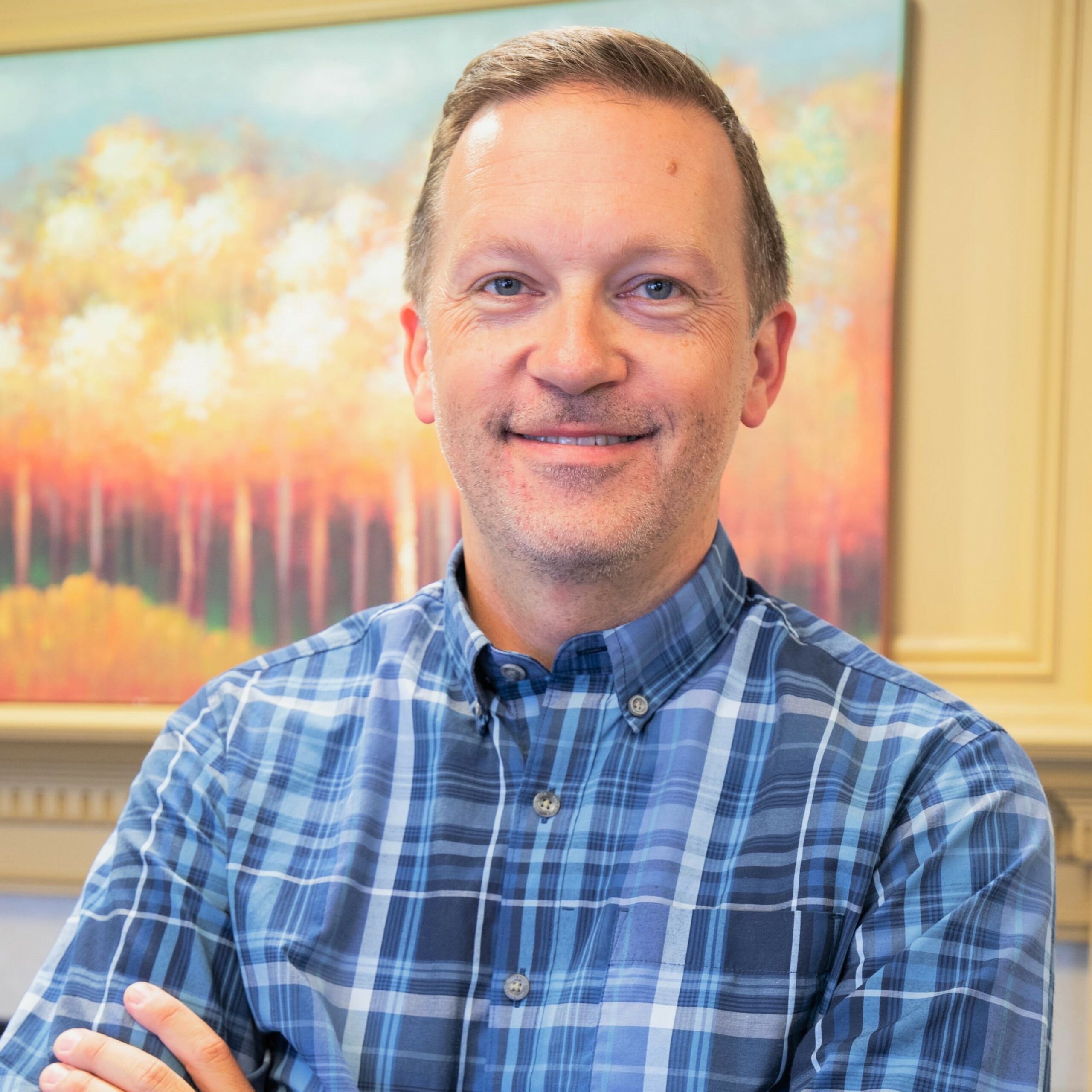 Jason Harnisch
VP of Finance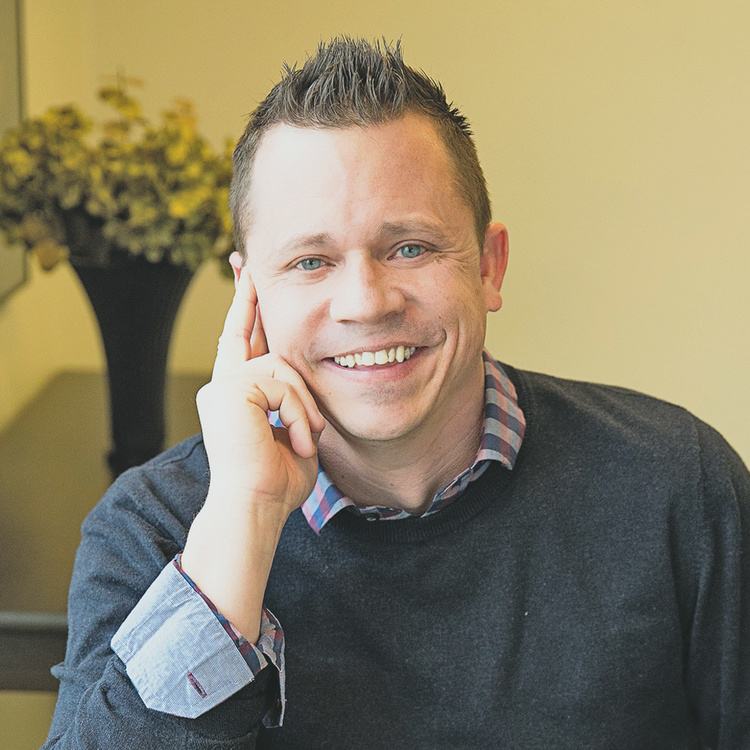 Jeremy Barton
Director of IT Services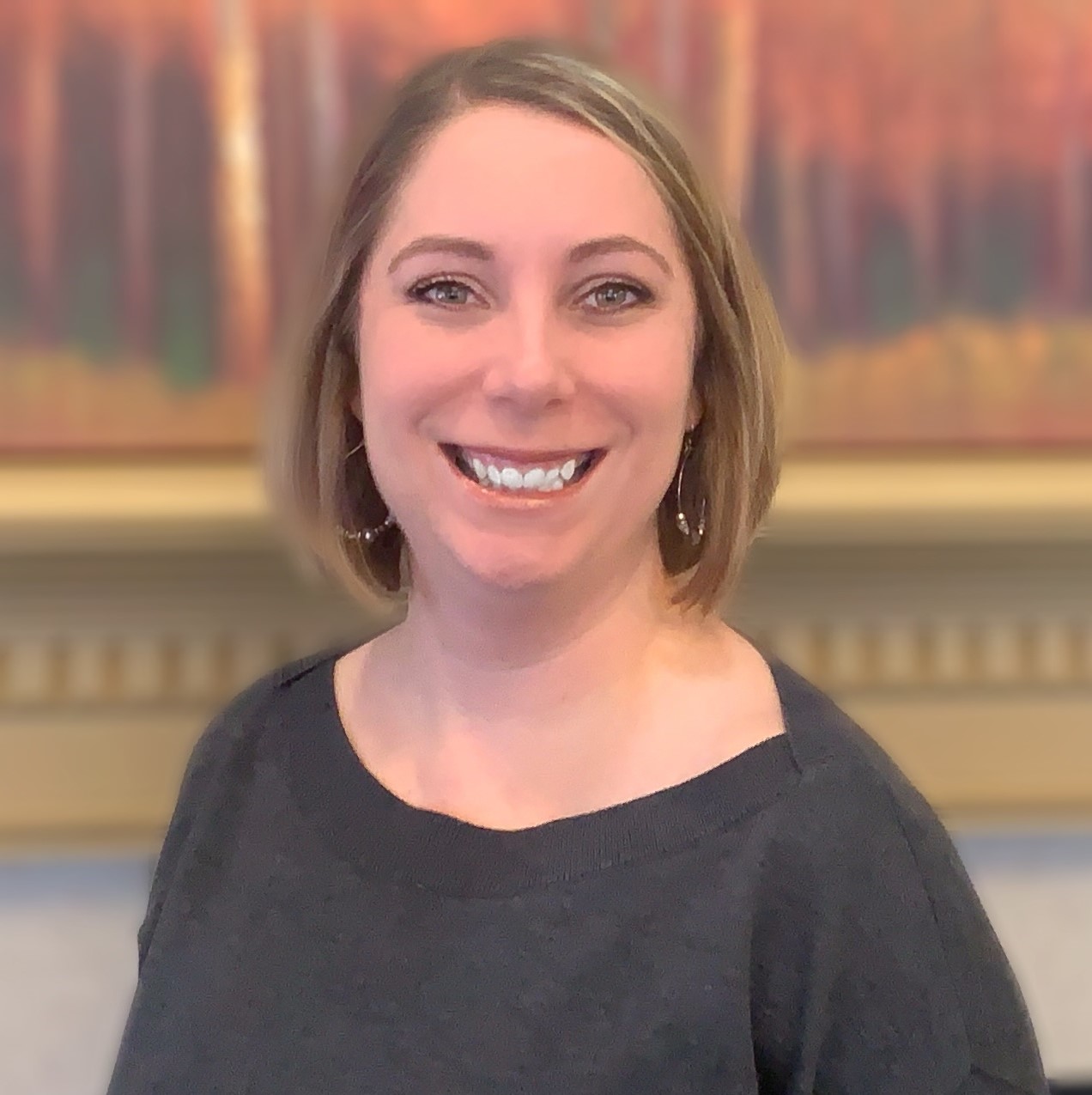 Mollie Cook
Director of Human Resources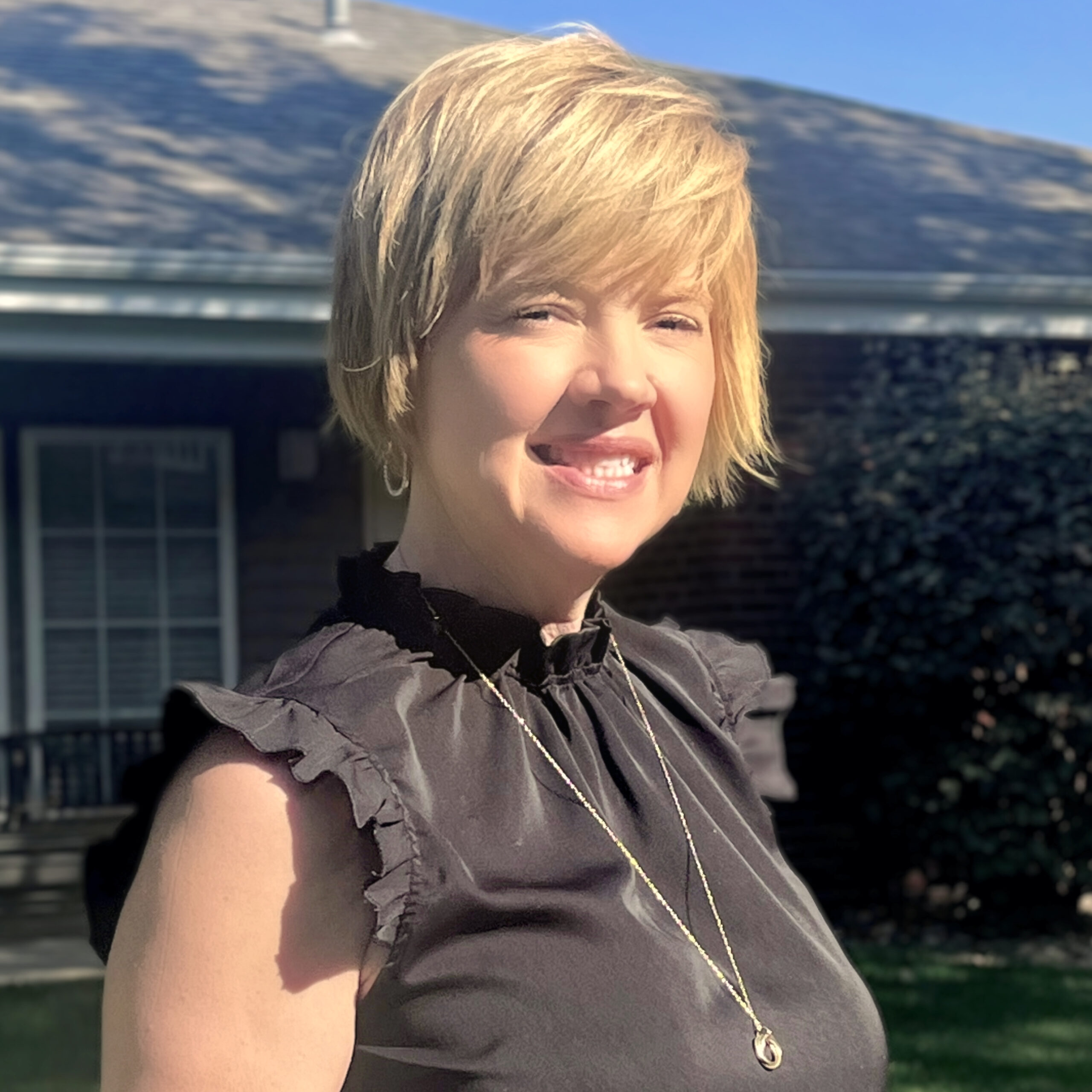 Cathi Sampson
Director of Business Development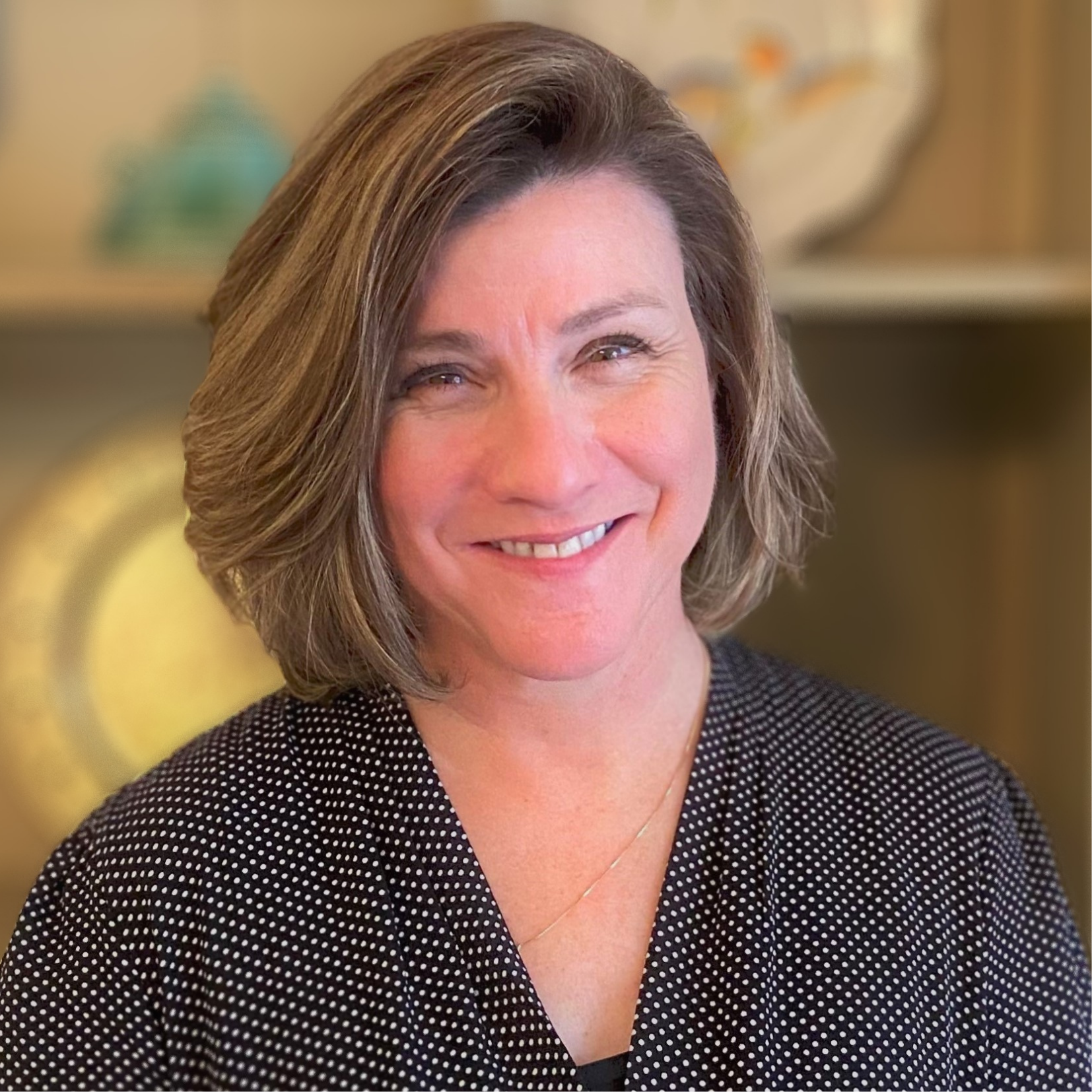 Stephanie Myrberg
Director of Clinical Services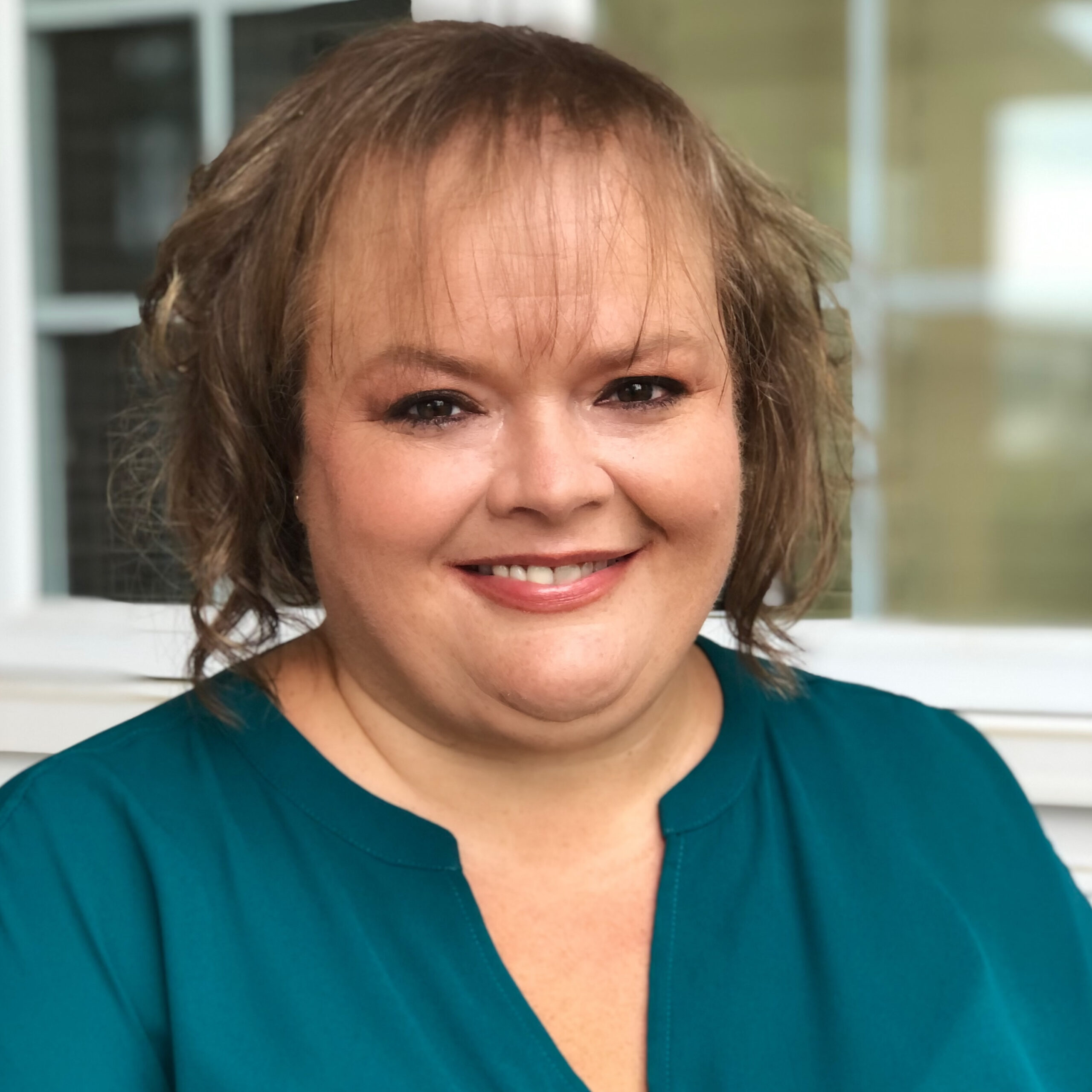 Debi Filter
Director of Clinical Reimbursement