Nye Legacy Skilled Nursing & Rehab Center
Fremont, Nebraska
Nye Legacy's stately pillars welcome you to a world of elegance and comfort, where you'll find fine culinary delights, a state-of-the-art therapy gym, a cozy library and games in the clubhouse. Behind the beautiful surroundings lie comfort, confidence and caring.
Every day offers relaxing activity: a little time in the aquatic therapy pool, a sweet shop rendezvous, or a stroll on the grounds with the buzz of happy conversation. You'll find a dedicated, caring team that believes in our mission and delivers the finest in quality care and services.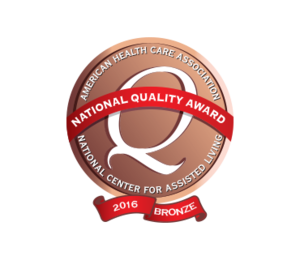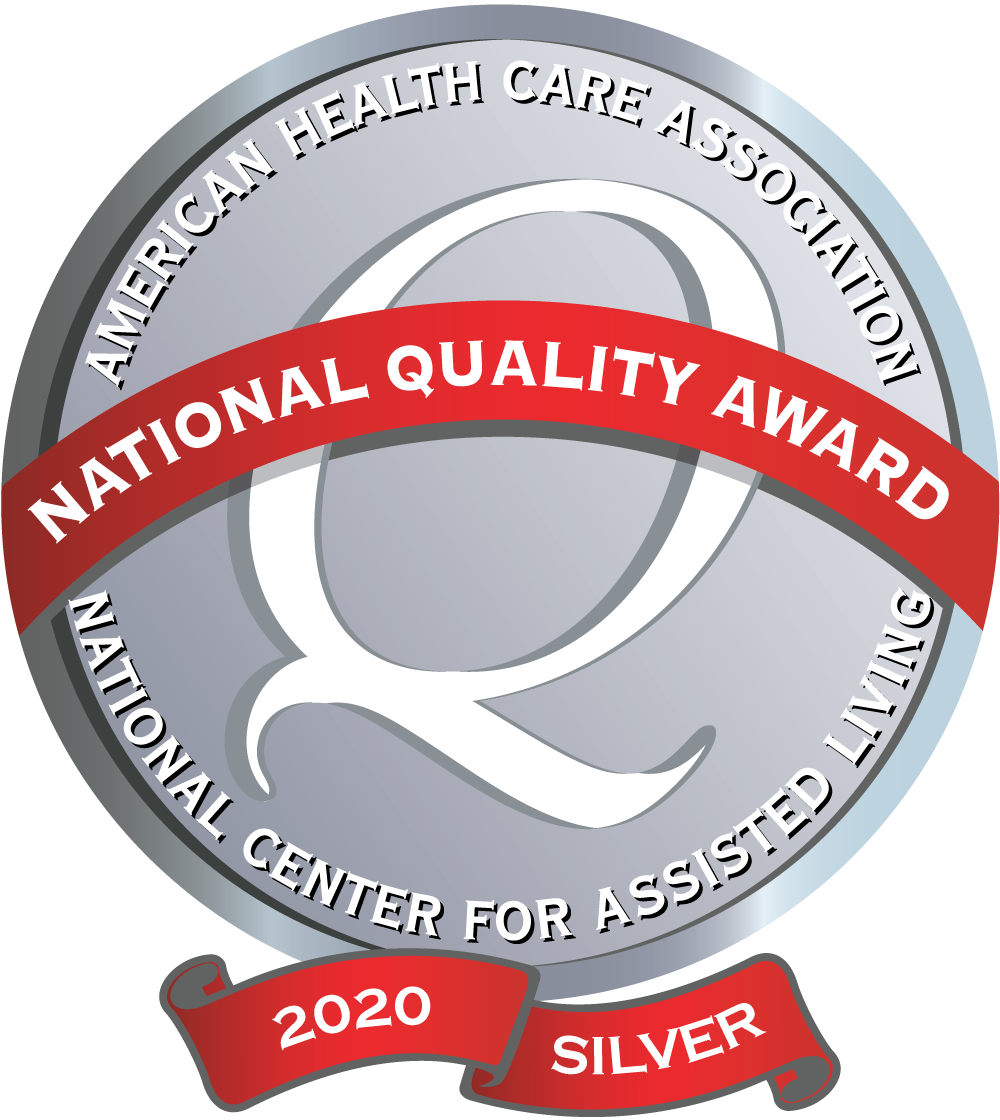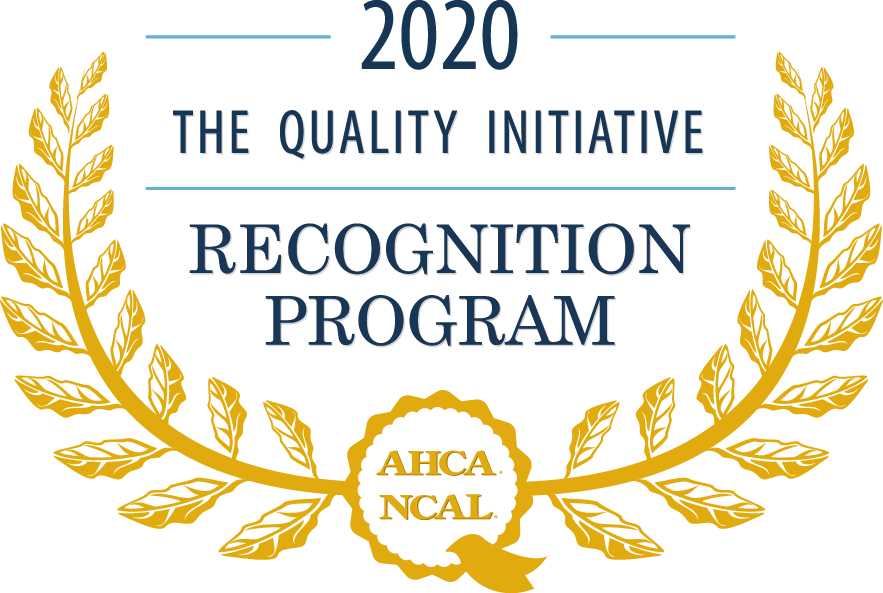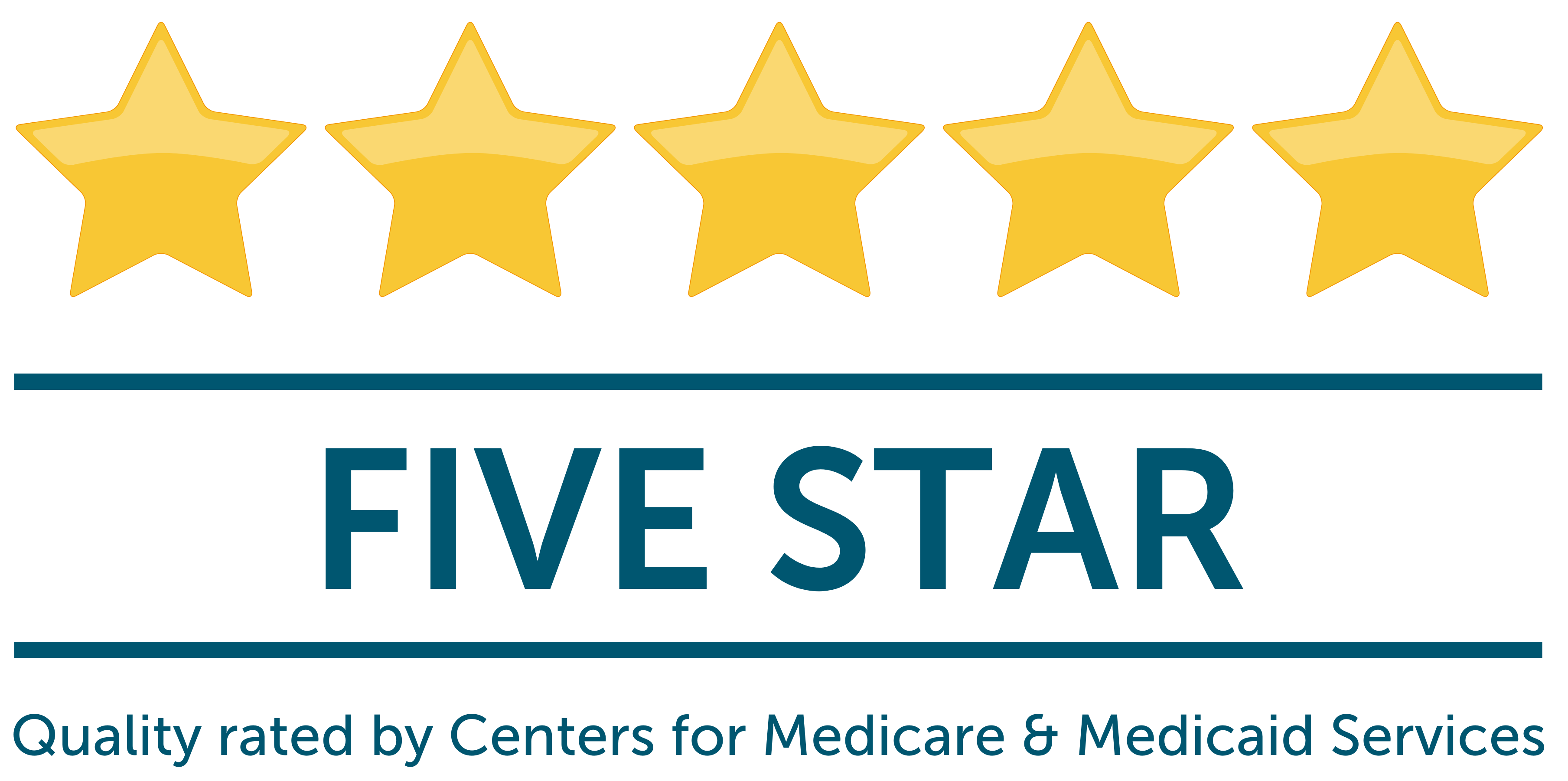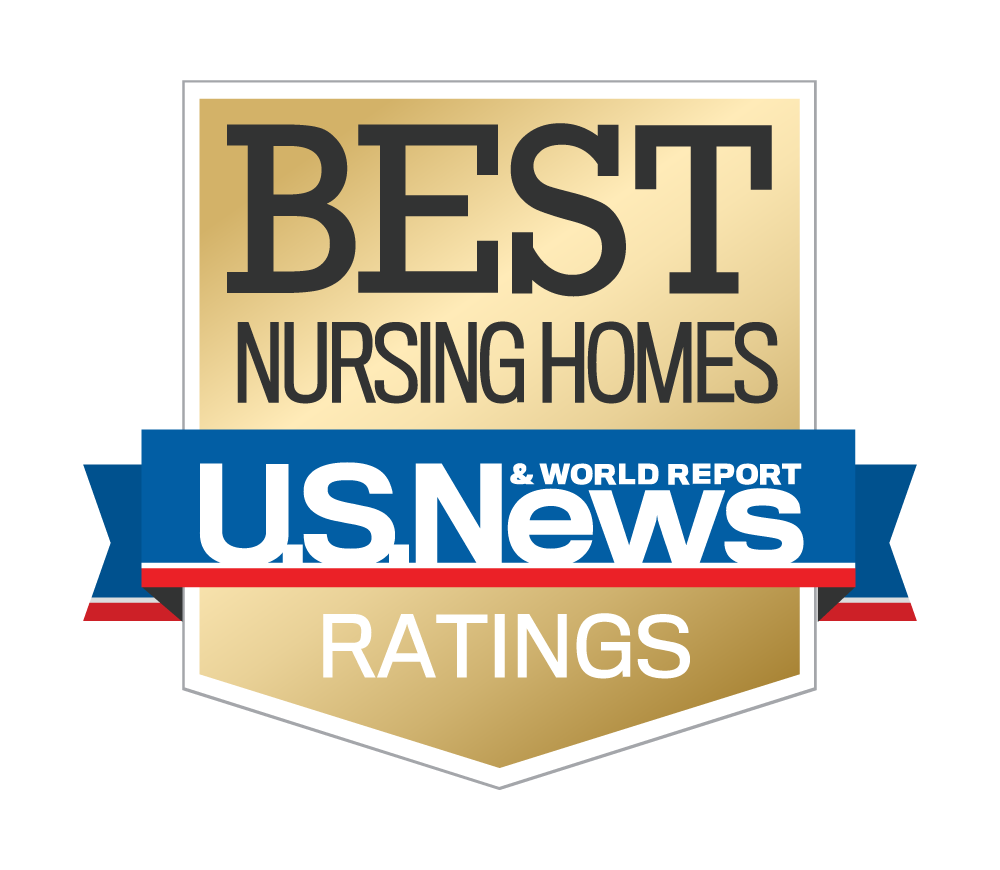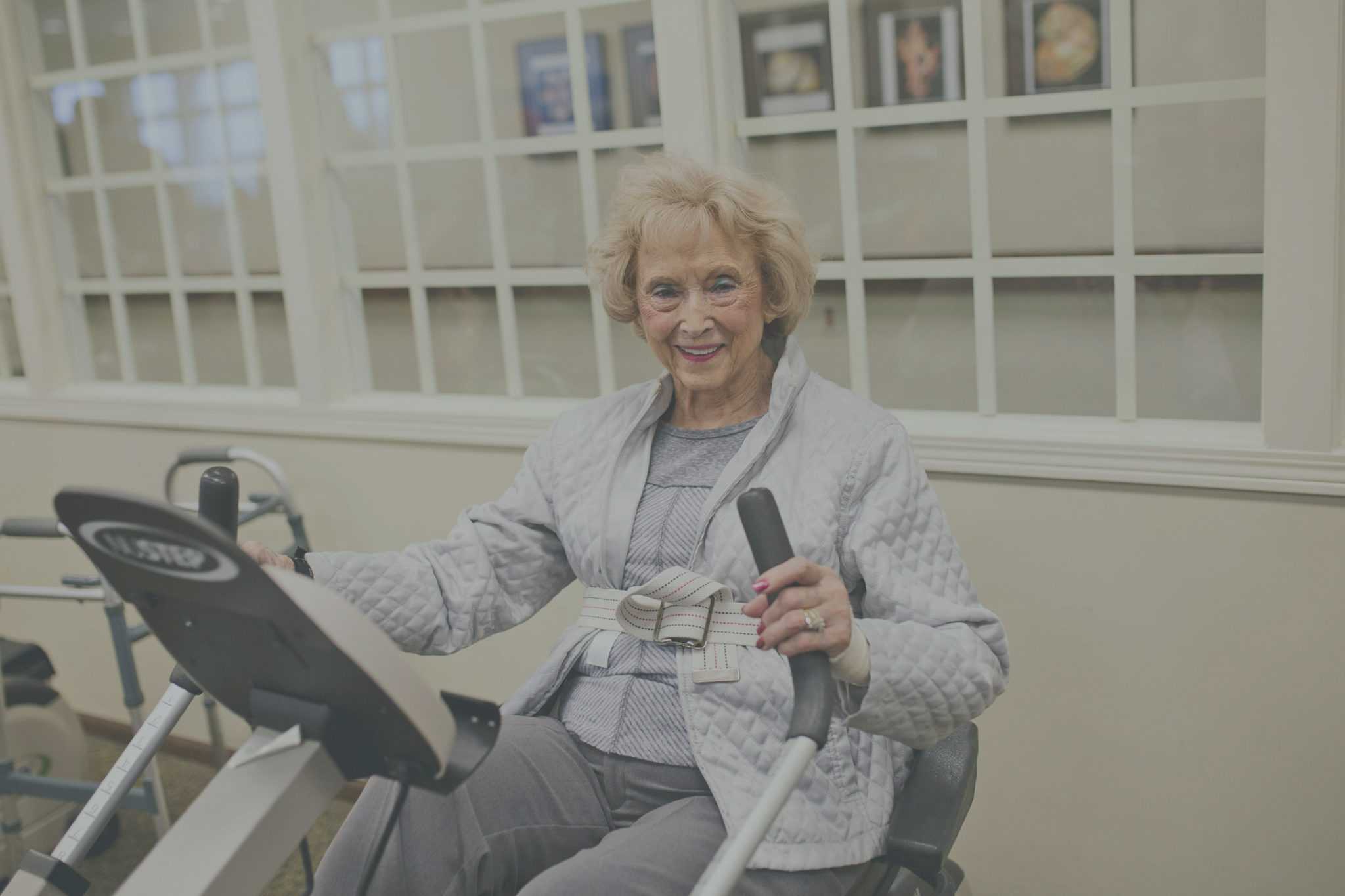 Get better, stronger and back home faster through state-of-the-art rehabilitation and Medicare-certified services that fit your needs. Our specialties include physical therapy, occupational therapy and speech therapy.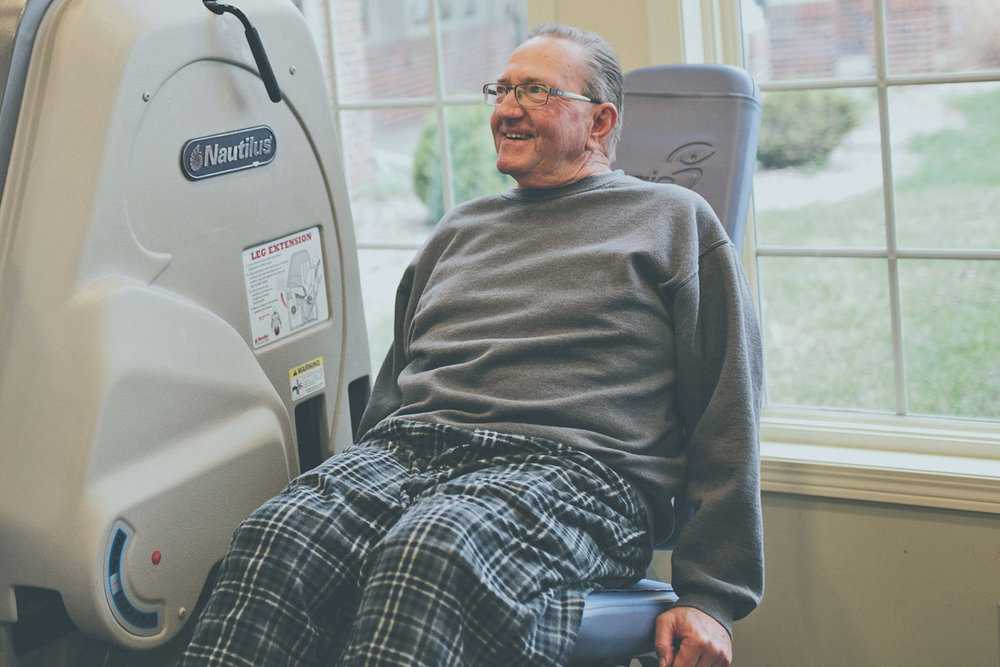 Available to anyone—our outpatient therapy is a perfect way to transition from inpatient care, recover from work-related injuries, decrease pain, help implement a home exercise program or recover from an injury.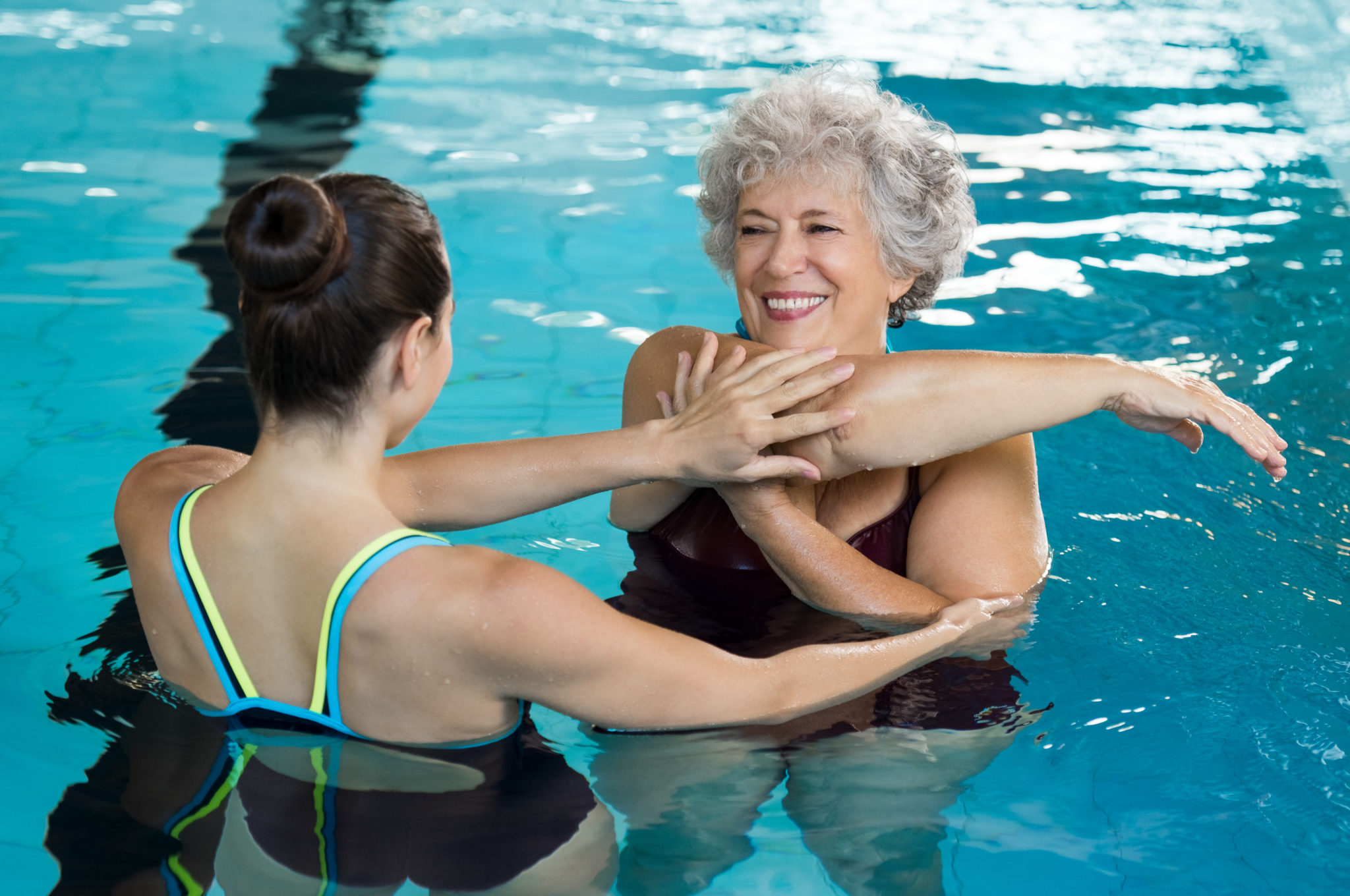 Relax your body and your mind in our 90° hydrotherapy pool. Water makes movement easier and less painful. Ideal for weight-bearing restrictions, aquatic therapy can also be combined with other therapy regimens.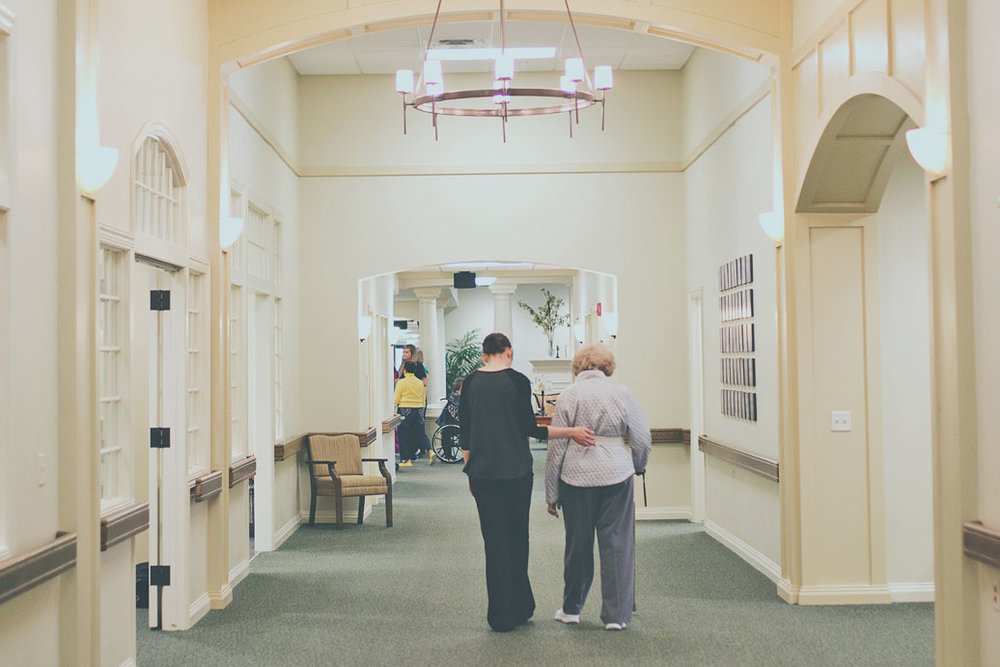 Find ultimate comfort through round-the-clock skilled nursing care. Gain peace of mind knowing your health and daily living needs are taken care of 24/7 by a team of highly qualified and capable healthcare professionals.
24-hour skilled nursing care
Licensed Physical, Occupational & Speech Therapist on-campus
Aquatic Therapy
Wellness programs
Private Suites
Three delicious meals daily
Whirlpool bathing options
Wifi
Medication administration
Scheduling and transportation to medical appointments and scheduled outings
Registered Dietitian
Daily social & recreational opportunities
Restorative nursing program
Guest apartments
All utilities, cable television, and phone included
"The rehab areas are uniquely focused on improving patients level of functioning. We not only care for these residents, but are dedicated to rebuild their lives by functioning as well as possible. I appreciate how the Nye Legacy team strives to improve on an ongoing basis."
— Dr. Thomas Wolf, Medical Director at Nye Legacy