Senior Health Care Services
Lead an active, social and carefree life. Exercise your independence with the security of knowing you have easy access to all of our services.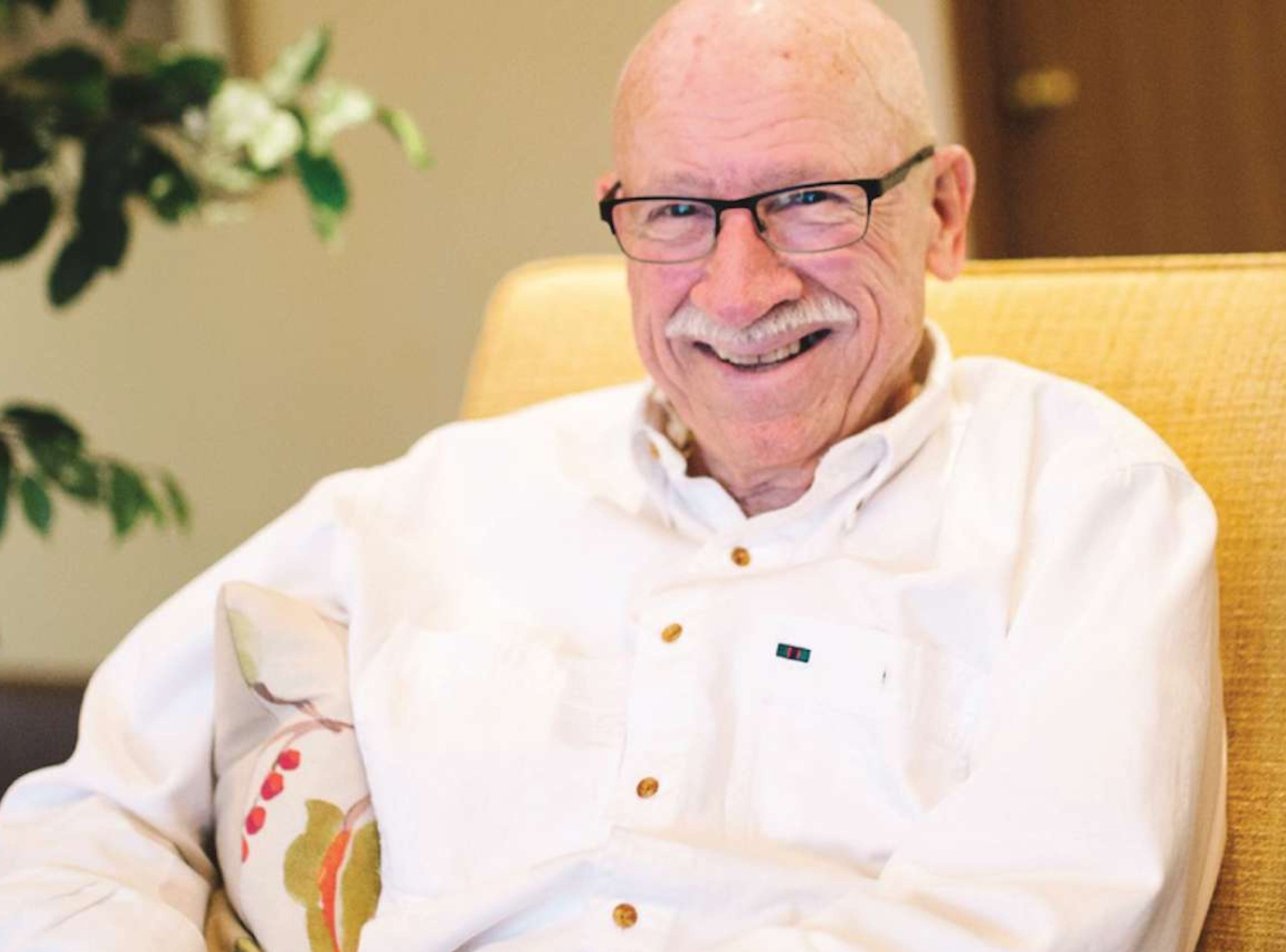 Live an independent and active life with the comfort of knowing support is available. The assistance you need, when you need it, is here with 24-hour access to a top-notch nursing team.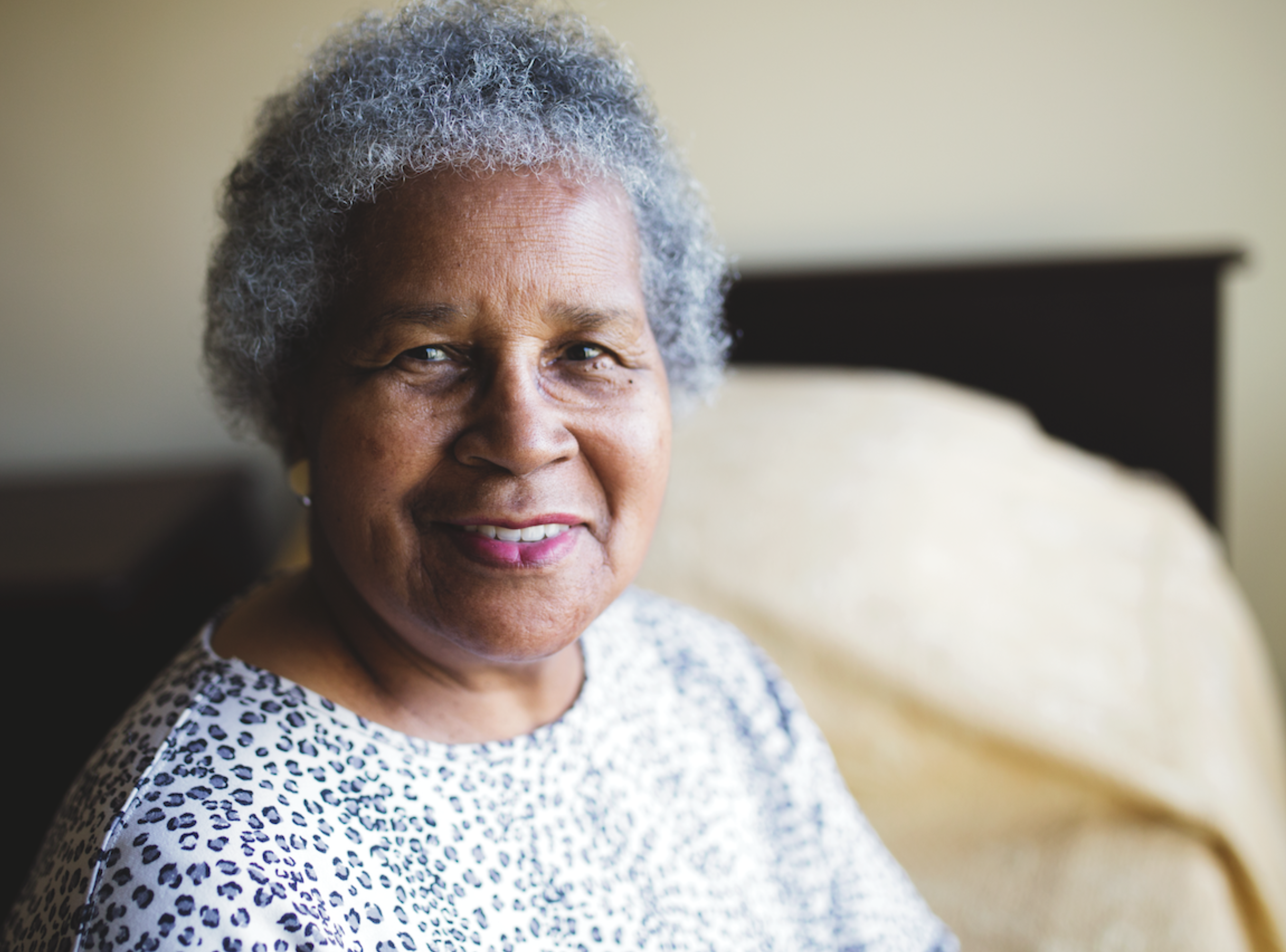 When you need a place for short-term assistance or rehabilitation, Legacy Lodge's Respite Care program can meet your needs. Whether this is post-surgery or just a temporary break for a caregiver, our top-notch healthcare team can ease your worry and assist in your recovery.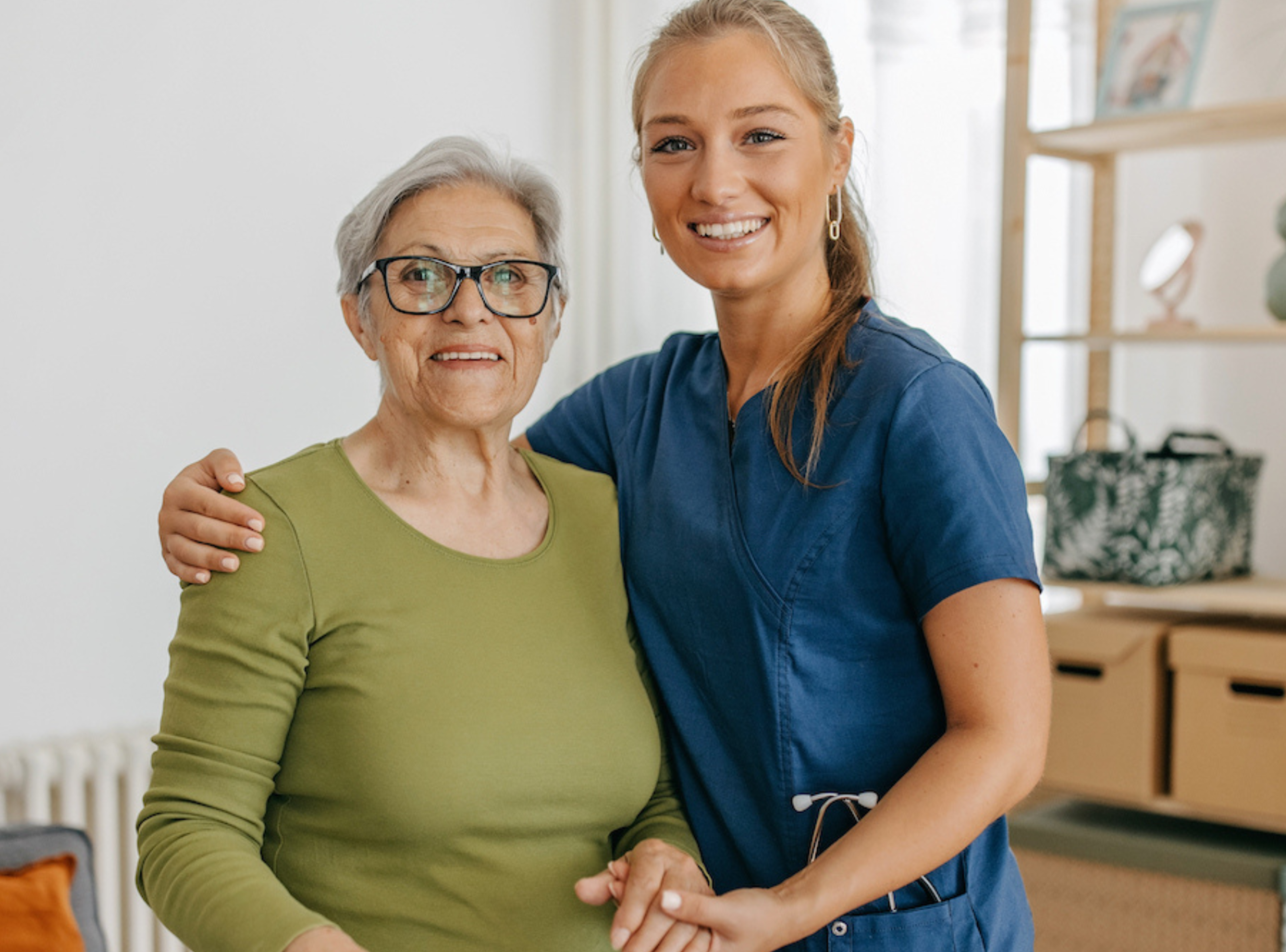 Find ultimate comfort through round-the-clock care. Gain peace of mind knowing your health and daily living needs are taken care of 24/7 by a team of highly qualified and capable healthcare professionals.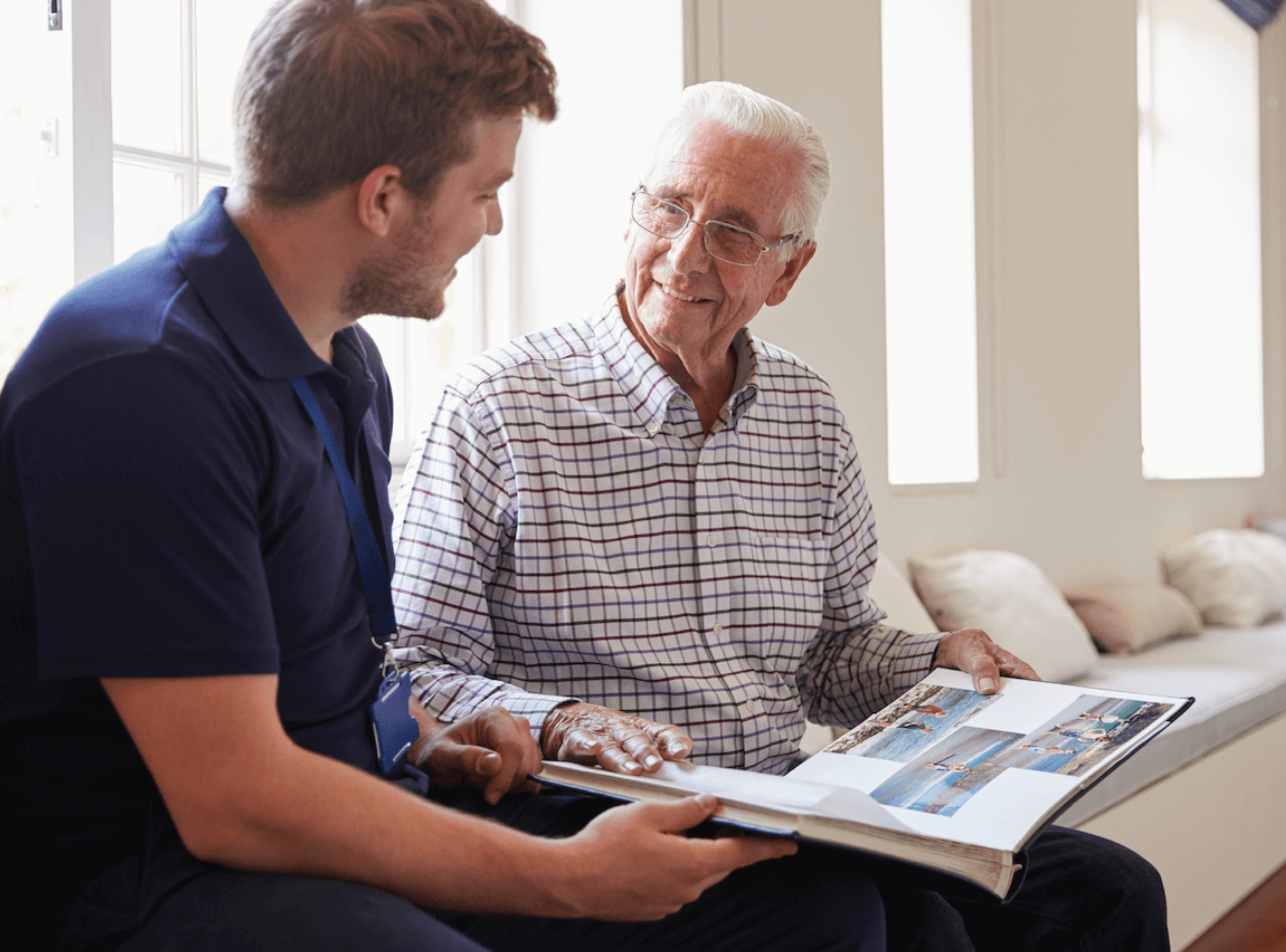 Live an active life all while receiving assistance with services designed to meet the specific needs of any individual with Alzheimer's disease, dementia or other types of memory concerns. The assistance you need, when you need it is here with 24-hour access to a top-notch care support team.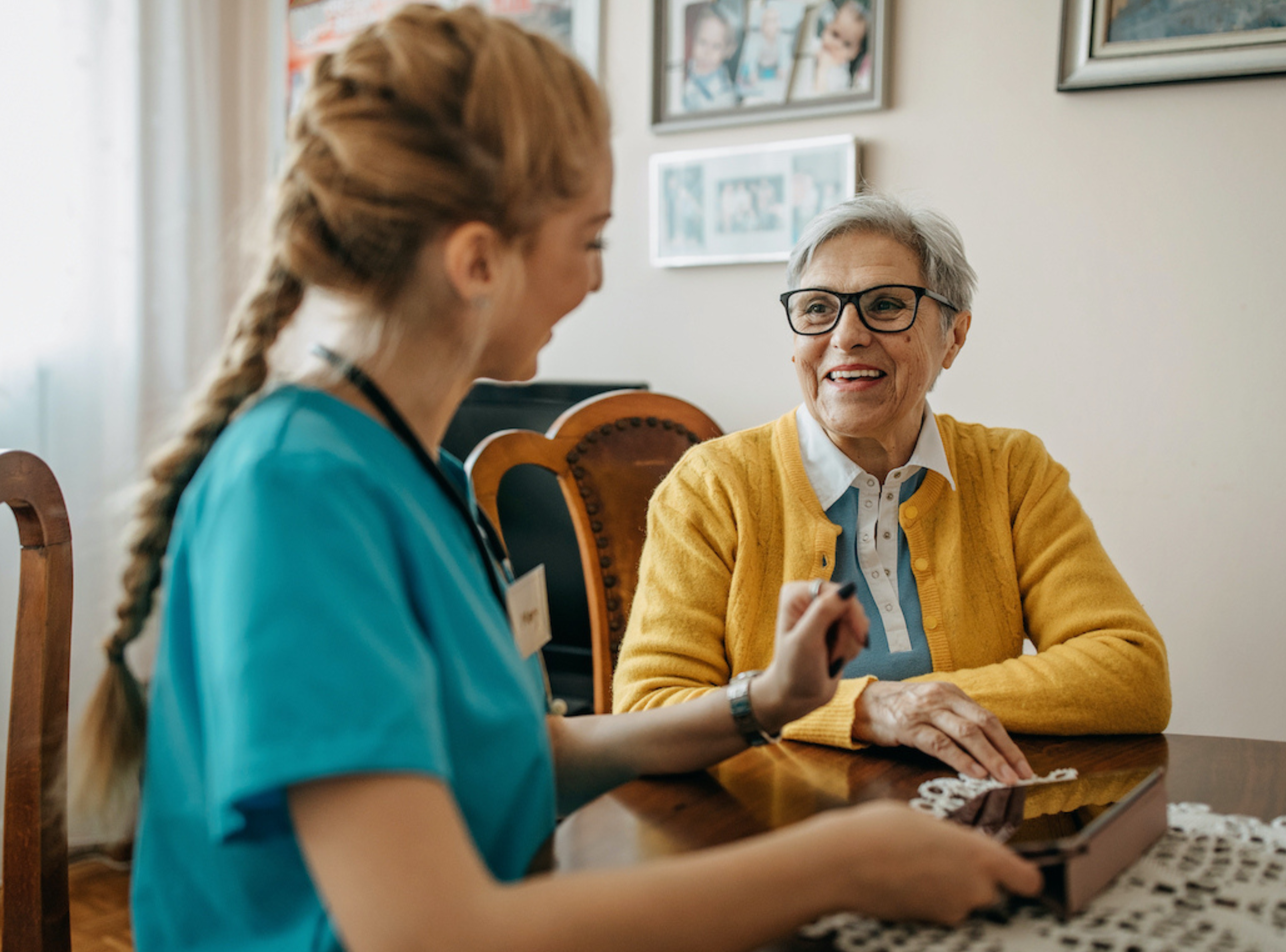 Home Health Care services include therapy services, nursing support and personal care services to individuals in their homes who need assistance to remain safely in their home or following a hospital stay or illness.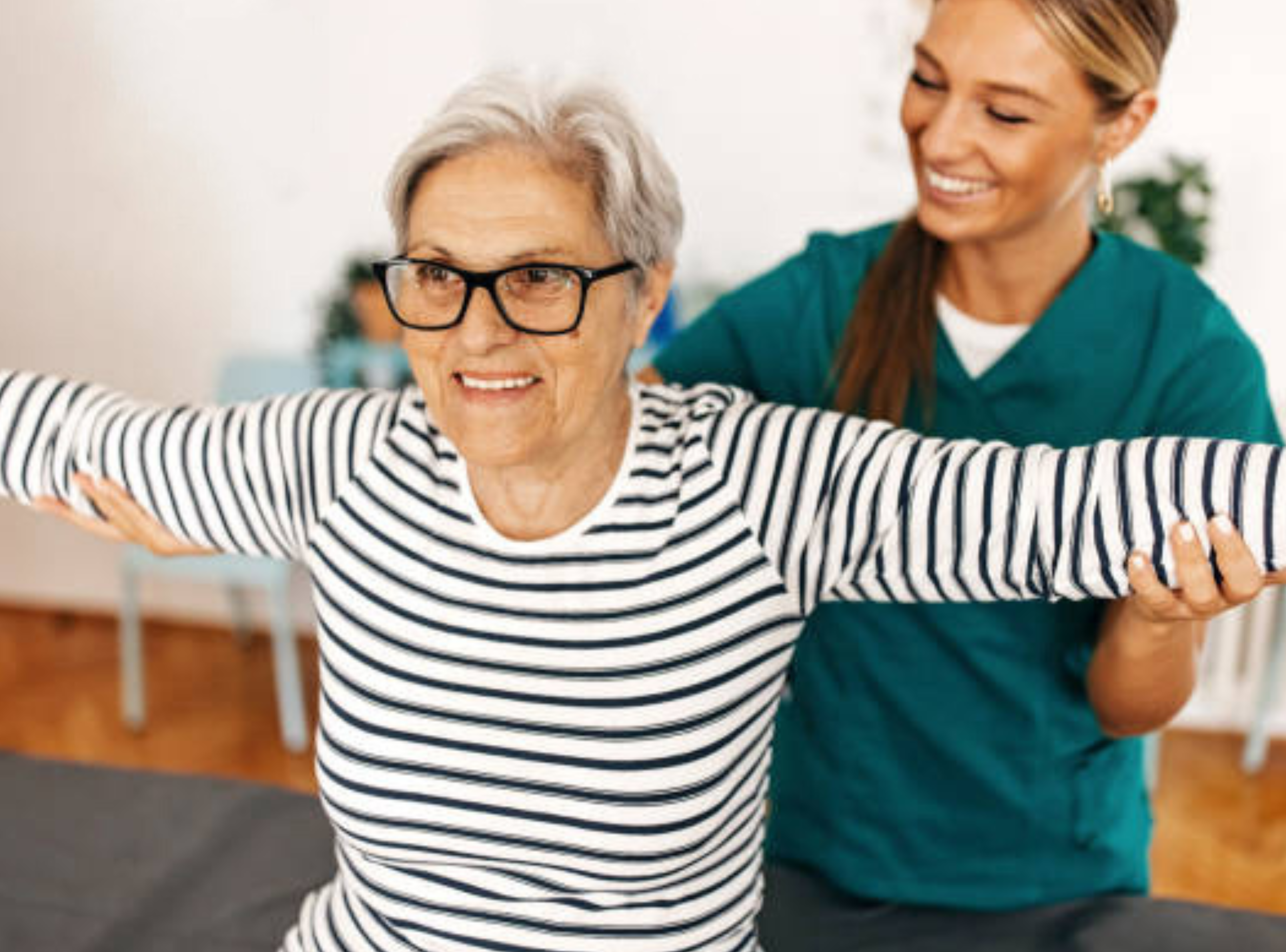 Get better, stronger, and back home faster through state-of-the-art rehabilitation and Medicare-certified services that fit your needs. Our specialties include physical therapy, occupational therapy, and speech therapy.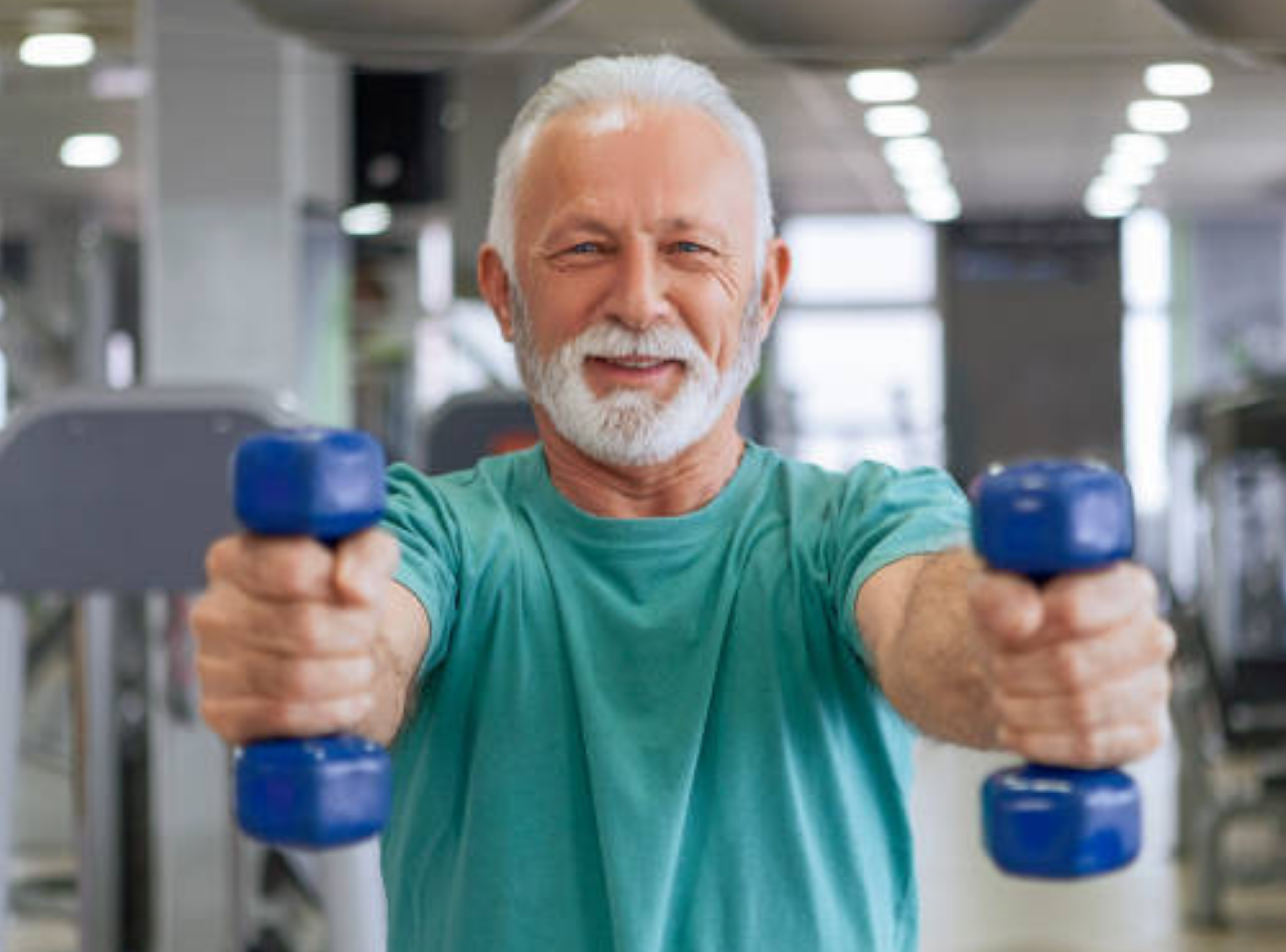 Available to anyone—our outpatient therapy is a perfect way to transition from inpatient care, recover from work-related injuries, decrease pain, help implement a home exercise program or recover from a sports injury.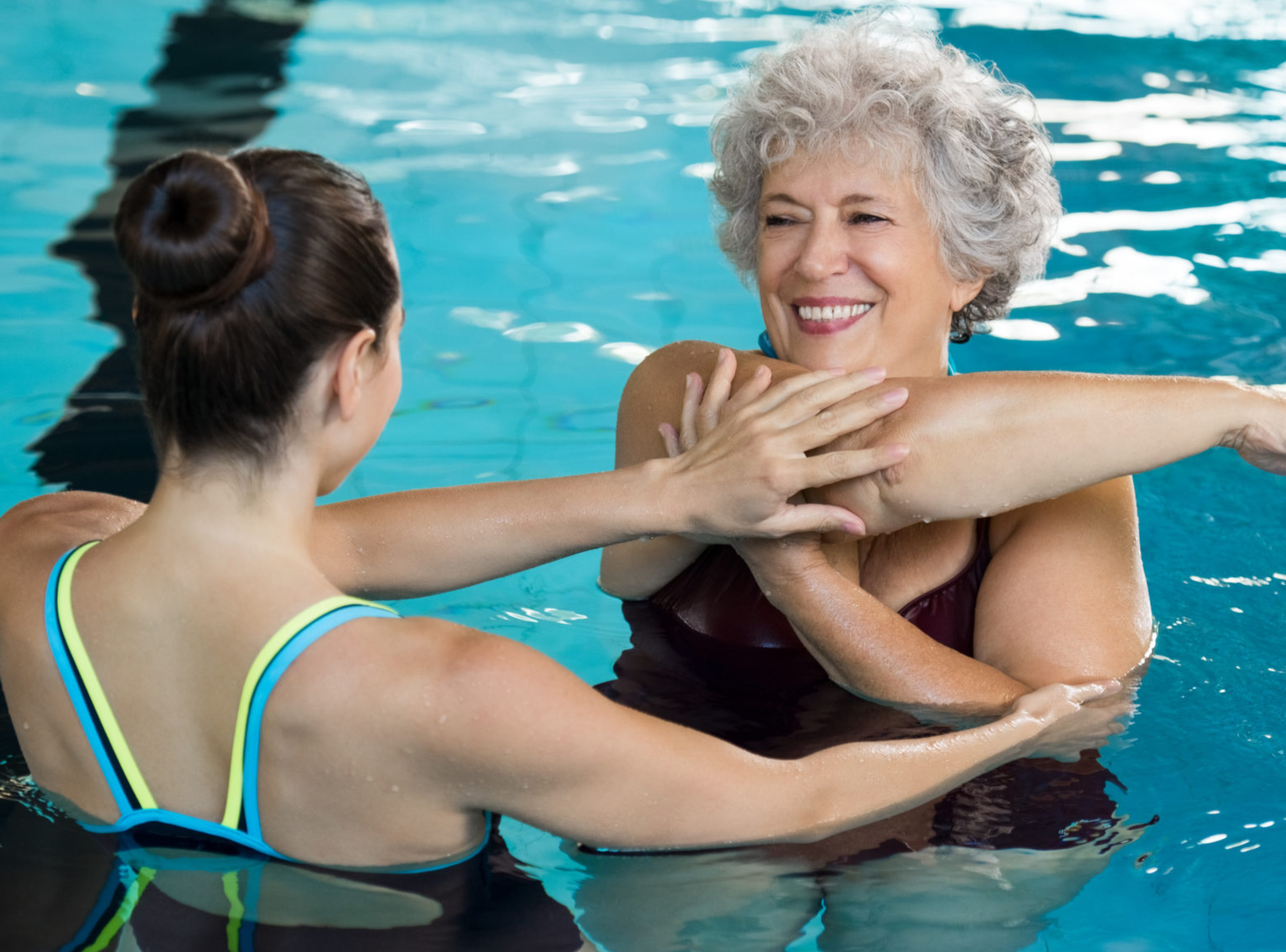 Relax your body and your mind in our 90° hydrotherapy pool. Water makes movement easier and less painful. Ideal for weight-bearing restrictions, aquatic therapy can also be combined with other therapy regimens. Available at Nye Legacy.