Short-Term Rehab Services
Short Stay Rehabilitation
Short-term rehab programs help patients achieve maximum capacity recovery to help them get back to their homes and communities.
What is the goal of our short-term rehab facilities? To get you back to your life, right on schedule. Or sooner. Whether it's physical, occupational, or speech therapy, we've got the Medicare-certified therapy and rehabilitation programs you need. At our skilled nursing facilities in Fremont and Lincoln, NE, our trained medical professionals work to make you feel right at home.
We feel honored to have received numerous industry awards for our care, service and culture. Our accolades include recognition from the following: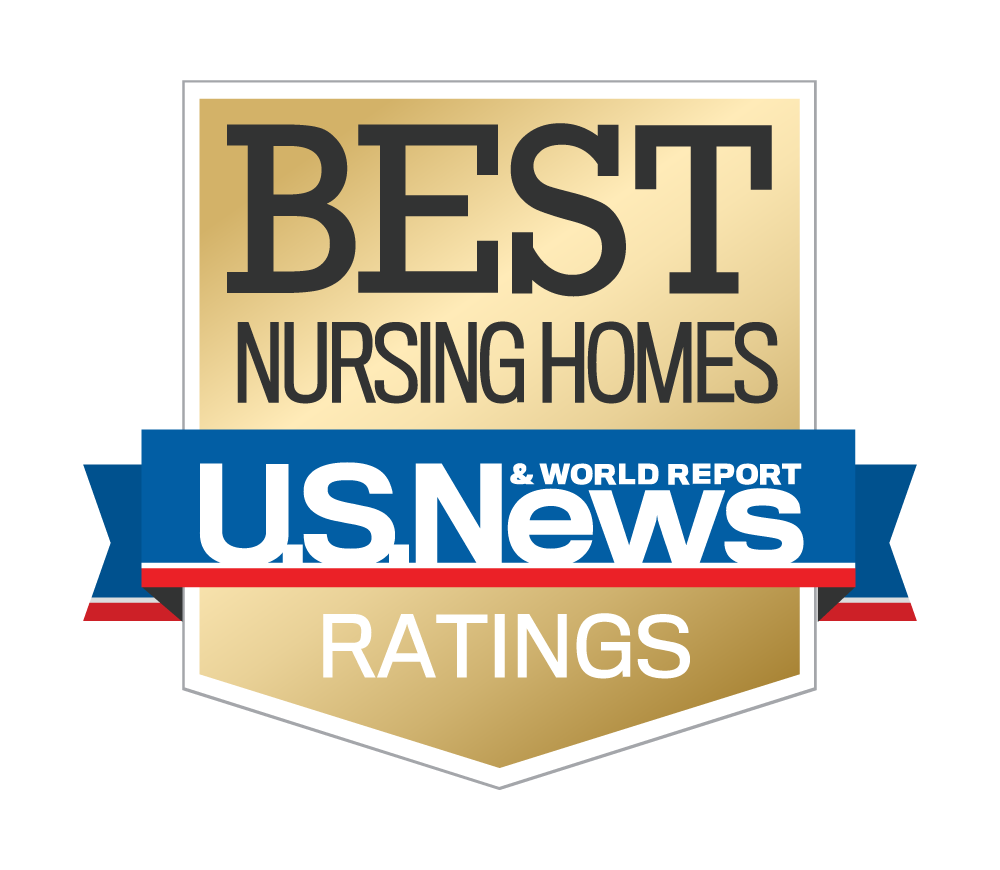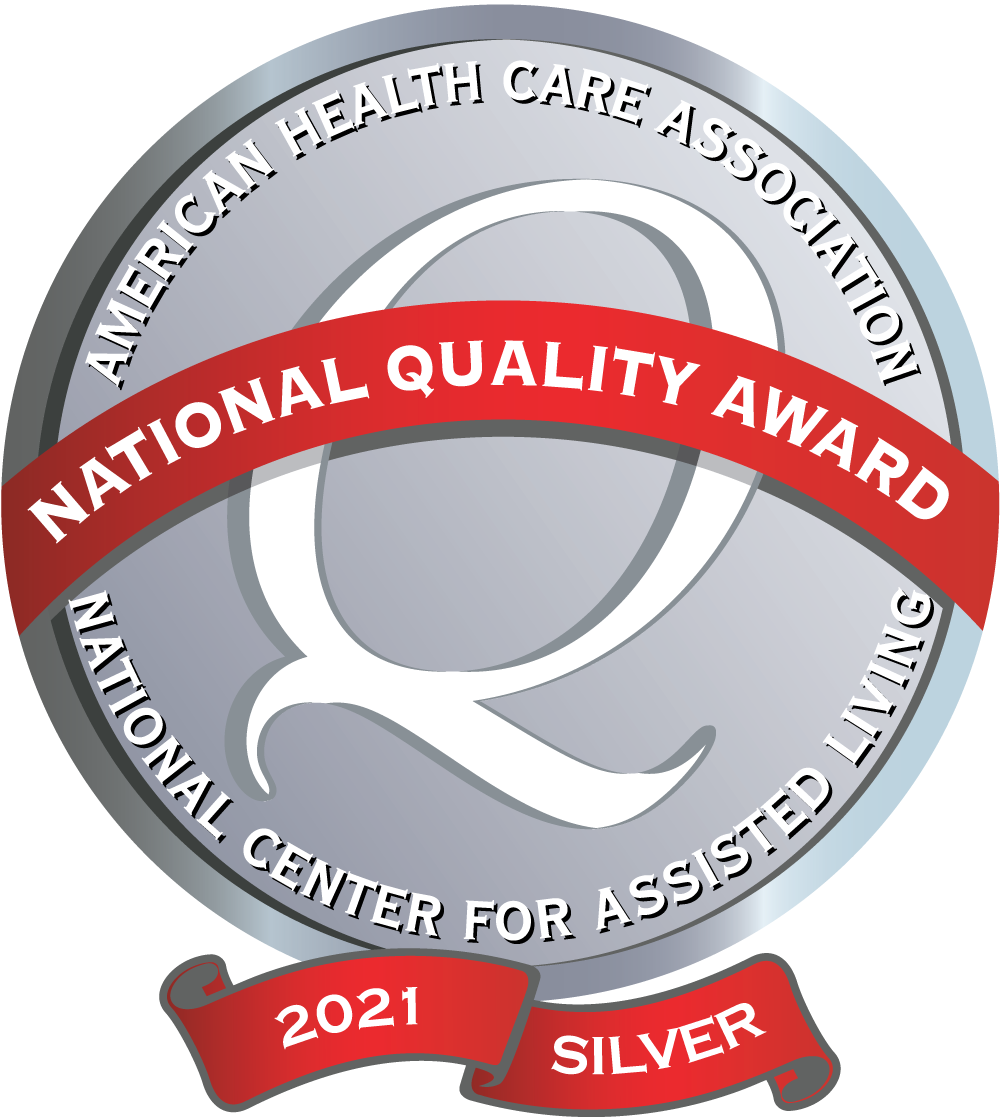 We're proud to show you around our community. We'd love to visit with you. Take a moment and experience the difference.
Short Stay Rehabilitation Locations
Experience the Difference
"The team had me walking, climbing stairs, getting me in and out of the tub and bed and truly prepared me to get back home without fear."
— Cindy, Short Stay Rehab Patient
  FAQs
Does Medicare/Medicaid or private insurance pay for my stay?
Medicare may cover some of the cost associated with your short-term stay, provided you meet the Medicare requirements. This includes a three-night stay in the hospital and the need for daily skilled services. Medicaid will pay for long-term care if you meet the financial and care criteria. Long-term care insurance policies may also provide coverage depending on your level of care and insurance policy criteria. Our staff is available to help you evaluate all your options.
Will my rehabilitation suite be furnished?
Yes. Our rehabilitation suites include a bed, night stand, chair, and TV. You are encouraged to personalize your suite with your own treasures.
Will I be able to entertain guests?
Each of our Short Stay campuses offers unique spaces available for use with your family and friends including; Private Dining Rooms, Sweet Shop, Library, Chapel, Clubhouse, Common Areas or Conference Rooms. Most campuses even have guest suites available for an overnight stay by reservation.
What happens if I no longer need skilled care?
Nye Health Services has five campuses in Nebraska ​that offer services to meet your personal needs. Should you or your loved one need long-term skilled nursing care, independent or assisted living, or even care in your home we can assist you.