Professional Home Health Care
Health Care Delivered in the Comfort of Your Home
Home Health Care Services
Nye Home Health Care is a licensed, Medicare-certified company that provides professional nursing and therapy services in the comfort of your own home.  Our skilled nursing staff and professional therapy teams offer education, recuperation, and rehabilitation to help you regain your health and guide you towards a path of independence. 
Our goal is to help you recover, in the place you are most content, as you regain your health and independence.    
"The physical therapy team was just wonderful. They were friendly, helpful, and caring. Without their help, I don't think I would have been able to go to my daughter's house for Mother's Day."
– Elaine, Nye Home Health Care patient
"When I returned home after having an unexpected amputation after surgery, I had the most excellent Home Health nurses and therapists make my return home much more manageable. Their work was nothing short of excellent in every way.  They made my return home much more accessible, so I can continue enjoying my life."
– Duane, Nye Home Health Care patient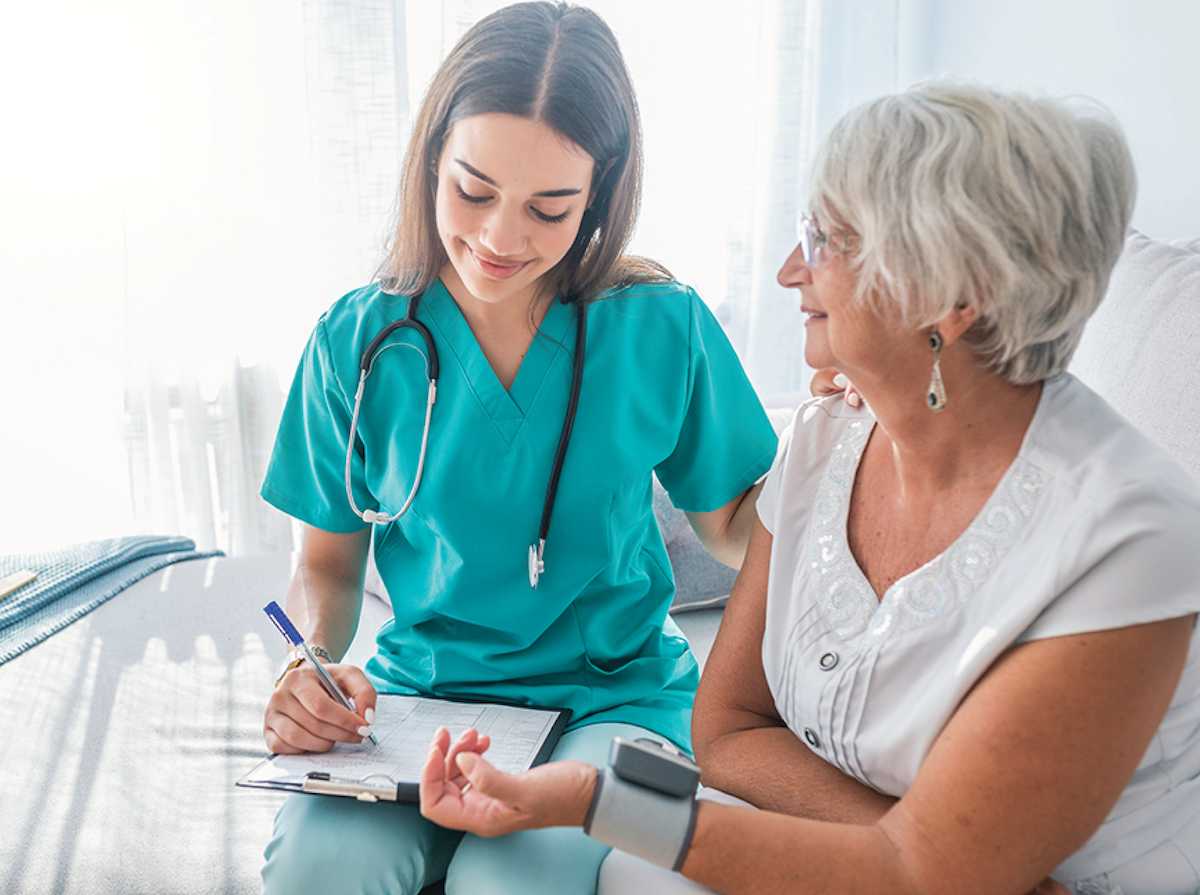 Nursing Services
We are here to help, whether you are learning to manage a new illness, rehabilitating from an injury or surgery, or facing the progression of a chronic condition. Our licensed nursing team can provide a variety of home health care services that include:
Education on the use of oxygen
Diabetes management
Medication administration and education
Wound care
IV therapy
Pain management
Disease education
Other services requiring the involvement of professional nurses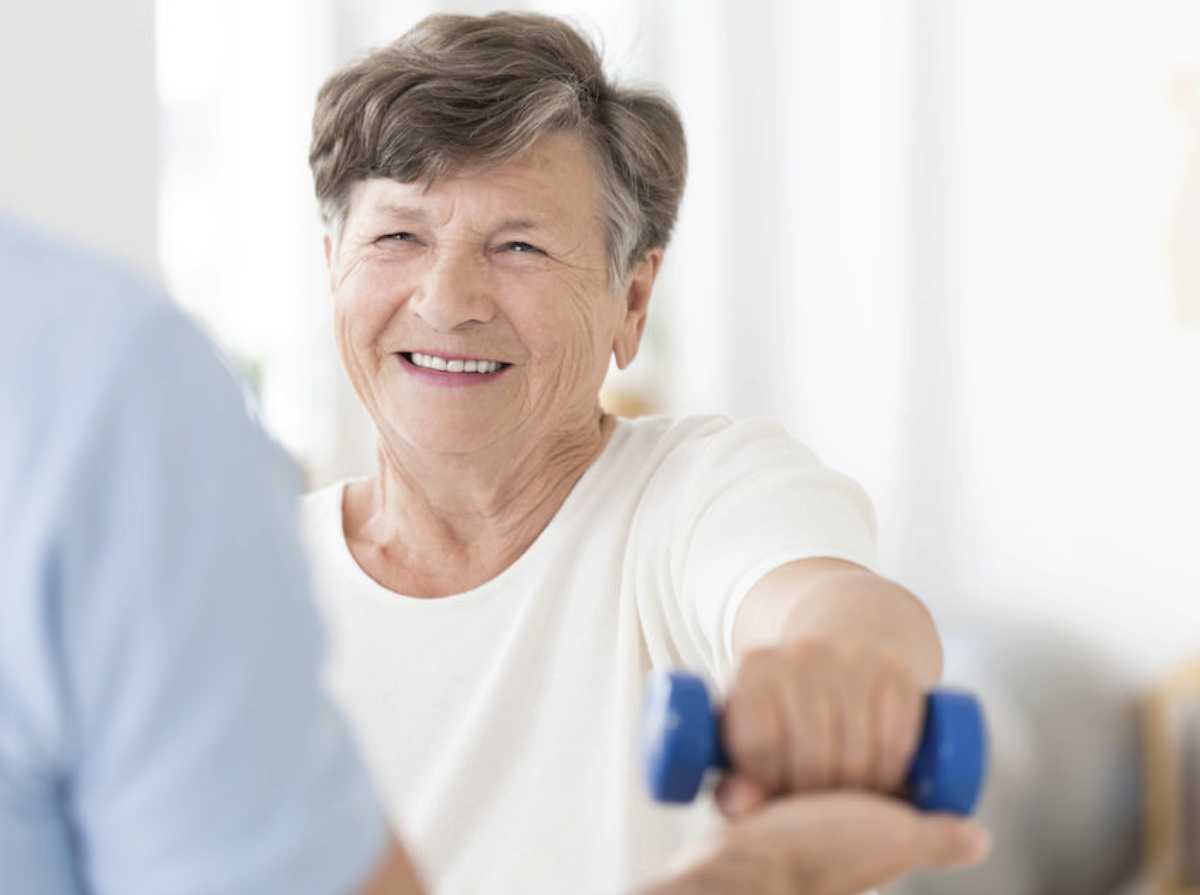 Therapy and Rehabilitation
Our team of physical, occupational, and speech therapists understand your goal to move and feel safe again. 
Our experienced physical and occupational therapists can provide:
Strength, balance, and walking exercises

Home safety evaluations and accessibility suggestions
Fall reduction training
Low vision modifications and education
Cognition training and dementia education
Our speech pathologists incorporate training to:
Improve speech and swallowing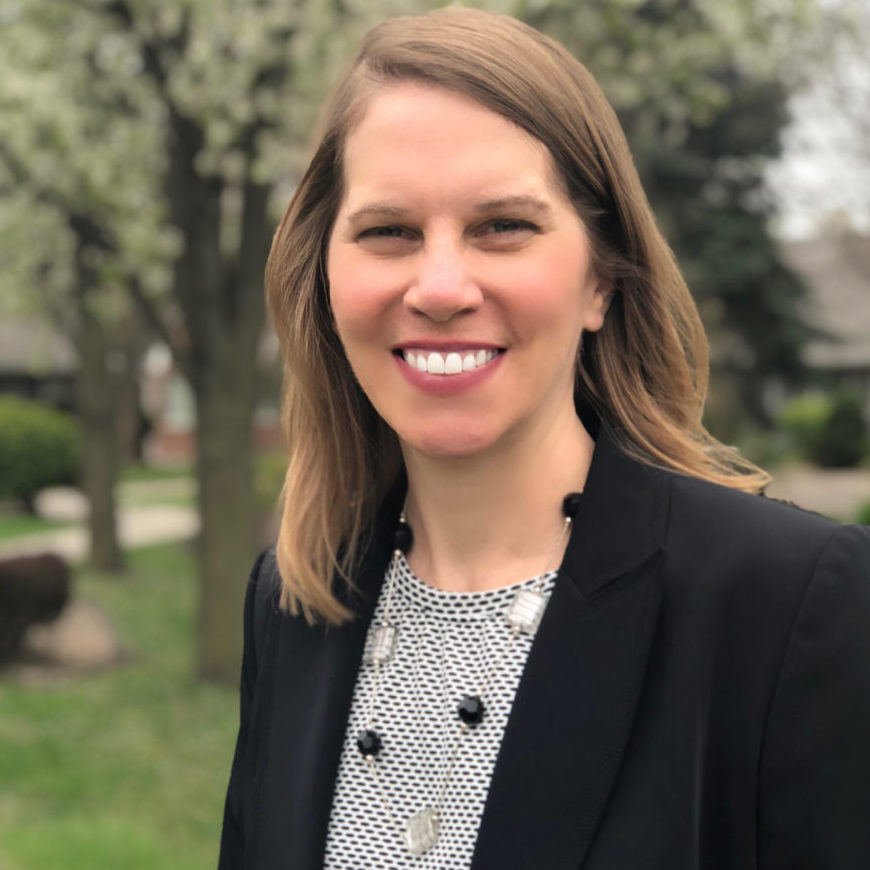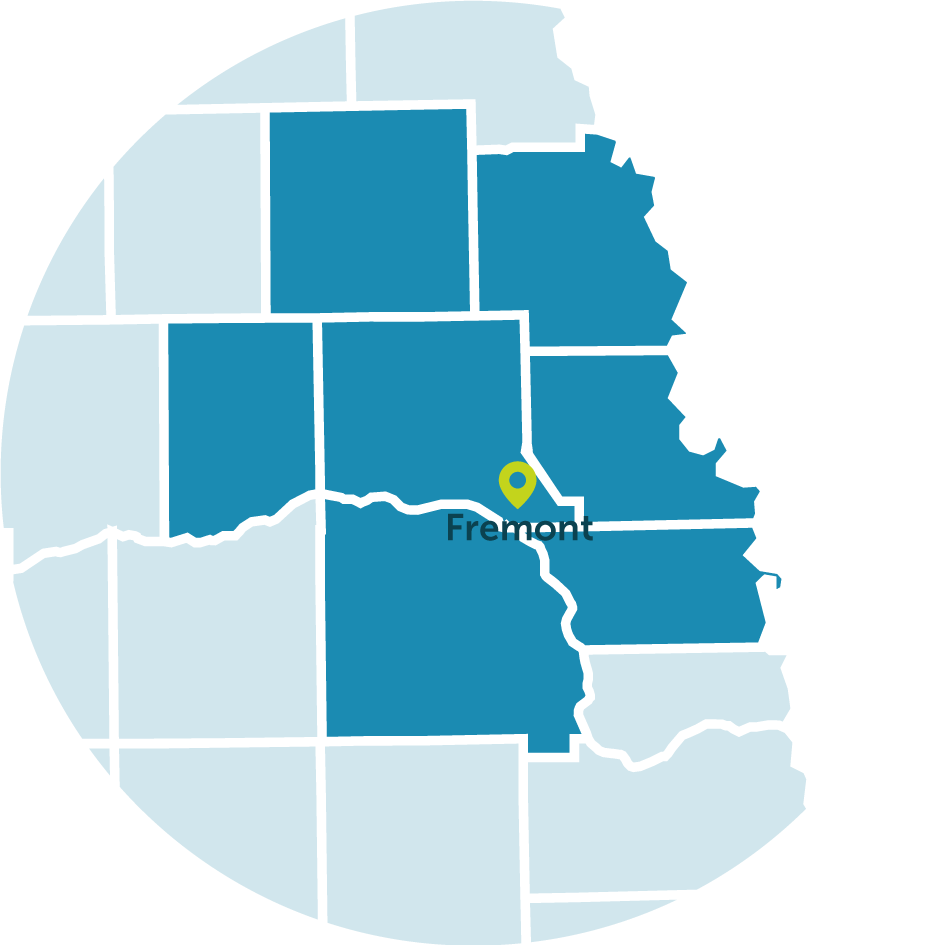 Counties We Serve
Burt, Colfax, Cuming, Dodge, Douglas, Saunders, and Washington.
Nye Home Health Care doesn't exclude, deny benefits to, or otherwise discriminate against any person on the basis of race, color, national origin, disability, sex, or age in admission to, participation in, or receipt of the services and benefits under any of its programs and activities, whether carried out by Nye Home Health Care directly or through a contractor or any other entity with which Nye Home Health Care arranges to carry out its programs and activities.