We give passionate people a purpose.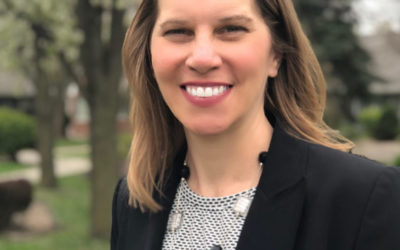 Nye Health Services is pleased to announce the promotion of Kathy Kirby, occupational therapist, as the Executive Director of Nye Home Health Care.  Kathy has been a part of the Nye Health Services team for 20 years. She started her journey as an occupational...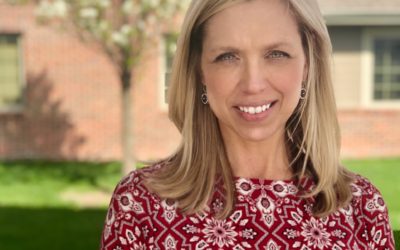 As the Executive Director of the Legacy Lodge at Jackson Hole, I try to create a family-like setting for our team. We spend about one-third of our lives at work. Who wants to give that much time to something they don't love, in an environment that doesn't feel safe...
Our team comes in every day knowing their job will give back to them unconditionally. Helping people feel cared for and connected in life's later years is priority number one. We are here for them — and each other.
Nye Health Services is passionate about giving back to the communities we serve and supporting our team members' desires to give back to those around them.