From Our Experts
Nye Health Services Blog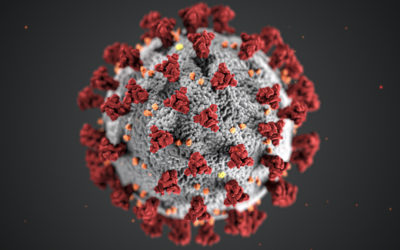 As many of you are aware our campuses have responded quickly to COVID-19. We've put in...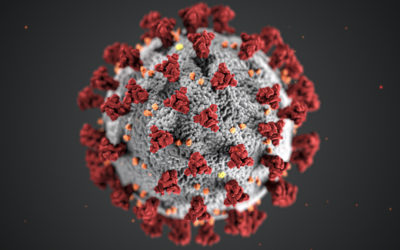 It has been an unprecedented several weeks in our country surrounding the COVID-19, Coronavirus pandemic. Nye Health Services and our...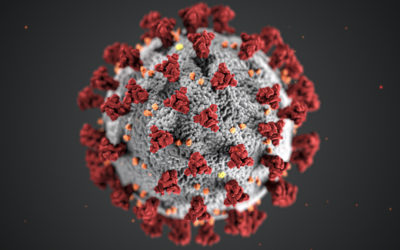 Press Release For Immediate Release
Nye Health Services initiated a restriction beginning last Saturday for visitors, vendors and the public...
LEGACY LODGE AT JACKSON HOLE