Latest and Greatest
The Blog of Nye Health Services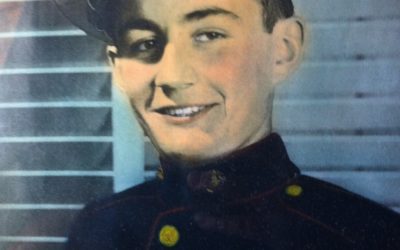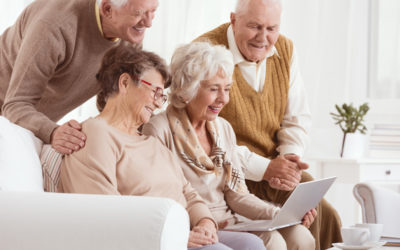 For people who grew up with rotary phones, encyclopedia sets and the Sears Roebuck catalog, today's technology can be disorienting. Many adults – not just seniors – turn up their...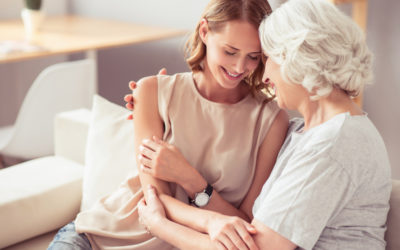 Throughout history, elders have been revered for their life experience, wisdom and connection to forbearers. In today's fast-paced, "just Google it" world, we don't always value our seniors, particularly when they become frail.
"You don't stop laughing when you grow old, you grow old when you stop laughing."  –George Bernard Shaw 
Study after study has shown the power of positive thinking, no...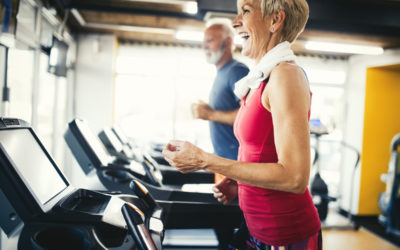 Just because you're a senior doesn't mean you don't have things in life you want to achieve or improve. People who never stop learning and never stop achieving live longer...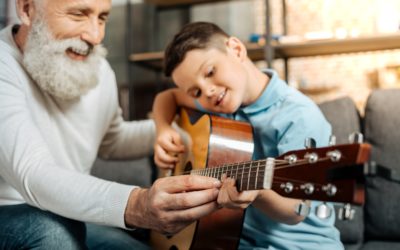 Bringing children to a retirement community can be an inspiring, enjoyable proposition for everyone involved. It is also fraught with trials that can ruin the experience. Bring joy to children...
LEGACY LODGE AT JACKSON HOLE