Short Stay Rehabilitation, Outpatient Therapy, & Skilled Care
Fremont, Nebraska
At Nye Pointe in Fremont, NE, we provide personalized skilled care, short-stay rehabilitation, and outpatient therapy services to meet your needs. We are dedicated to providing the highest standards of compassionate, personalized care.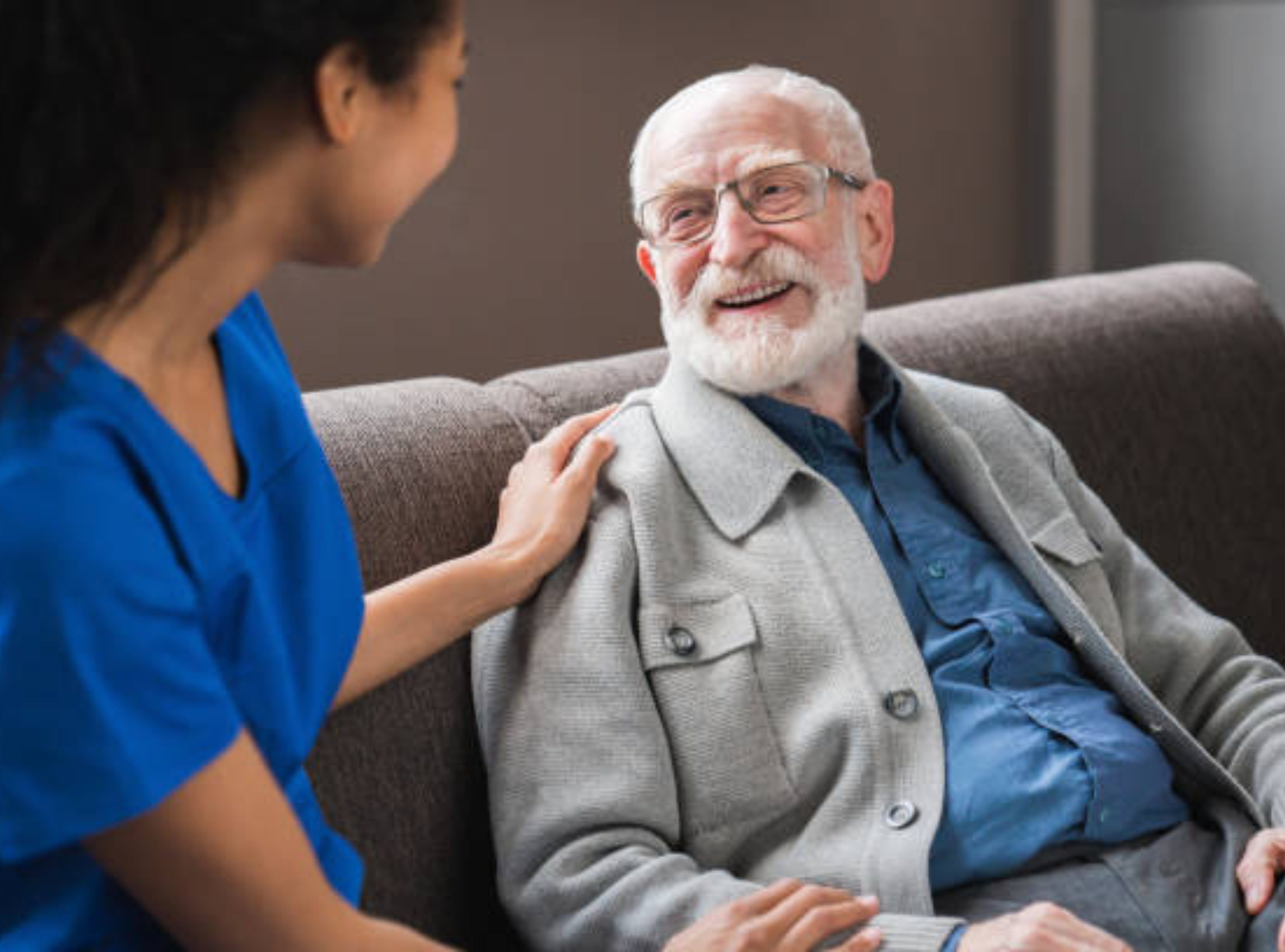 Find ultimate comfort through round-the-clock care. Gain peace of mind knowing your health and daily living needs are taken care of 24/7 by a team of highly qualified and capable healthcare professionals.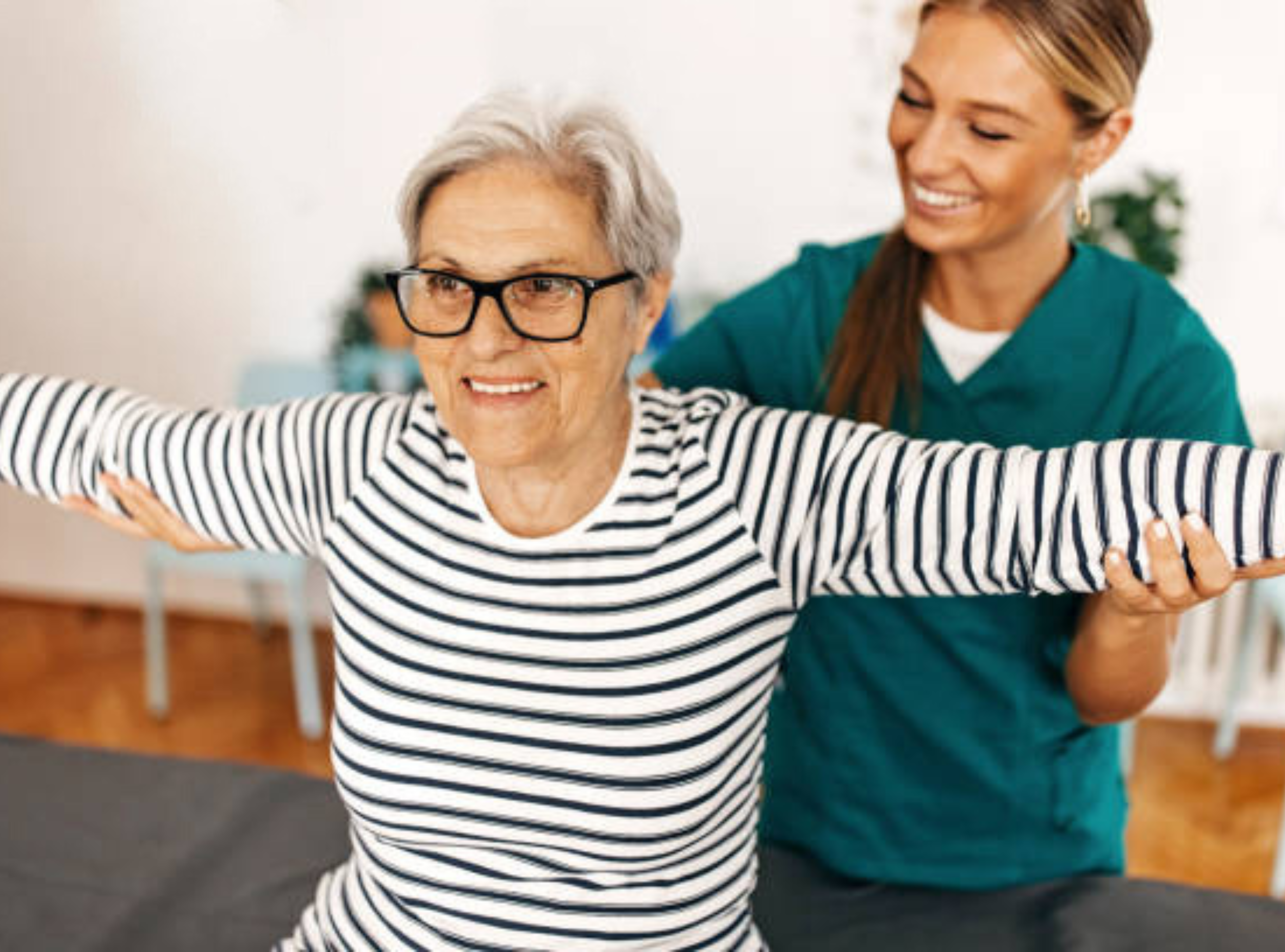 Short Stay Rehabilitation Fremont, NE
Get better, stronger, and back home faster through state-of-the-art rehabilitation and Medicare-certified services that fit your needs. Our specialties include physical therapy, occupational therapy, and speech therapy.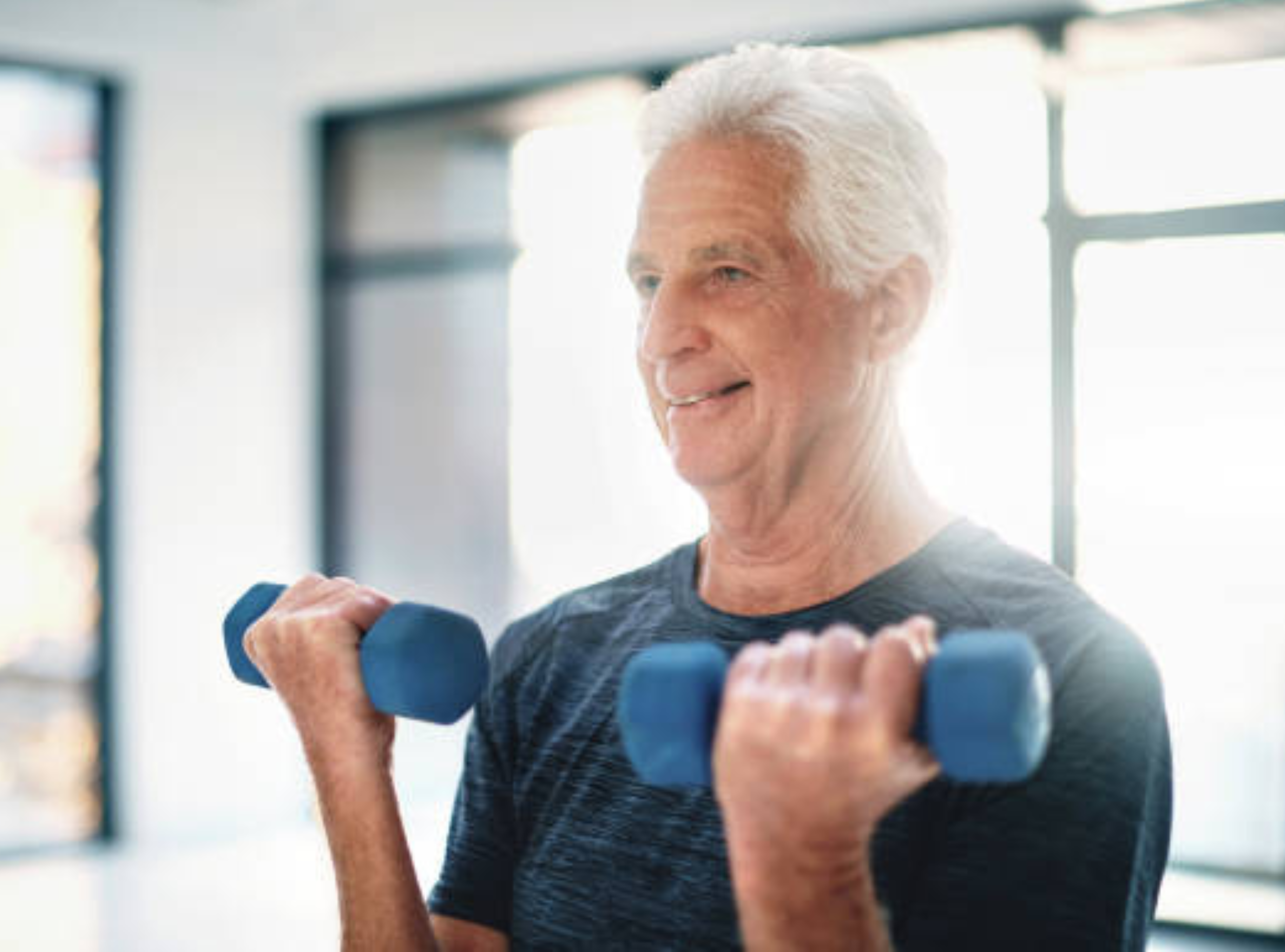 Outpatient Therapy Fremont, NE
Available to anyone—our outpatient therapy is a perfect way to transition from inpatient care, recover from work-related injuries, decrease pain, help implement a home exercise program or recover from a sports injury.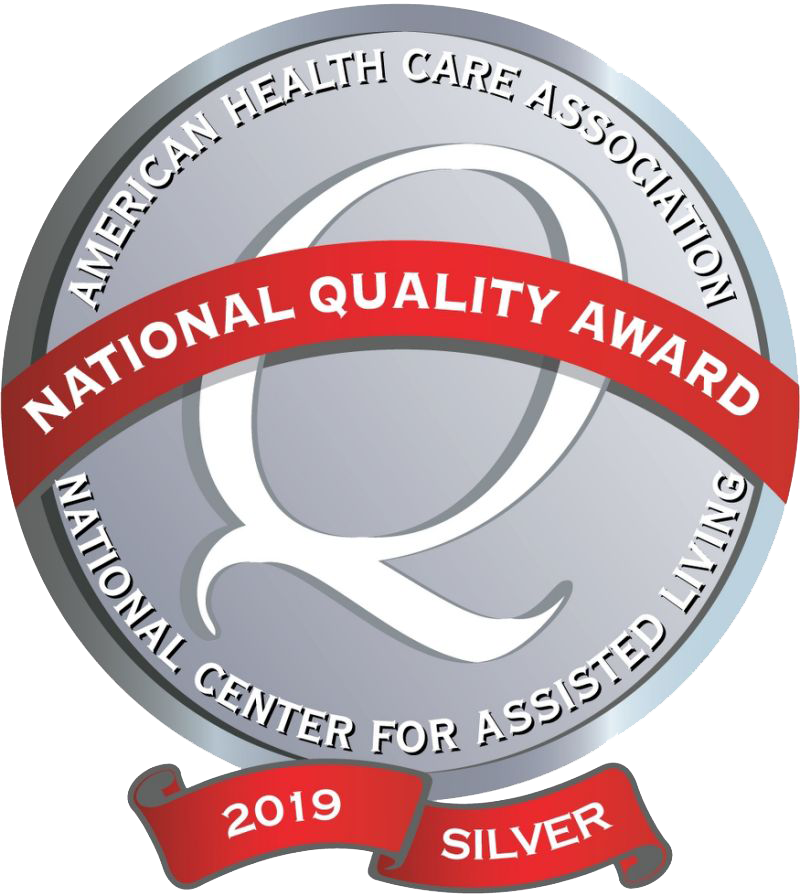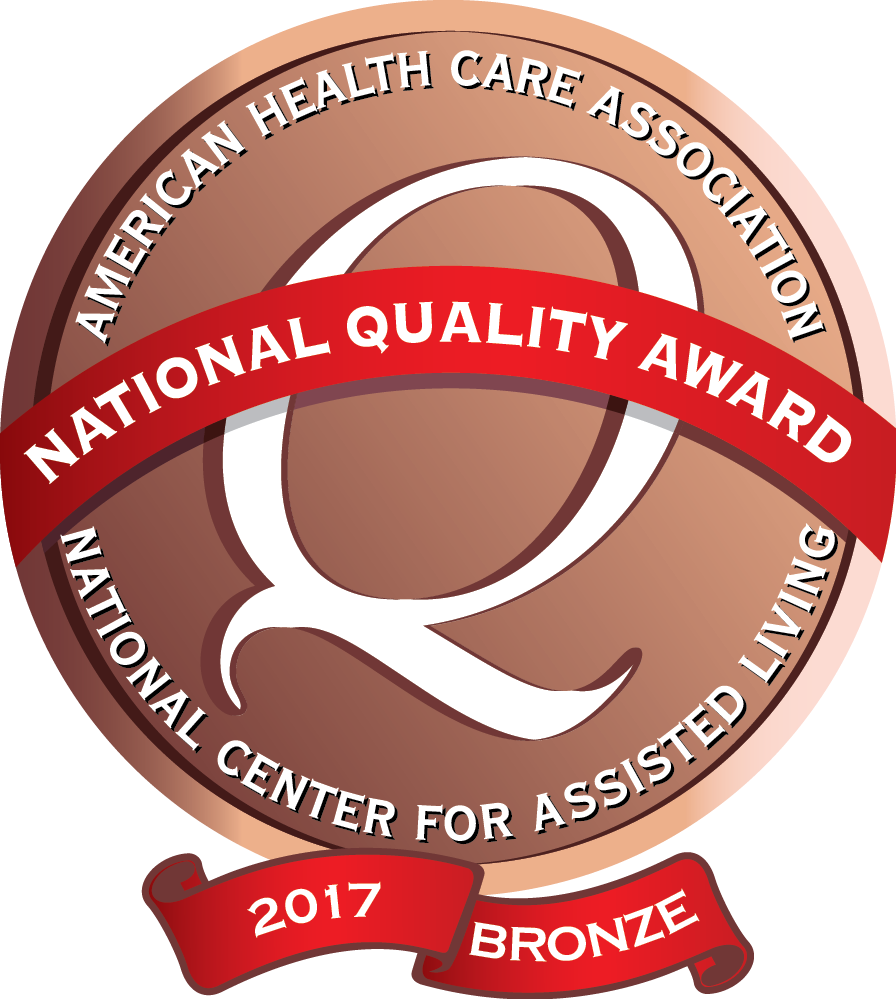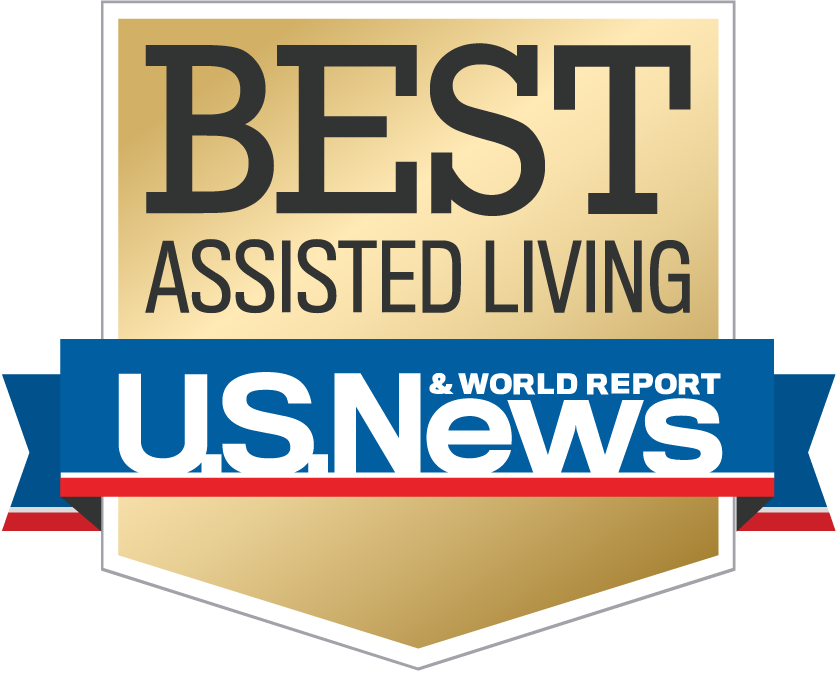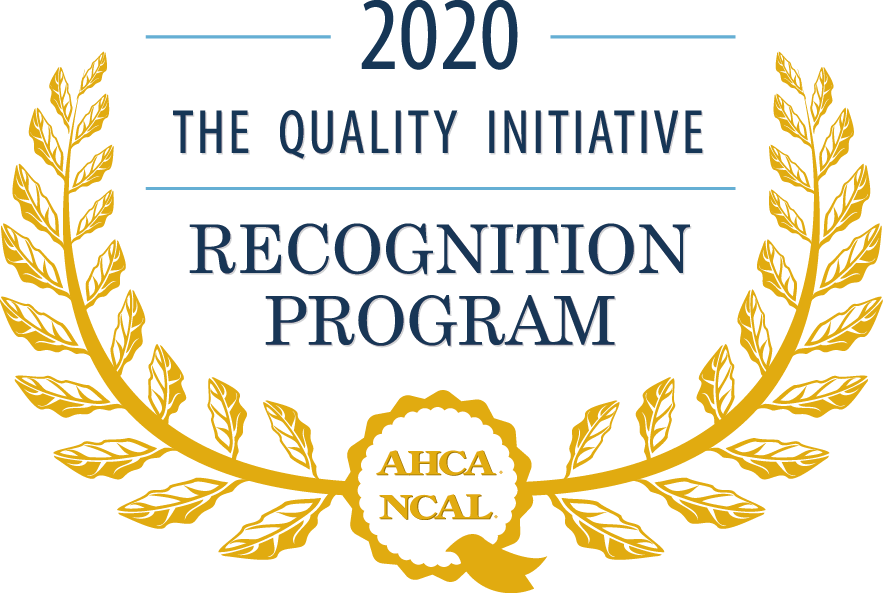 Experience the Difference
"I love living at Nye Pointe because they take care of everything. I don't have to cook, do dishes, or clean! It's a peaceful place to live that feels like home."
– Lila, Nye Pointe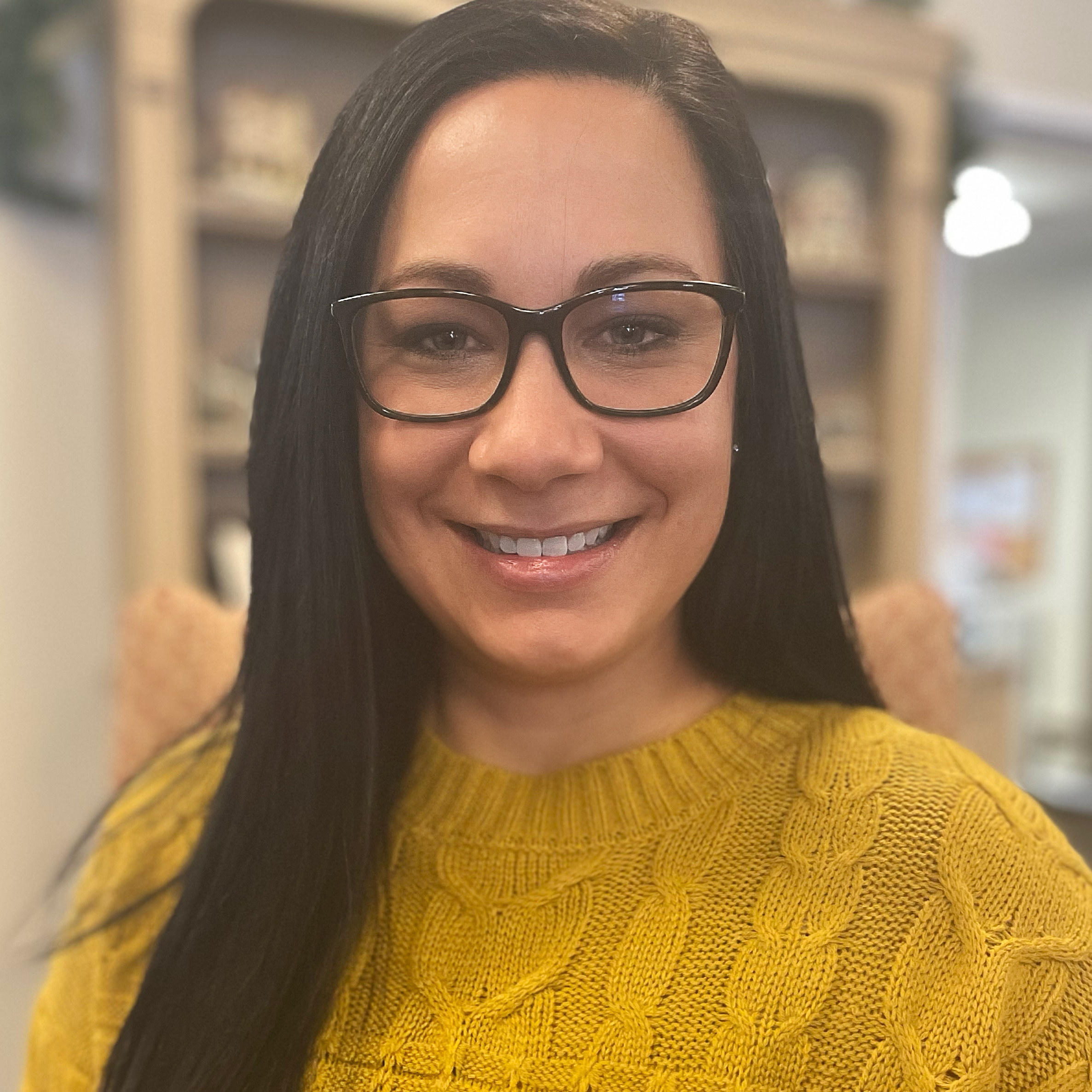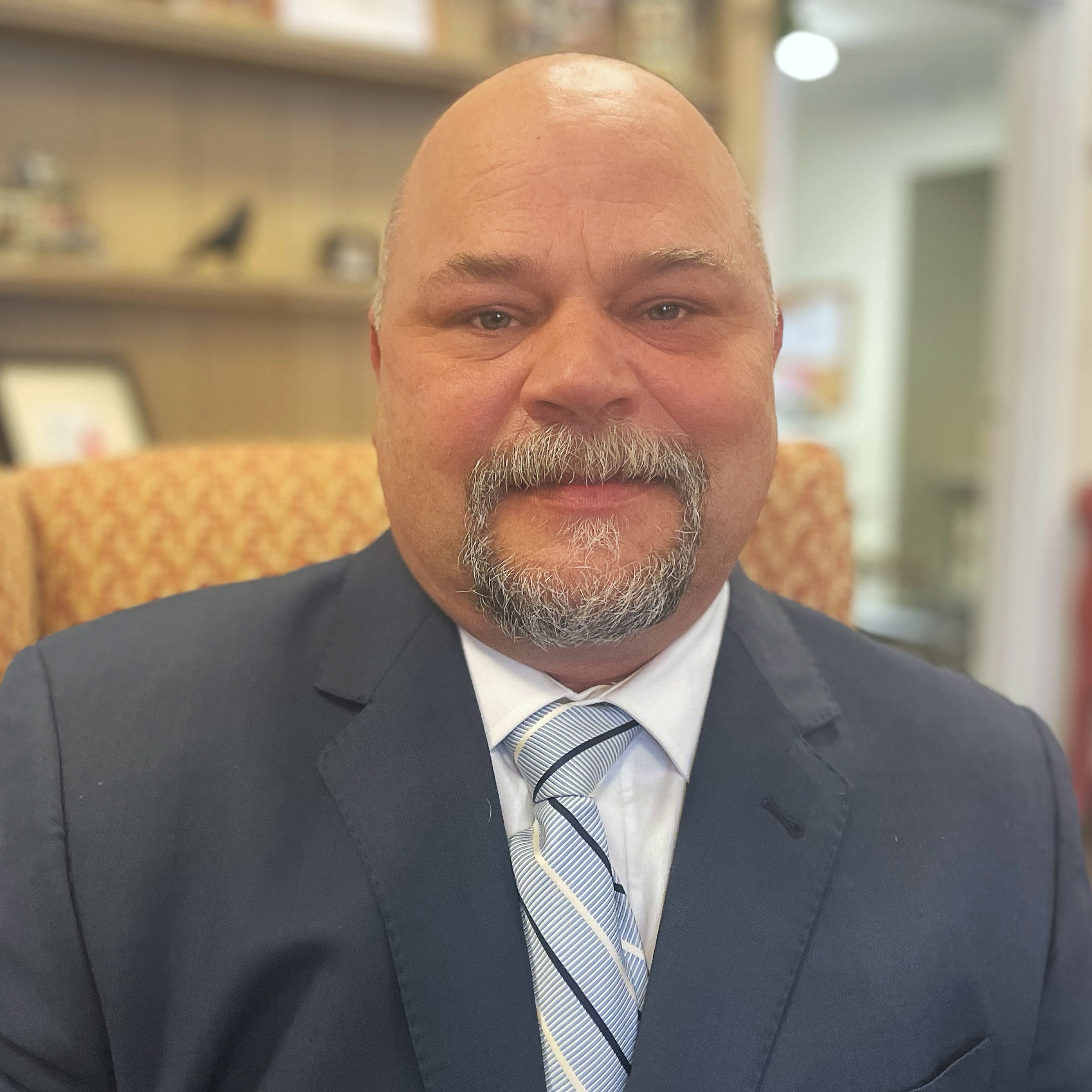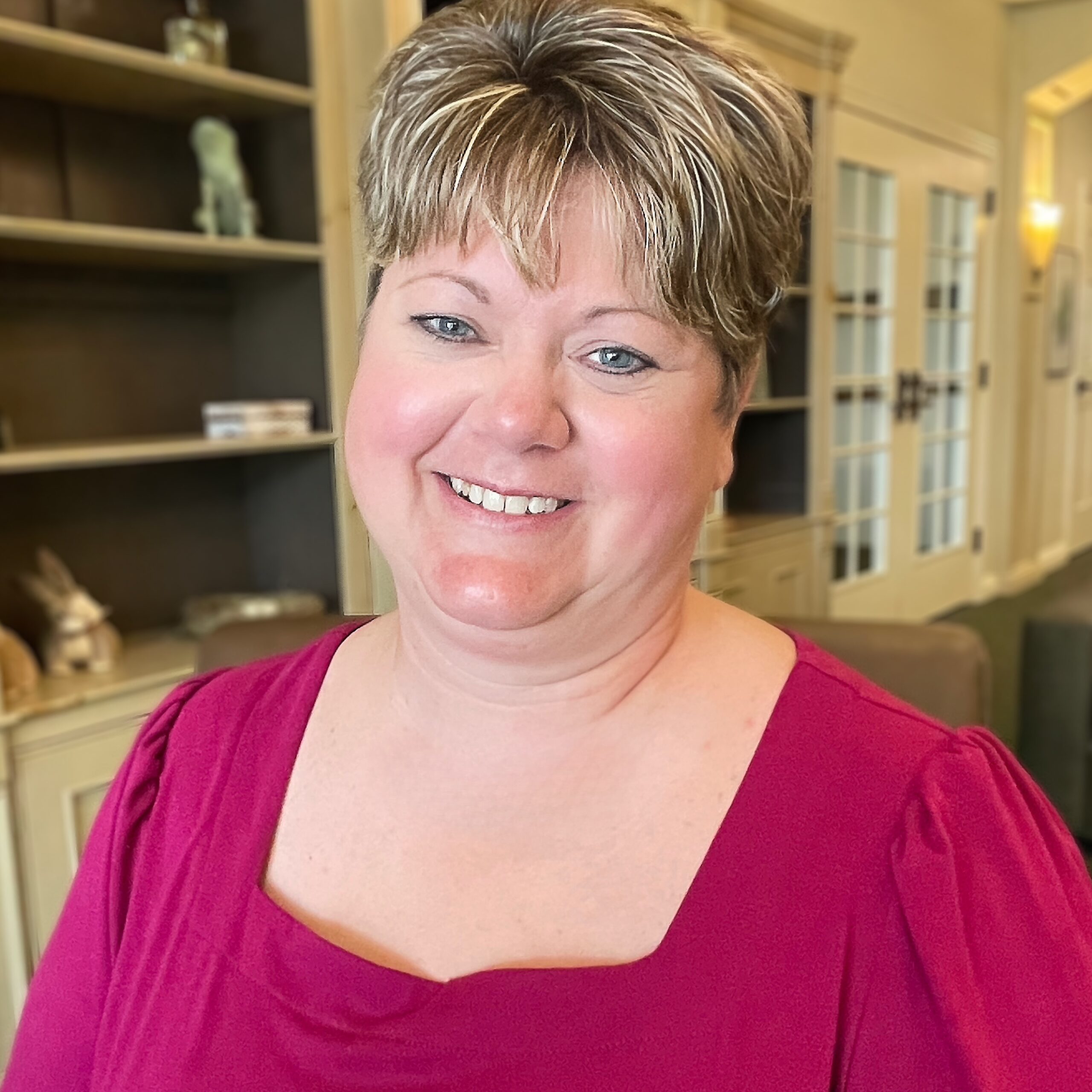 Nye Pointe has a variety of amenities to meet your needs.
Nye Pointe Amenities
24-hour skilled nursing care
Licensed Physical, Occupational & Speech Therapist on-campus
Three delicious meals daily
Weekly whirlpool baths
All utilities, cable television, and phone included

Medication administration & storage
Scheduling and transportation to medical appointments and scheduled outings
Registered Dietitian
Daily social & recreational opportunities
Secured building
Wifi
"I came to Nye Pointe when I needed more assistance, and I am enjoying every aspect of my stay here. The team members are caring and respectful. I don't have to worry about anything."
"I am getting everything I need here. It's like heaven! The residents and team members are very nice. The food is excellent! The therapy department has been amazing, too! They got me walking again. I am so happy I want to shout with excitement!"
"All of the team members have made us feel like we are at home! We've been very happy with our stay here."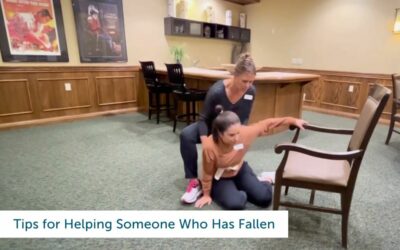 As the fall season arrives, we believe it's crucial to discuss falls and balance-related topics over the next couple of months. In this blog post,...