Regency Square
South Sioux City, Nebraska
Sit awhile on the charming front porch of Regency Square in the bustling heart of the city, then visit with friends in the piano lobby or find a cozy nook to read a book. Life is good here, with lots to do.
Whether you are here for a short time or you choose to make this beautiful place your home, you'll receive the loving attention you deserve. Discover friends, gorgeous surroundings and the best of care. Enjoy peace of mind knowing everything you need is right here.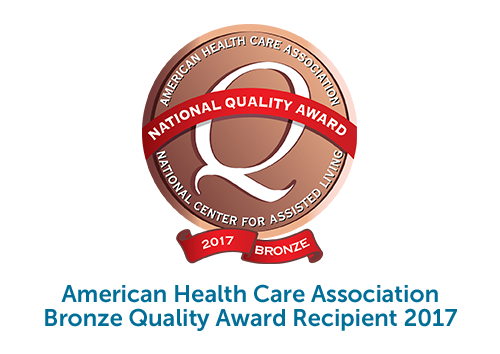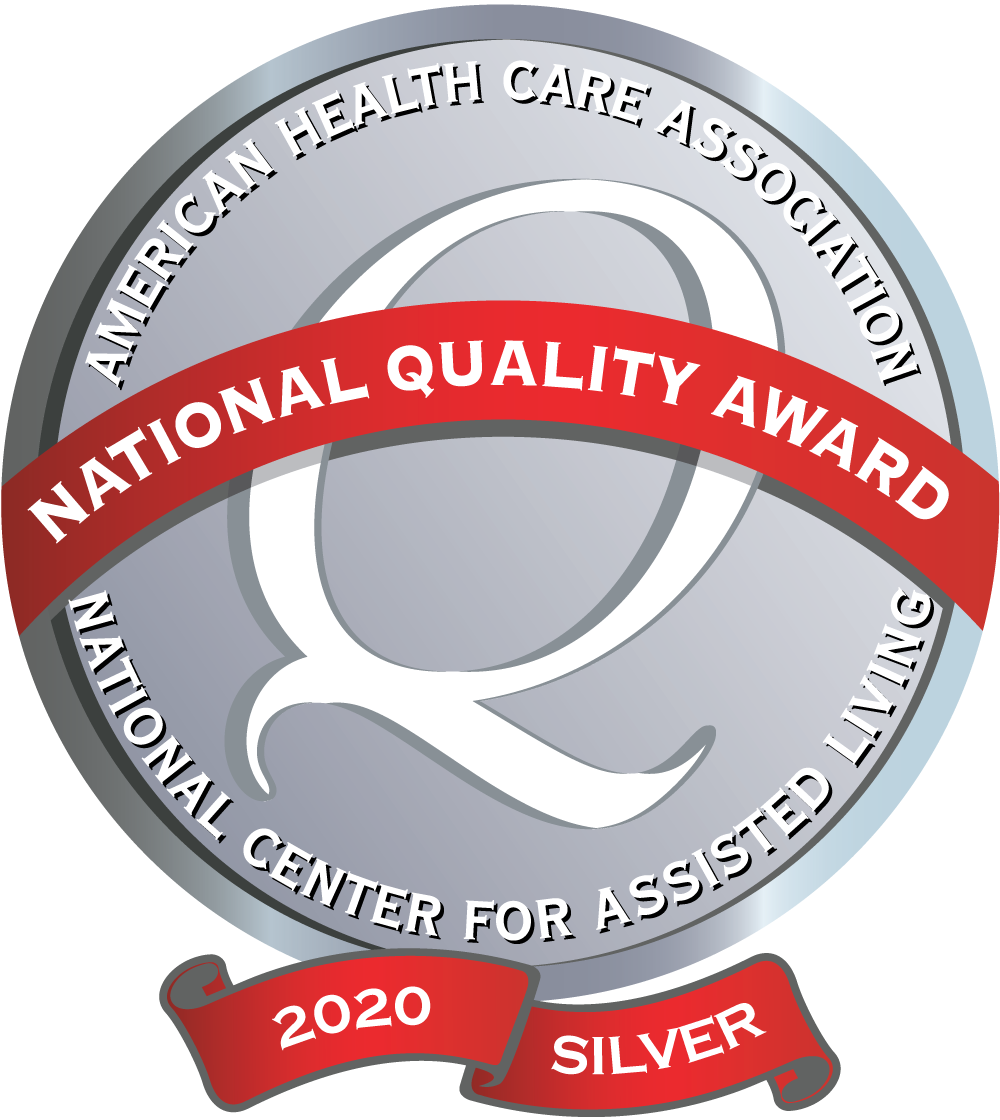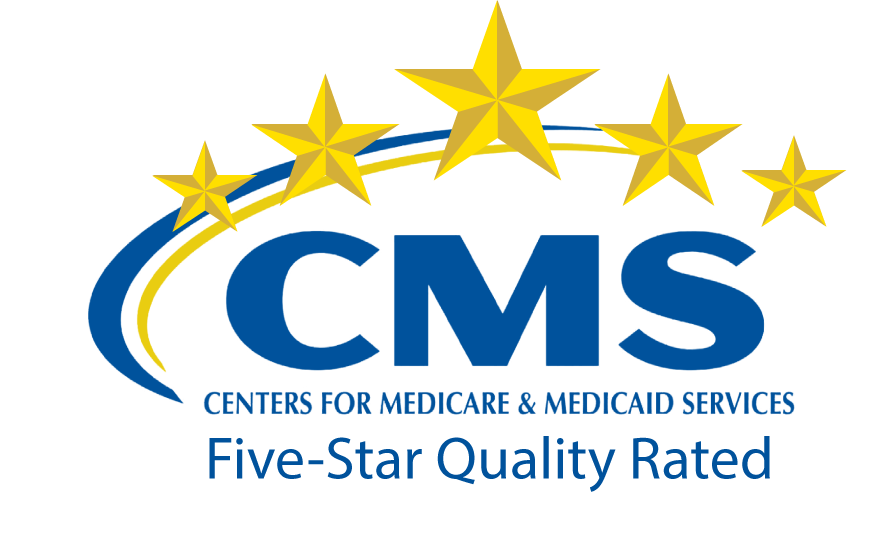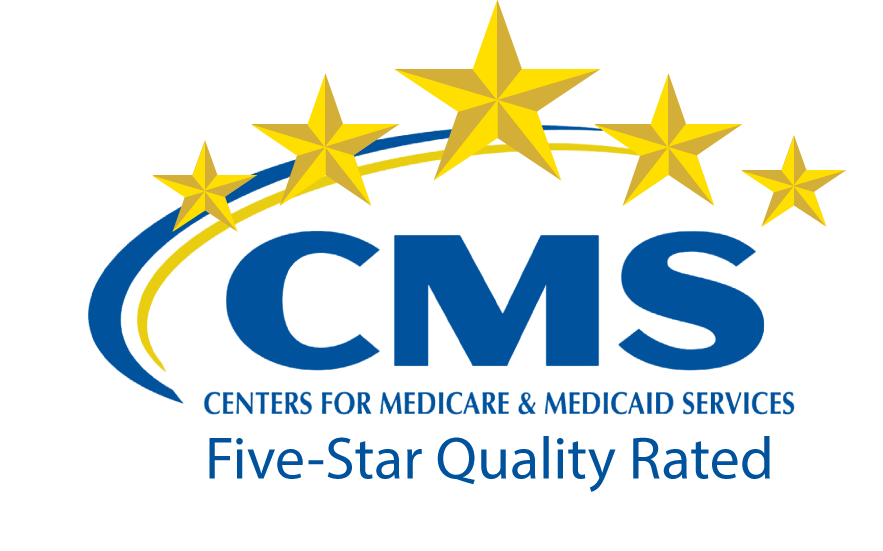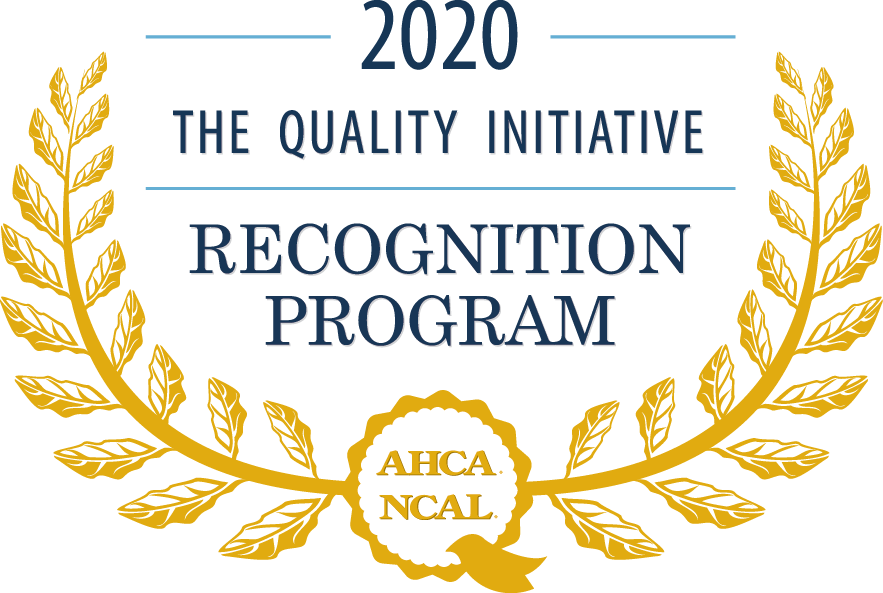 Services at Regency Square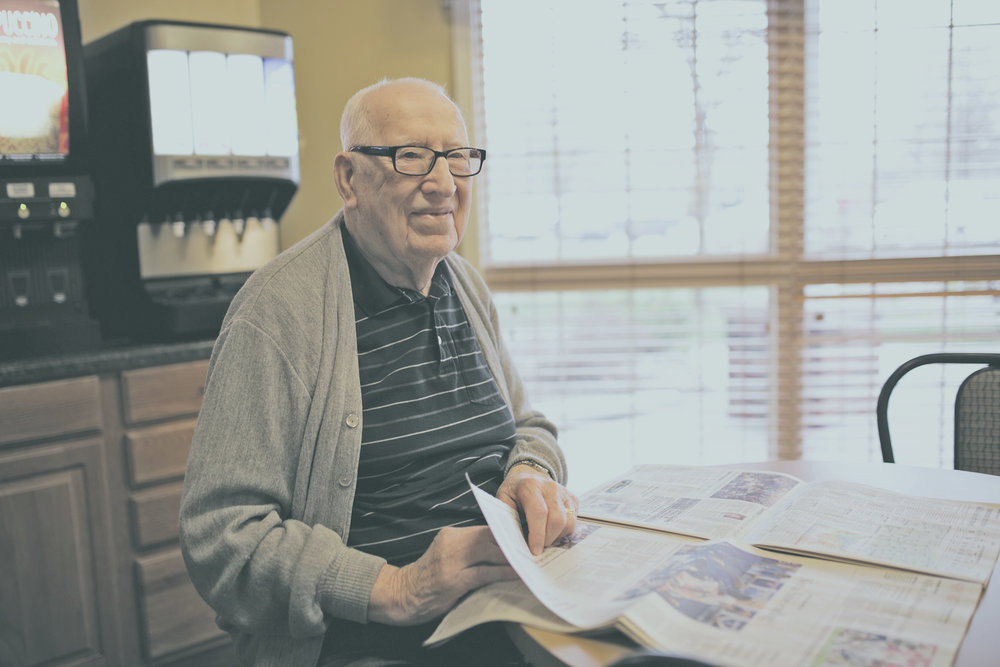 Live an independent and active life with the comfort of knowing support is available. The assistance you need, when you need it, is here with 24-hour access to a top-notch nursing team.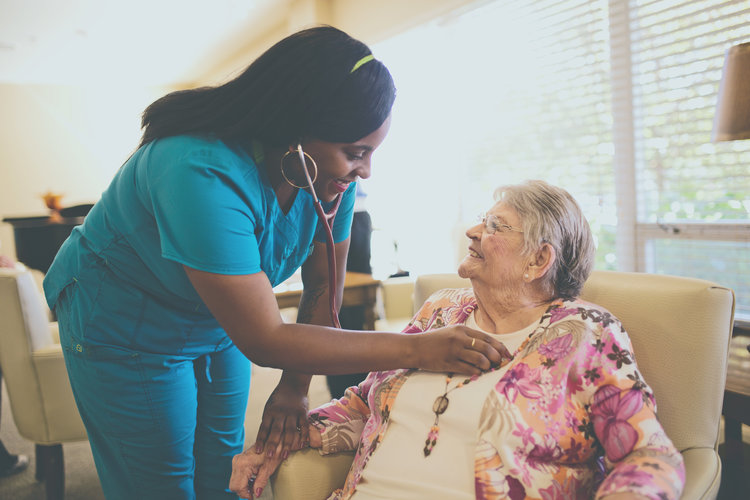 Find ultimate comfort through round-the-clock care. Gain peace of mind knowing your health and daily living needs are taken care of 24/7 by a team of highly qualified and capable healthcare professionals.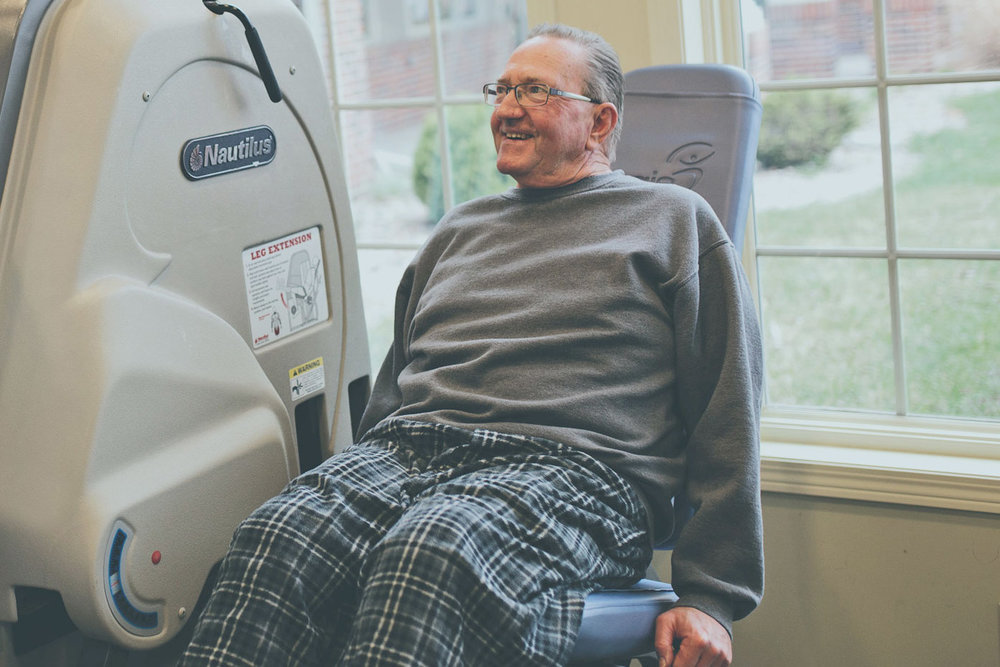 Get better, stronger and back home faster through state-of-the-art rehabilitation and Medicare-certified services that fit your needs. Our specialties include physical therapy, occupational therapy and speech therapy.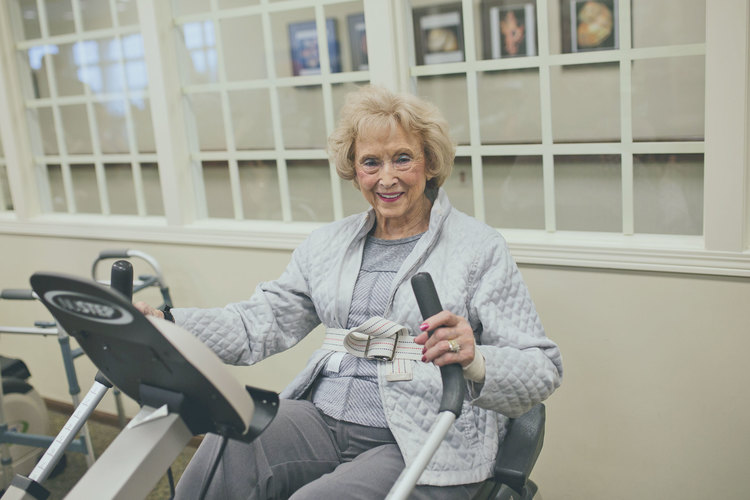 Available to anyone—our outpatient therapy is a perfect way to transition from inpatient care, recover from work-related injuries, decrease pain, help implement a home exercise program or recover from an injury.
Features at Regency Square
Personal Medical Alert System
Medication administration
Weekly housekeeping and flat linen services (sheet, towels)
All utilities paid, except phone &cable TV
Licensed Physical, Occupational&Speech Therapist on-campus
Transportation to appointments and scheduled outings
Whirlpool bathing options
Personalized wellness programs
Daily social & recreational opportunities
Three delicious meals daily
Wifi
Skilled Nursing care with 24-hour on-site RN coverage
Licensed Physical, Occupational & Speech Therapy on-campus with specialty programs available
Scheduling and transportation to medical appointments and scheduled outings
Safe Transition program to assist patients in achieving goals to return home
State of the art medical devices and equipment
Delicious meals designed by Registered Dietician
Daily social & recreational opportunities
Wifi
"The best care for an individual both medically and physically!"
— Monica, Rehab Patient at Regency Square
Leadership at Regency Square