 Legacy Lodge offers independent and assisted living apartments in a beautiful lodge-style community nestled at the foot of the Tetons in the celebrated valley of Jackson Hole, Wyoming.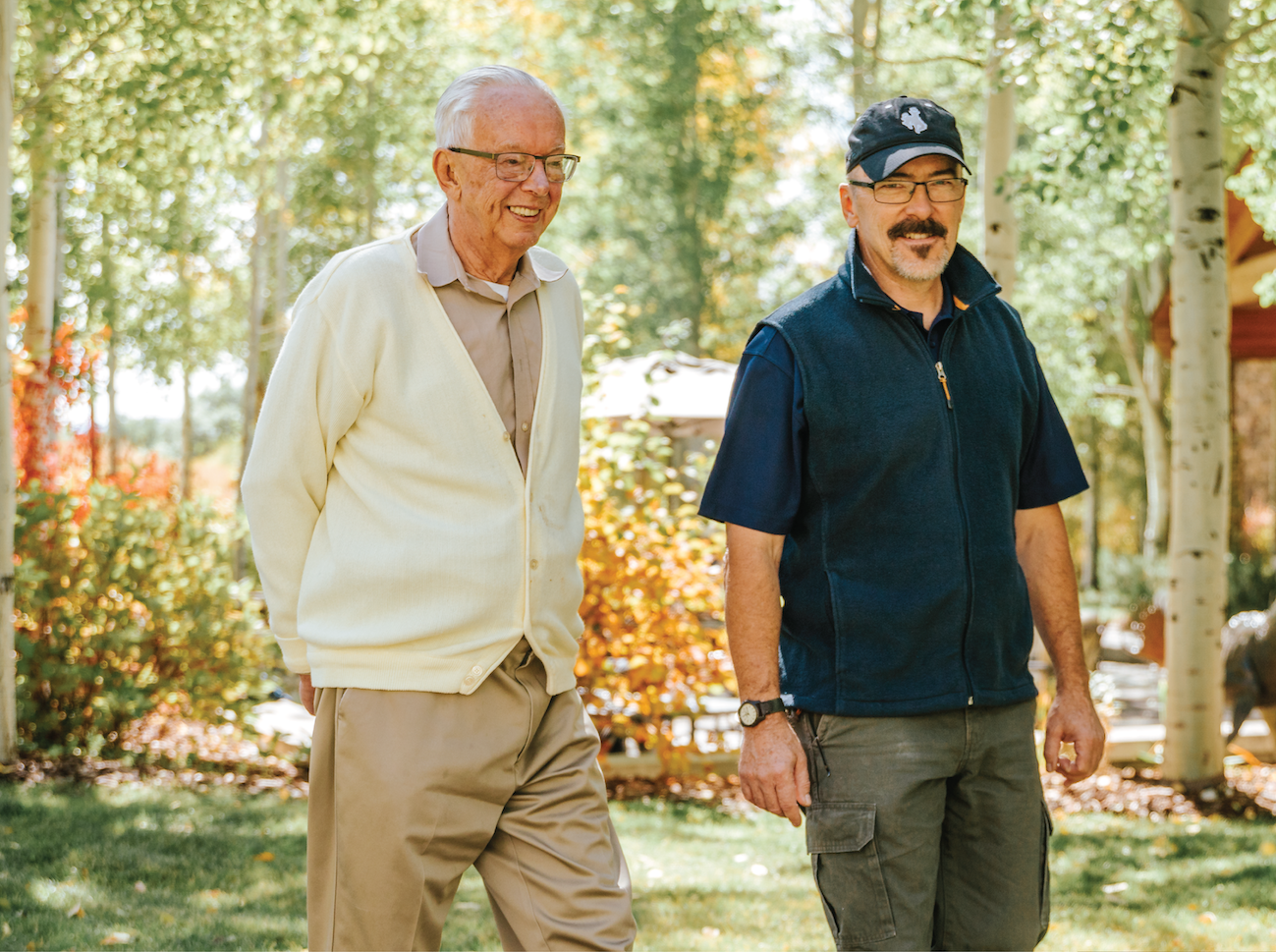 Lead an active, social and carefree life. Exercise your independence with the security of knowing you have easy access to all of our services. Engage in activities in throughout the Jackson community.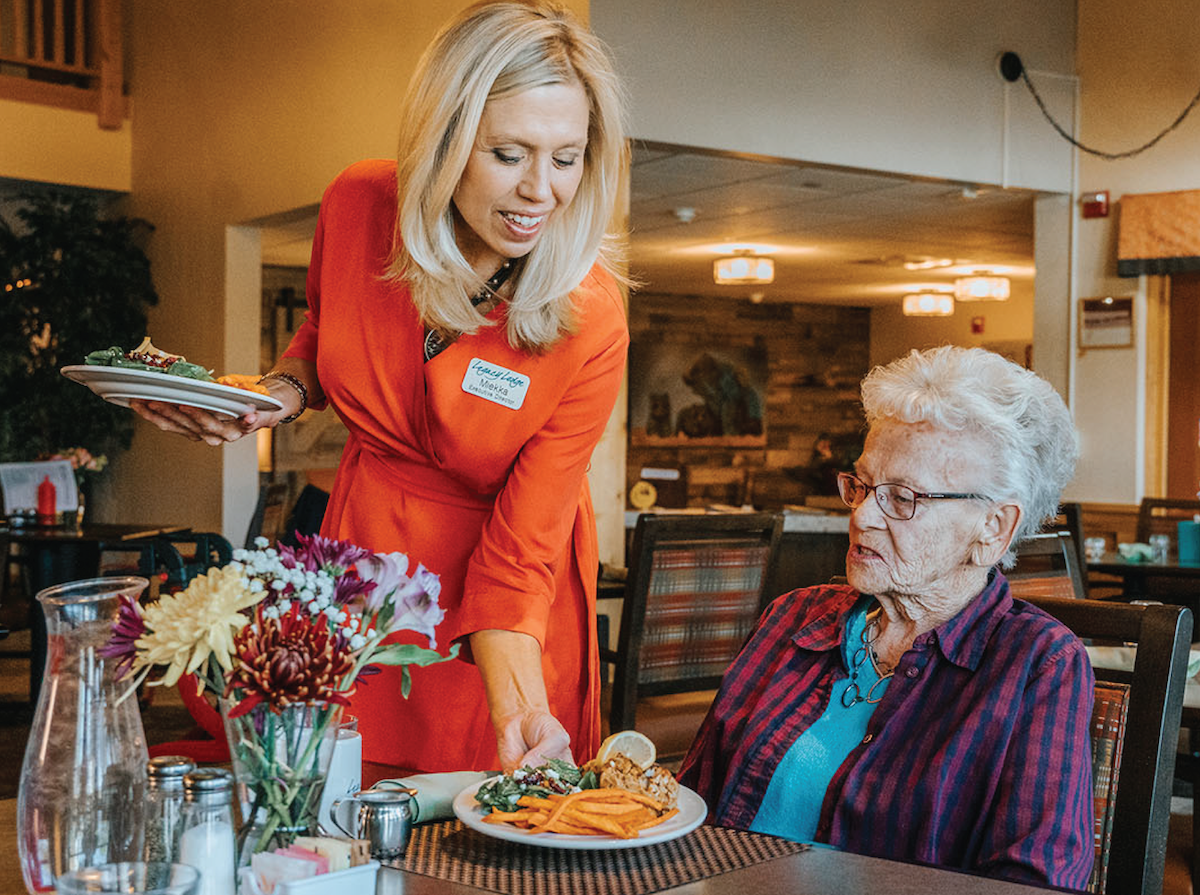 Live a carefree and active life with the support needed to maximize your independence. Onsite healthcare services and 24-hour access to a top-notch healthcare team are here when you need it.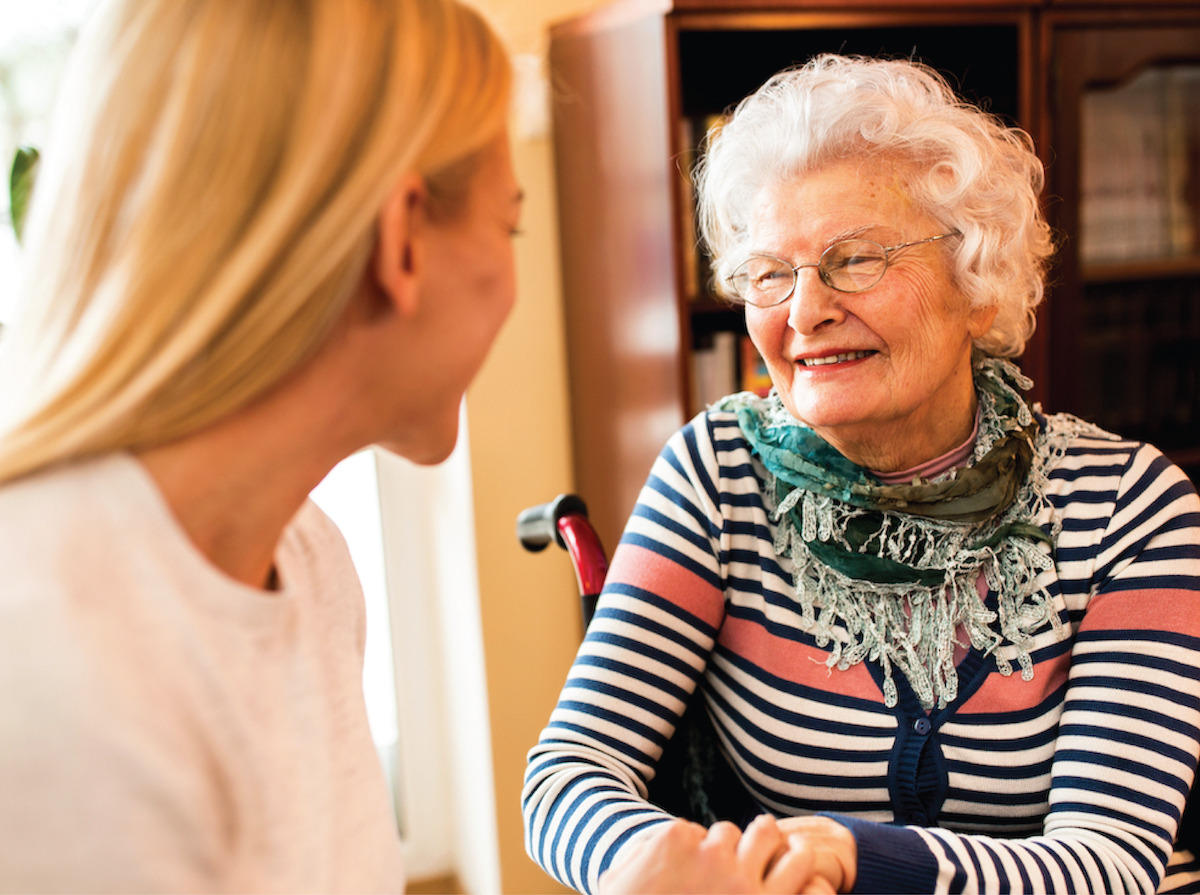 When you need short-term assistance or rehabilitation, we can meet your needs. Whether it's post-surgery or a temporary break for a caregiver, our top-notch healthcare team can ease your worry and assist in your recovery.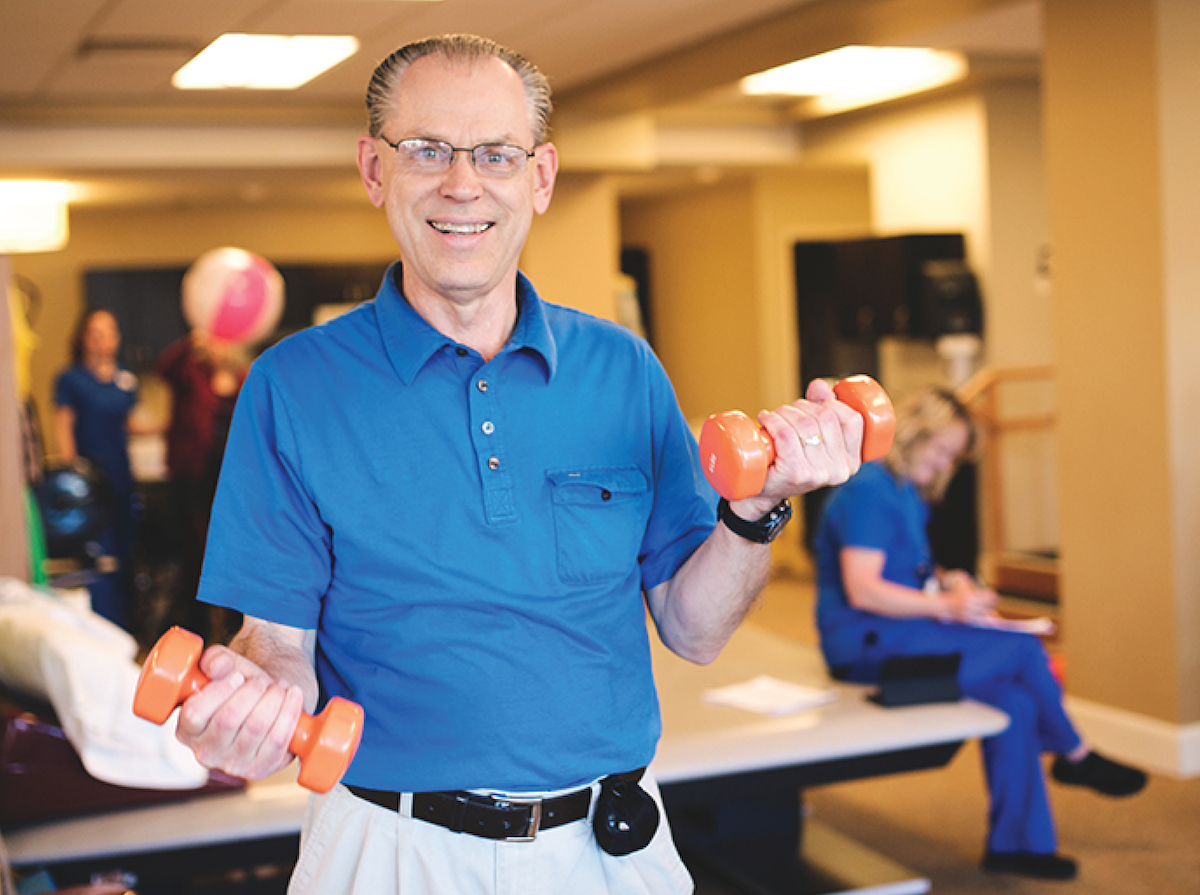 Physical and occupational therapy that supports your needs following surgery, dealing with pain, recovering from an injury or implementing a home exercise program.
Experience the Difference
"I made the decision to move to Legacy Lodge and could not be happier.  I still have an independent lifestyle but with more support and activities than I could ever imagine"
– Nancy, Legacy Lodge Resident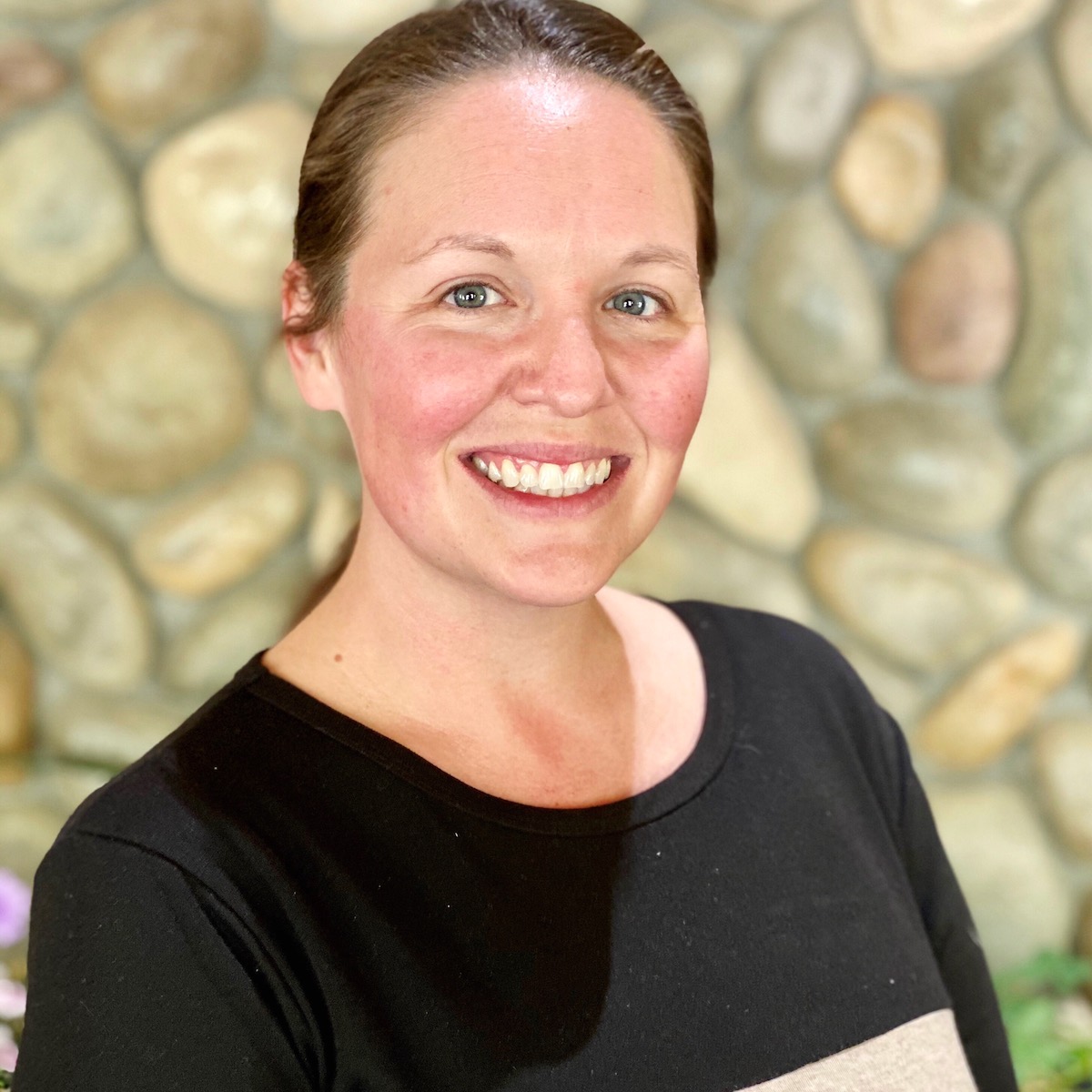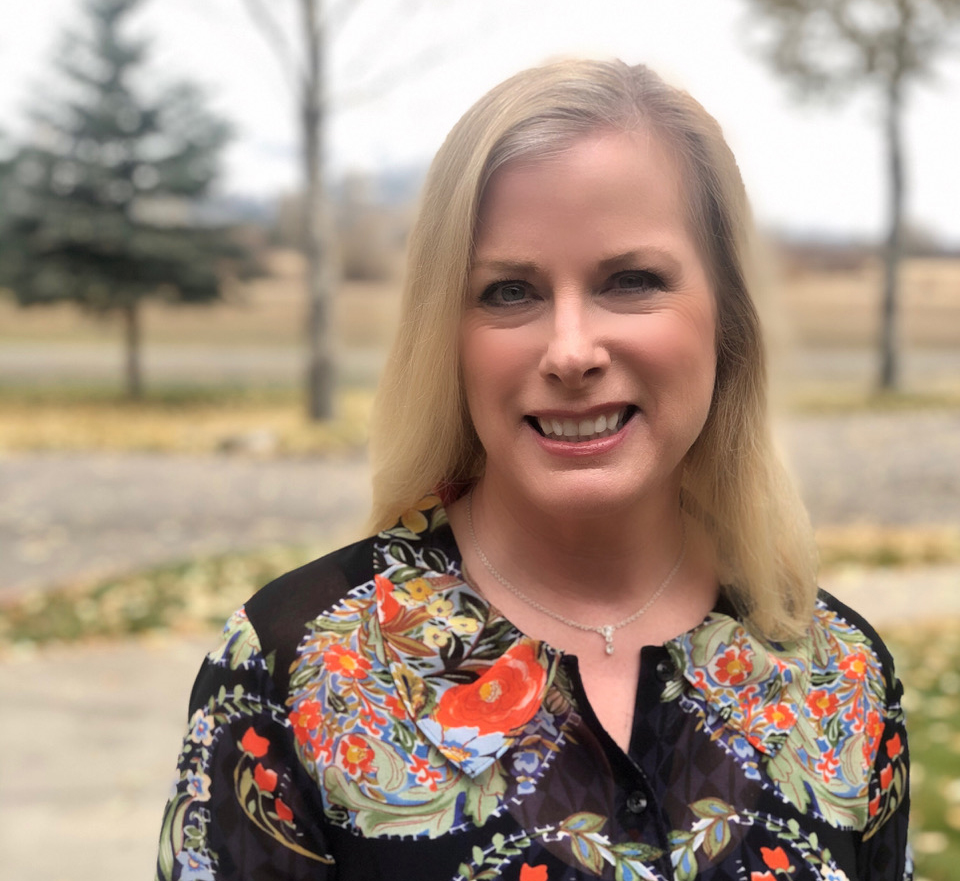 Legacy lodge has several floor plans to meet your needs with a variety of amenities.
"Mom is happier than she has been in years.  Not only are mom's physical and health care needs taken care of very well; the staff continually provides extra personal attention that makes her feel comfortable and secure. The multitude of social activities and interactions at Legacy has significantly improved mom's cognitive and emotional wellbeing. " 
"We are happy with Legacy Lodge for a number of reasons, but we are especially pleased with the way team members seem to take a personal interest in those they serve." 
"Where else could I have my personal treasures, play Bridge and Sequence anytime, meet wonderful people and be cared for lovingly by the staff other than at Legacy Lodge. I'm near one of my daughters and her family and have an added bonus of mountain views from my apartment window. These things give my family a sense of ease knowing I am happy."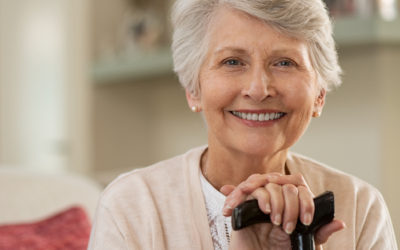 Deciding where you, your parents or other family members will live out their lives when they are in need of healthcare services, is a momentous...
Legacy Lodge Monthly Newsletter
Social & Recreational Activities
Nye Health Services Award Winning Campuses & Services
Nye Health Services  ·  2230 North Somers Avenue  ·  Fremont, Nebraska 68025  ·  402.753.1400  ·  Privacy Policy | XML Sitemap