Legacy Lodge at Jackson Hole
Jackson, Wyoming
Legacy Lodge at Jackson Hole has everything you need to live at your best in a setting like no other. 
Legacy Lodge offers 57 independent and assisted living apartments (studio and one-or two-bedroom) on two levels in a beautiful lodge-style community nestled at the foot of the Tetons in the celebrated valley of Jackson Hole, Wyoming.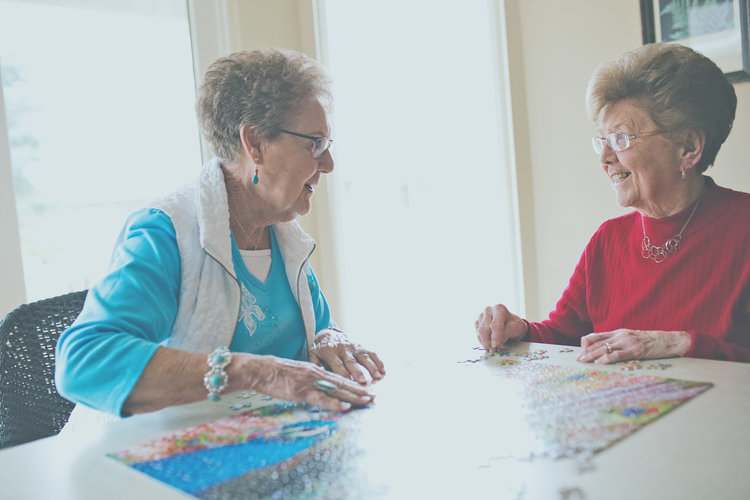 Lead an active, social and carefree life. Exercise your independence with the security of knowing you have easy access to all of our services.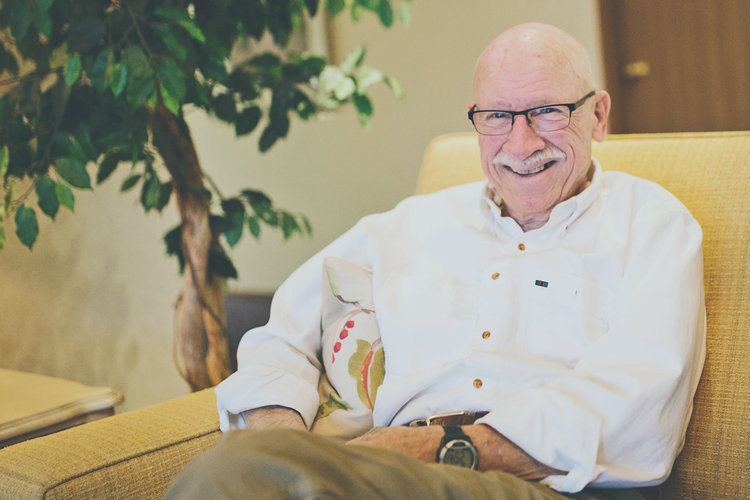 Live an independent and active life with the comfort of knowing support is available. The assistance you need, when you need it, is here with 24-hour access to a top-notch nursing team.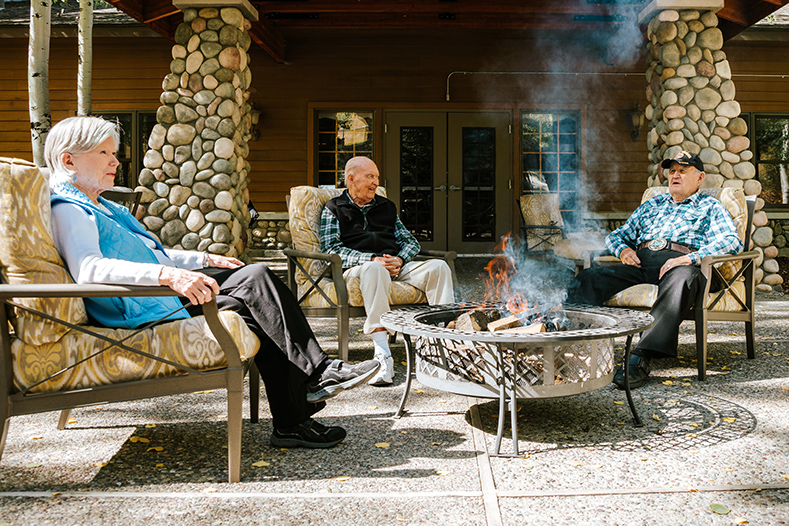 When you need a place for short-term assistance or rehabilitation, Legacy Lodge's Respite Care program can meet your needs. Whether this is post-surgery or just a temporary break for a caregiver, our top-notch healthcare team can ease your worry and assist in your recovery.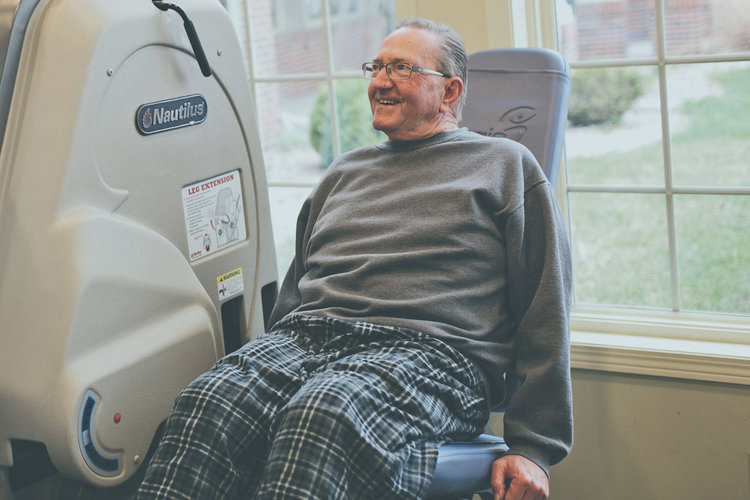 Available to anyone—our outpatient therapy is a perfect way to transition from inpatient care, recover from work-related injuries, decrease pain, help implement a home exercise program or recover from a sports injury.
Prepared Menu and Restaurant Style Dining
Spacious Floor Plans and Closets
Kitchenette with Refrigerator and Microwave
Cable TV & Utilities
Interior/Exterior Maintenance included
Handicap-Accessible Bathrooms
24-Hour Emergency
Call System
Private Heating and Air Conditioning
Restaurant-Style Dining
Theatre
Library with Computer
Shuffleboard & Game Table
Fitness Room
Walking Paths
Scheduled Transportation
Landscaped Patio
Five Fireplaces with
Gathering Rooms
Salon
WiFi (Community Wide)
On-Site Therapy Services
Scenic Drives and Outings
"The beauty of the area combined with the friendliness of the staff and residents make it a joy to live here."
— Resident, Legacy Lodge
In the News at Legacy Lodge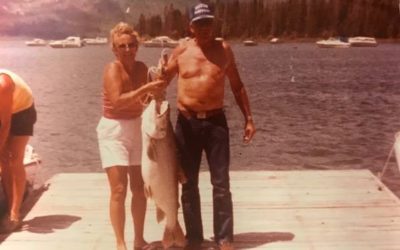 Doris Budge Take heed Legacy folks! Have you heard about the largest fish caught in Wyoming in 1983? We should all know, for it was caught by our good friend and neighbor Doris Budge. However, Doris and her family have a role in the history of this area that goes far...
Leadership at Legacy Lodge