Work happy here with your friends! Share with us your top 5 friends or family members that you think should work at Nye and be eligible to win one of the 5-$500 gift cards!
The deadline to submit referrals is 6/13. Only valid names & phone numbers will be eligible for the drawing. You must complete all 5 valid referrals to be entered into the drawing.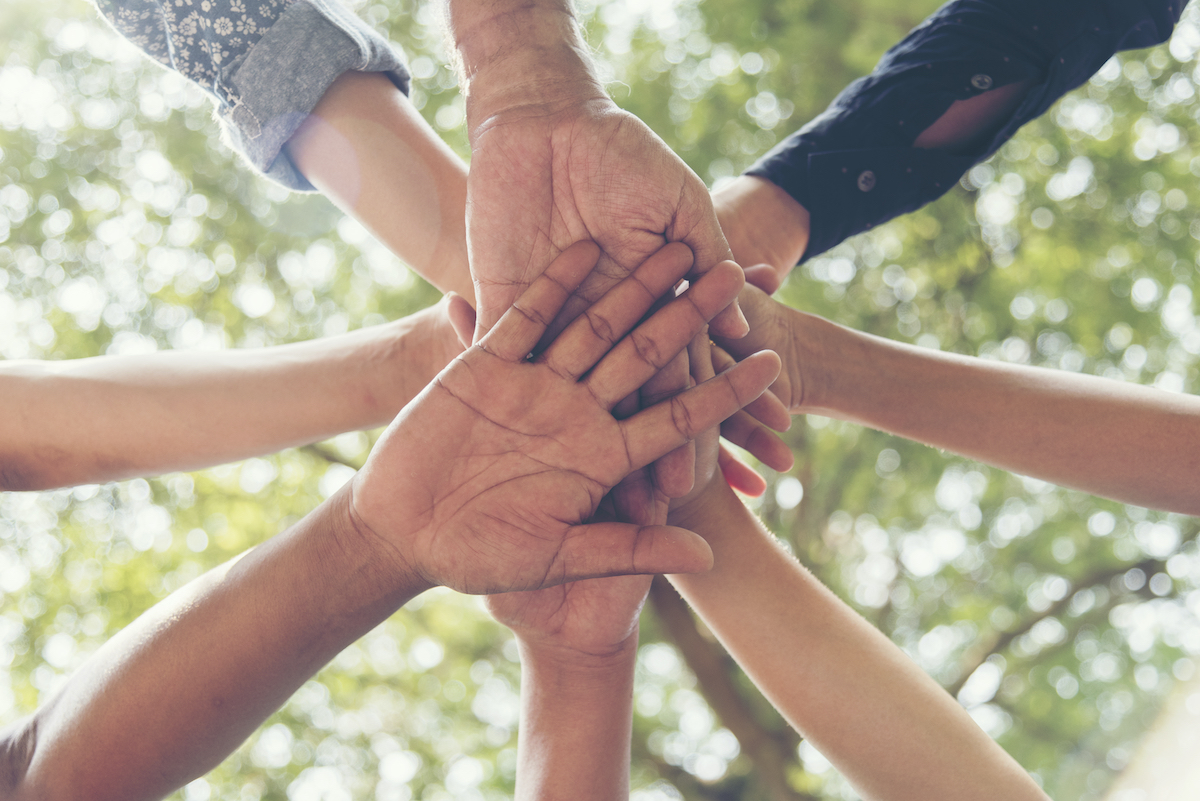 *In addition to the drawing, if any of your referrals apply and are offered a position prior to July 12 you will also be eligible for the $500 referral bonus and 8 hours of PTO.