Independent Living,  Assisted Living, & Memory Care Community
Norfolk, Nebraska
The Meadows offers independent, assisted living, and memory care apartments to suit your needs. Here you will find a dedicated, professional, commited to providing the highest standards of compassionate, personalized care.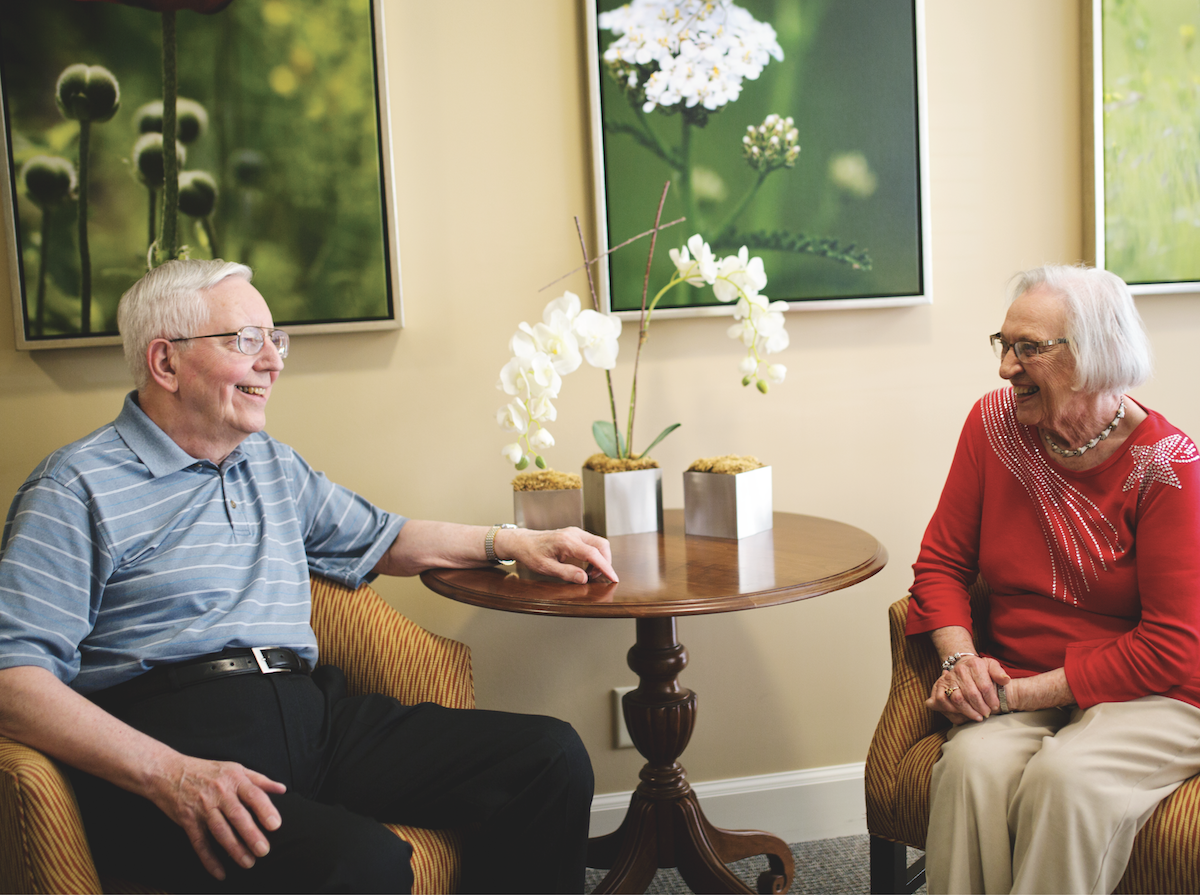 Lead an active, social and carefree life. Exercise your independence with the security of knowing you have easy access to all of our services.
Live a carefree and active life with the support needed to maximize your independence. Onsite healthcare services and 24-hour access to a top-notch healthcare team are here when you need it.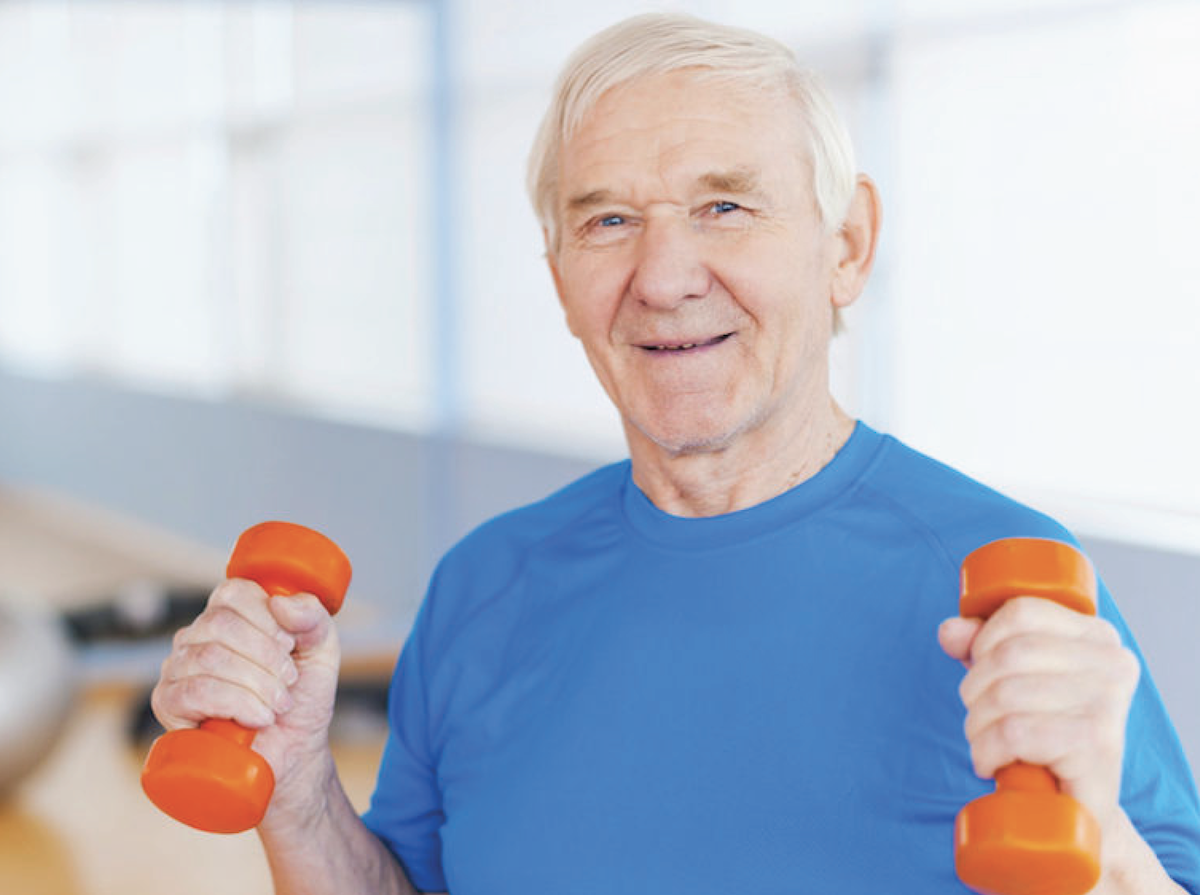 Physical, occupational, and speech therapy that supports your needs following surgery, dealing with pain, recovering from an injury or implementing a home exercise program.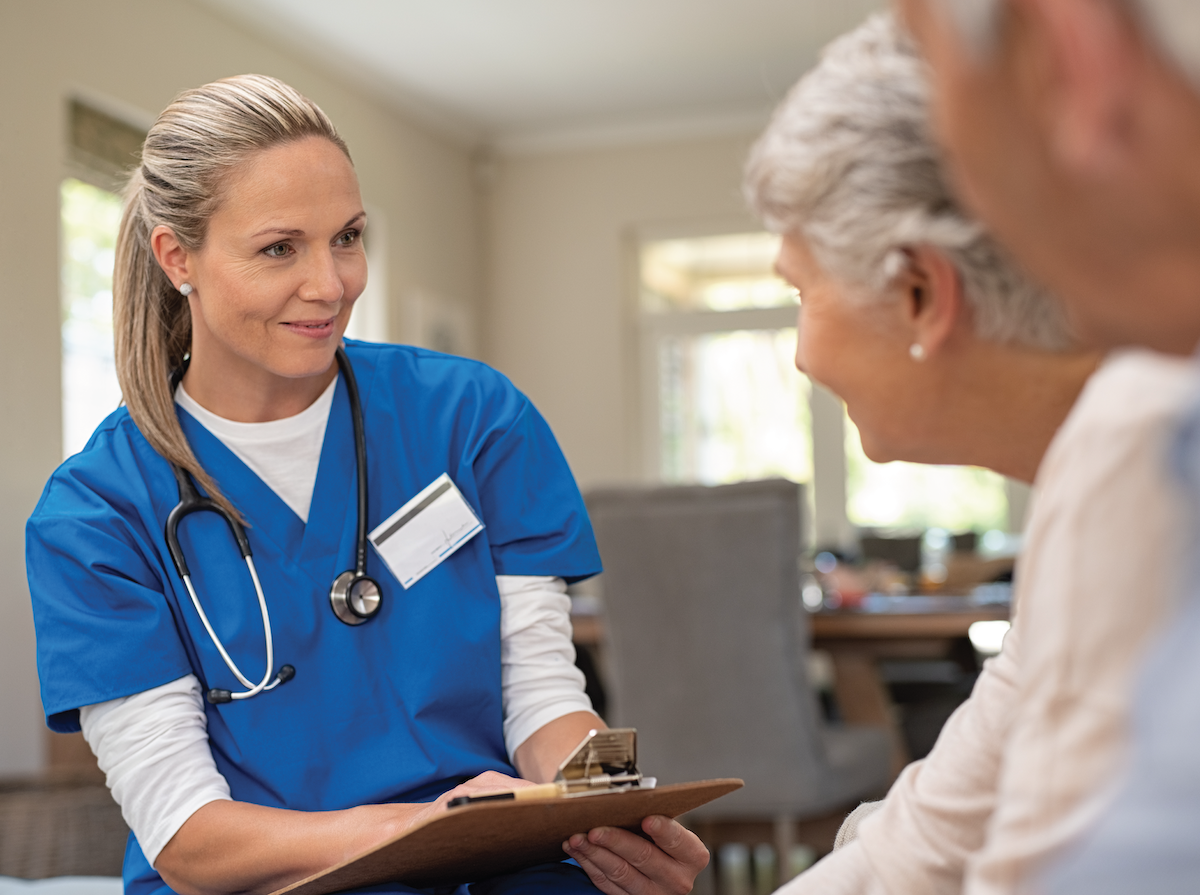 Live an active life all while receiving assistance with services designed to meet the specific needs of any individual with Alzheimer's disease, dementia or other types of memory concerns.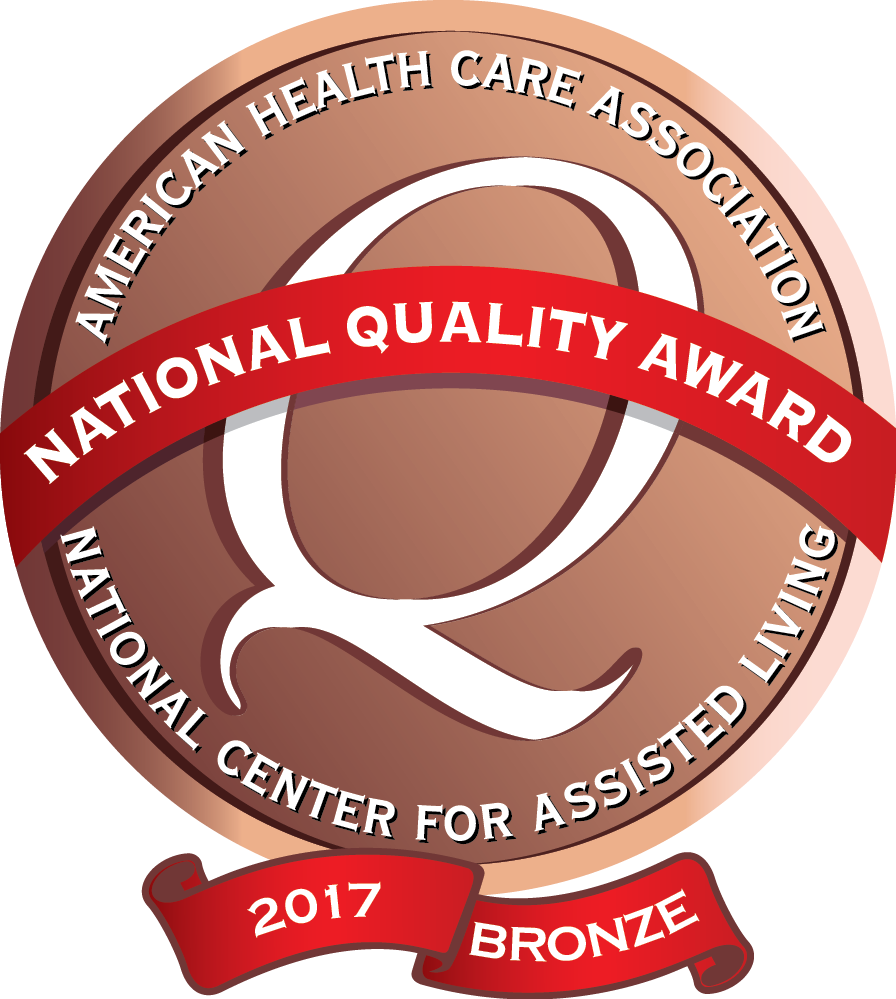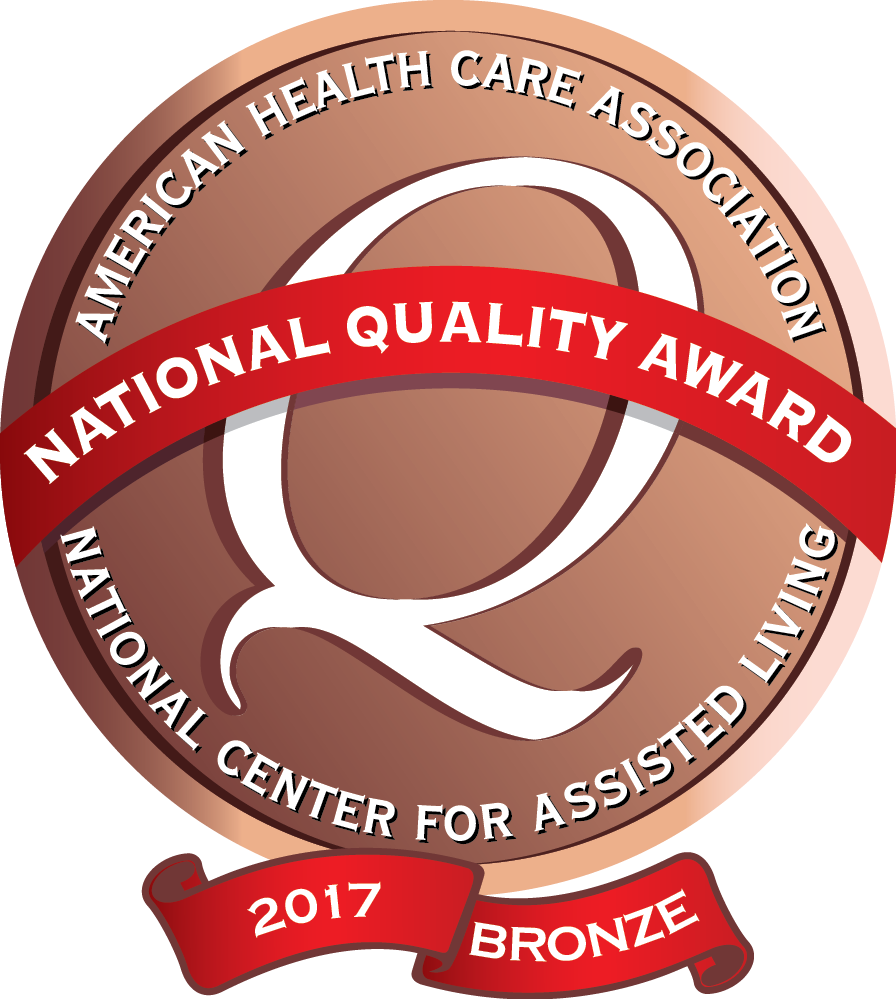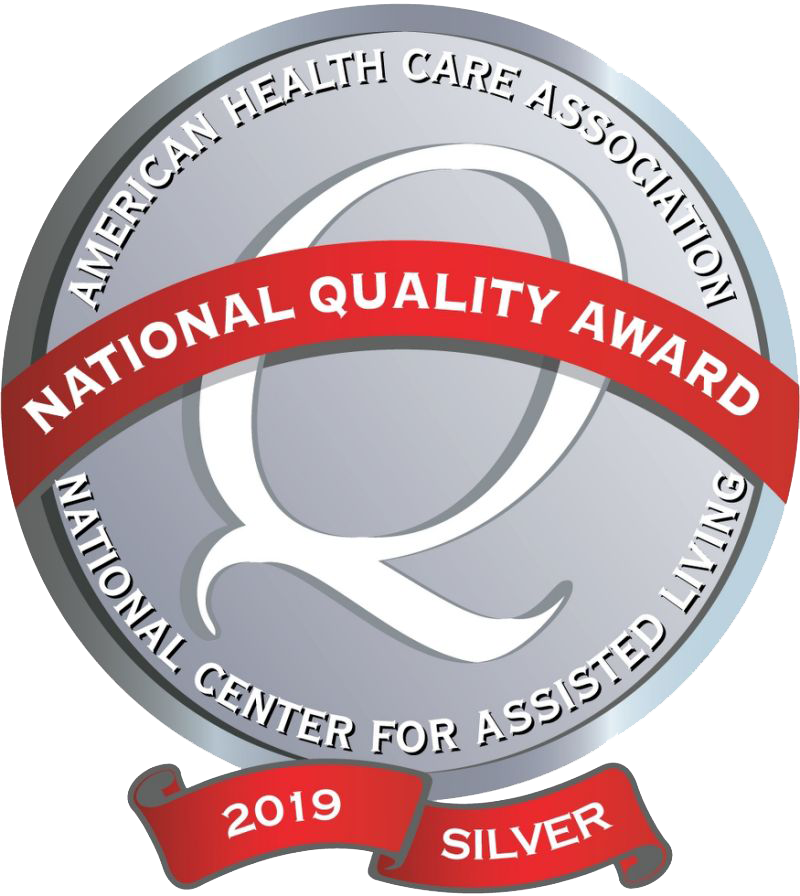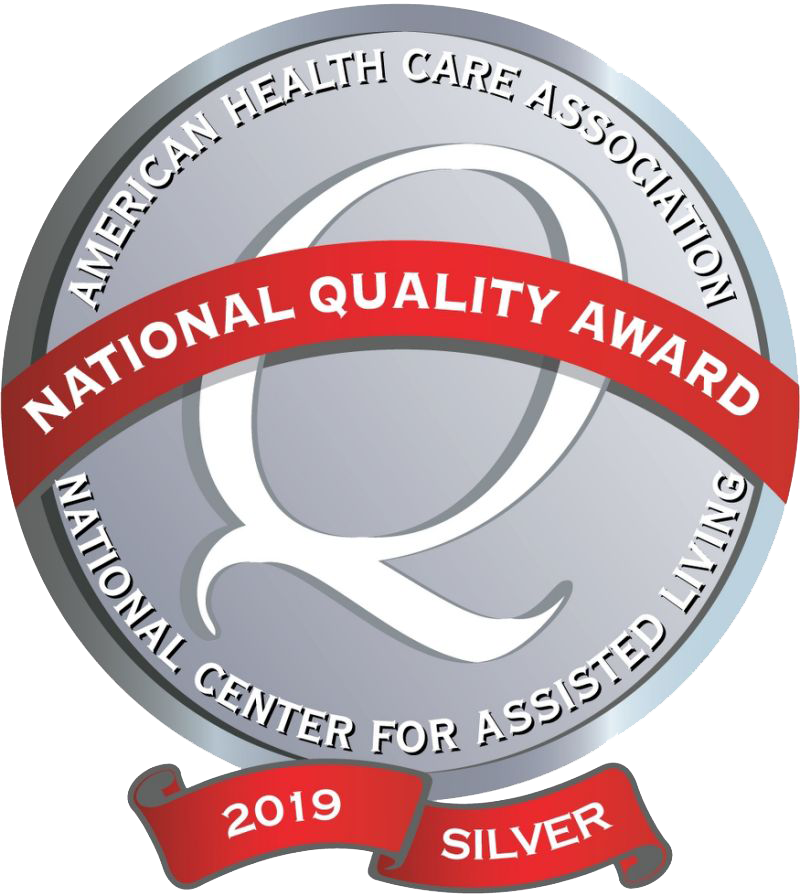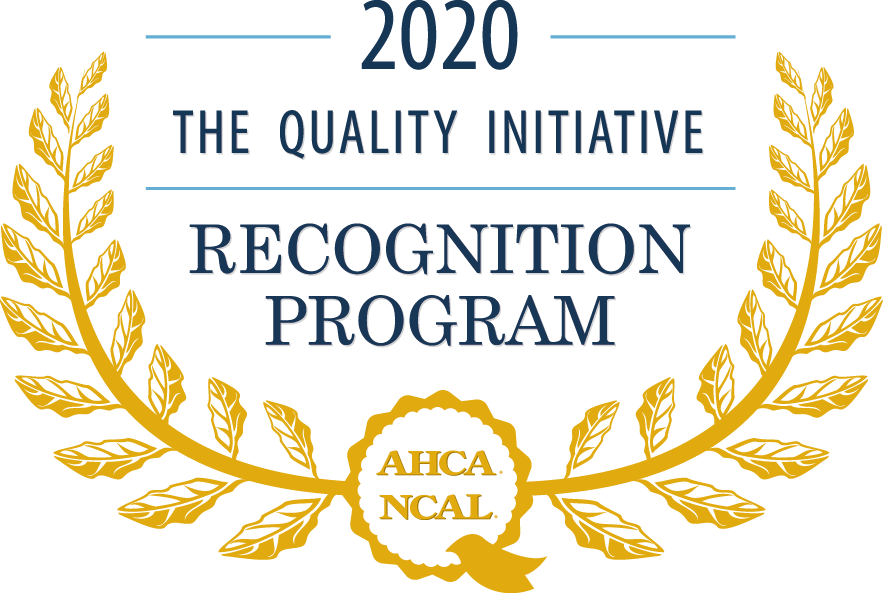 Experience the Difference
"I wanted to move somewhere that provided everything I could possibly need. Somewhere that felt like home; that was also close to home. Moving to Nye Square was the perfect choice for me. It actually made me feel independent again!"
– Resident, Nye Square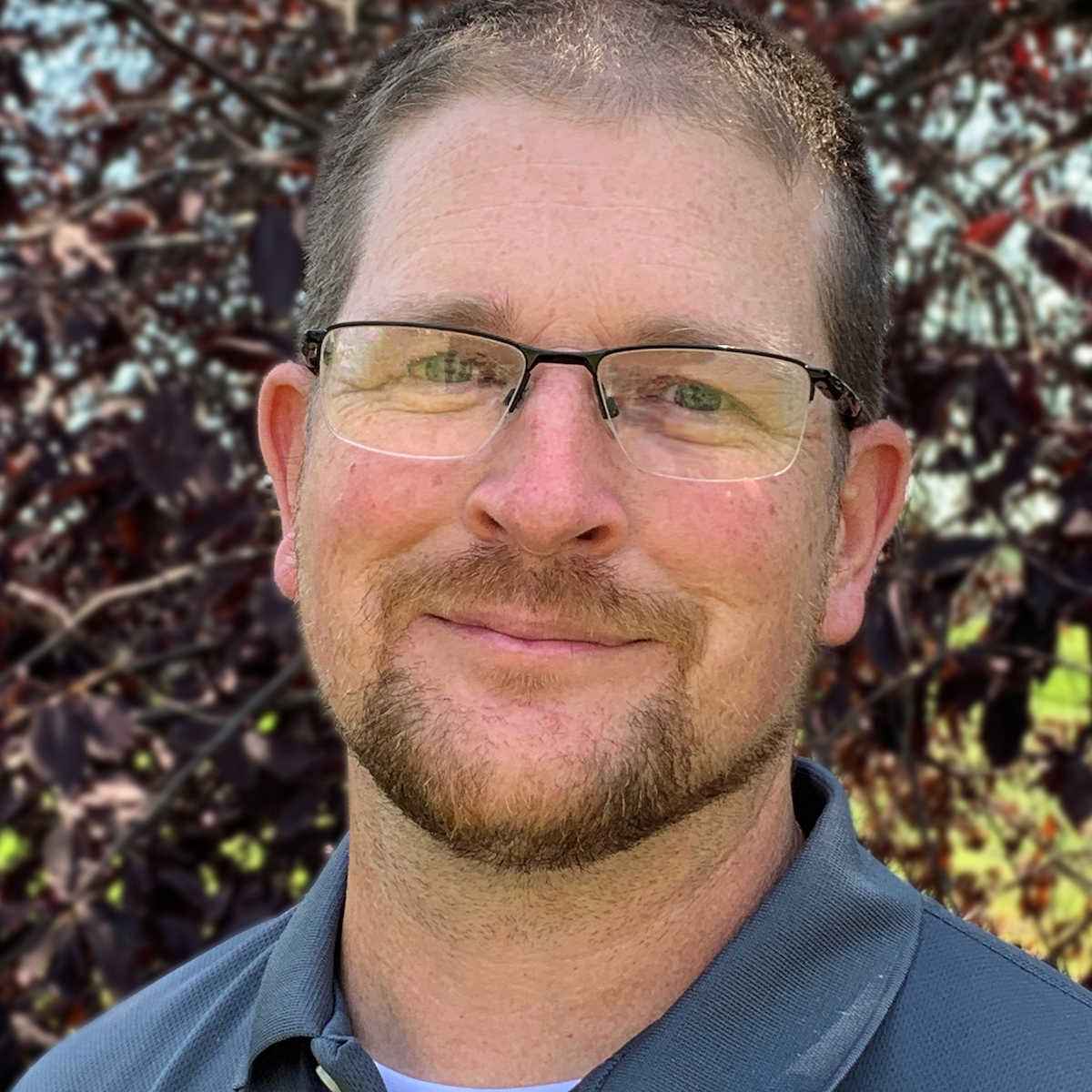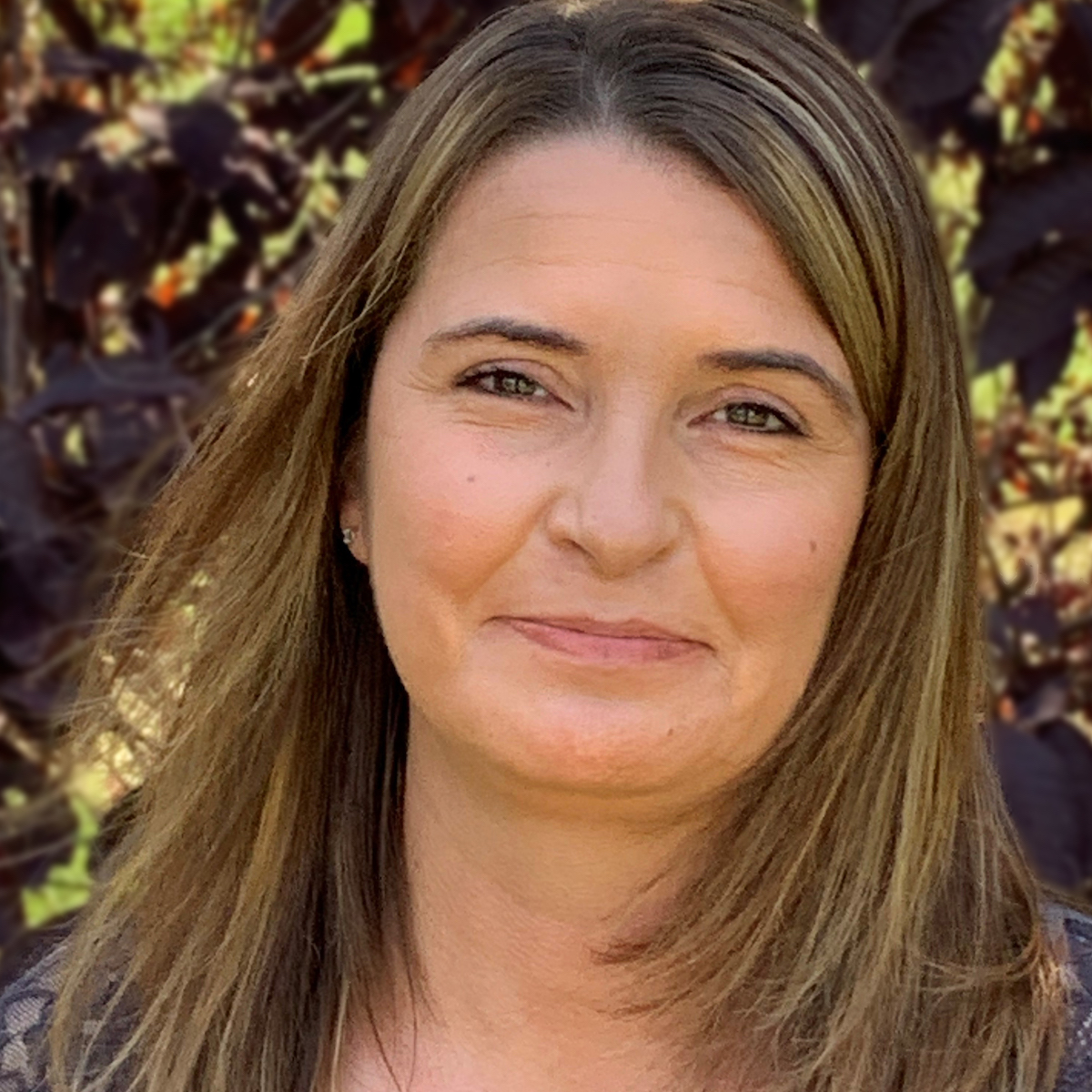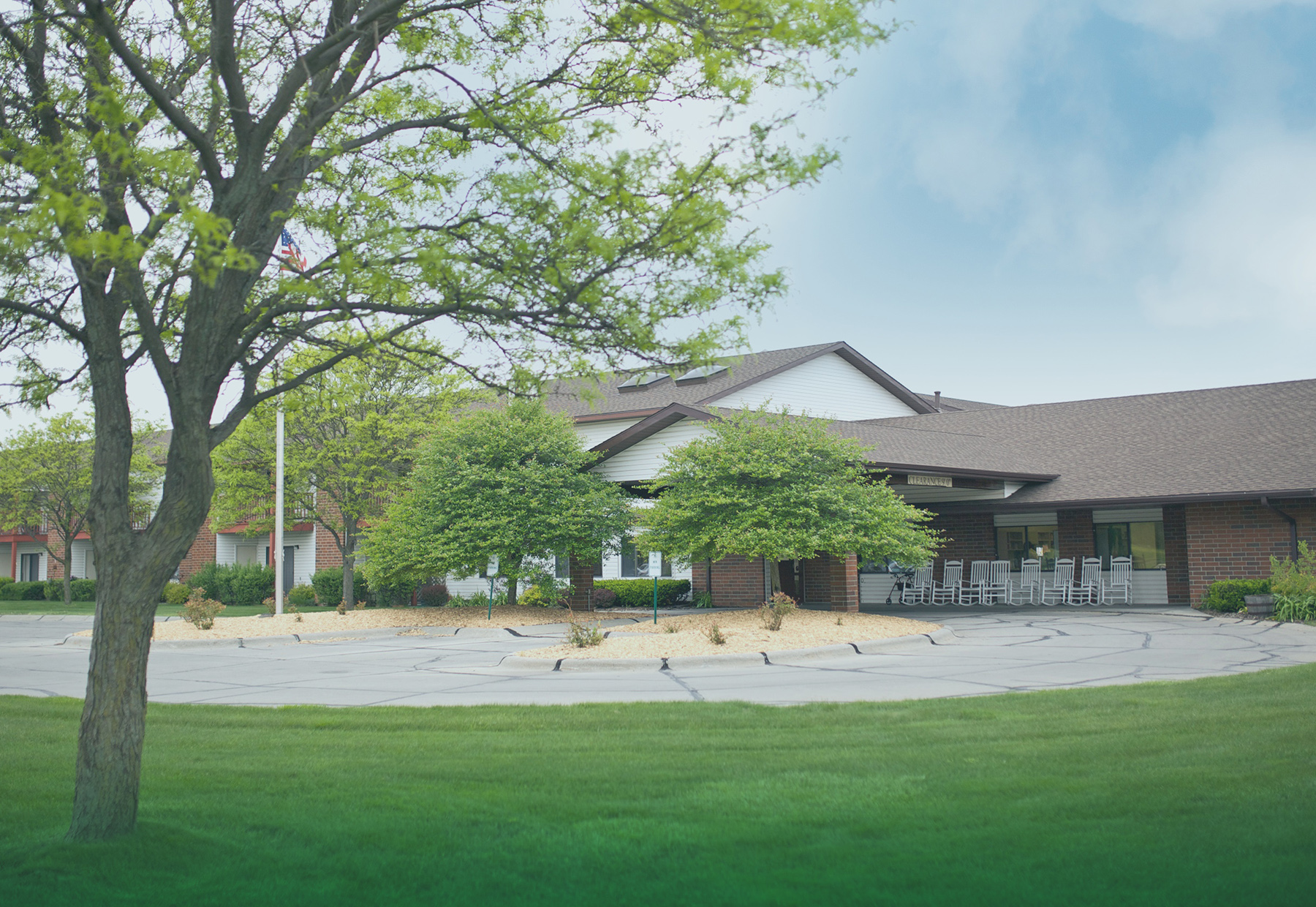 "My wife and I are very satisfied as we start our 5th year living at The Meadows. Friendliness and efficiency in all services are appreciated: storage & security, house cleaning, food services, maintenance, good management, good variety of social and spiritual programs & general atmosphere of well-caring."
"I have lived at The Meadows for three months and have enjoyed a pleasant transition. The staff is very helpful and encouraging. I enjoy the activities and entertainment. I also appreciate the church services on Sundays."
"I have been at The Meadows now for 3 years and it is known as home.  I enjoy the Convenience, Peaceful Environment and know I am safe.  If I ever need anything the staff/residents are always willing to go the extra mile and help."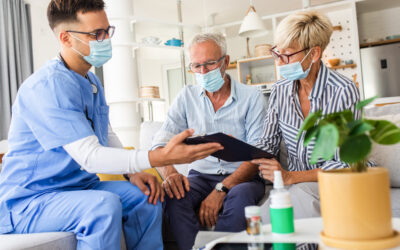 As the challenges surrounding COVID-19 continue to impact the ways that health care services are delivered across the country, many members of...
The Meadows Monthly Newsletter
Social & Recreational Activities
Nye Health Services Award Winning Campuses & Services
Nye Health Services  ·  2230 North Somers Avenue  ·  Fremont, Nebraska 68025  ·  402.753.1400  ·  Privacy Policy | XML Sitemap