Home Care
The Assistance You Need At Home.
Home Care services include personal care, companion and homemaker services to individuals in their homes who need assistance caring for themselves due to illness, disability or as a result of aging.
Nye Home Care recognizes that each individual's situation is unique. Some people may only want occasional assistance, while others desire more assistance with things they do every day. Assistance may be for a short length of time, such as a week or two after returning home following a surgery or lengthy hospital stay, or can be on a routinely scheduled basis.
We provide assistance at home, whether that is a personal residence or an independent or assisted living environment.
Locations
Call the location closest to you for more information.
Personal Care Services
Personal care services support clients during activities like bathing, dressing, exercising, transferring, using the bathroom, eating, walking and other self-cares, in order to allow them to stay in their homes.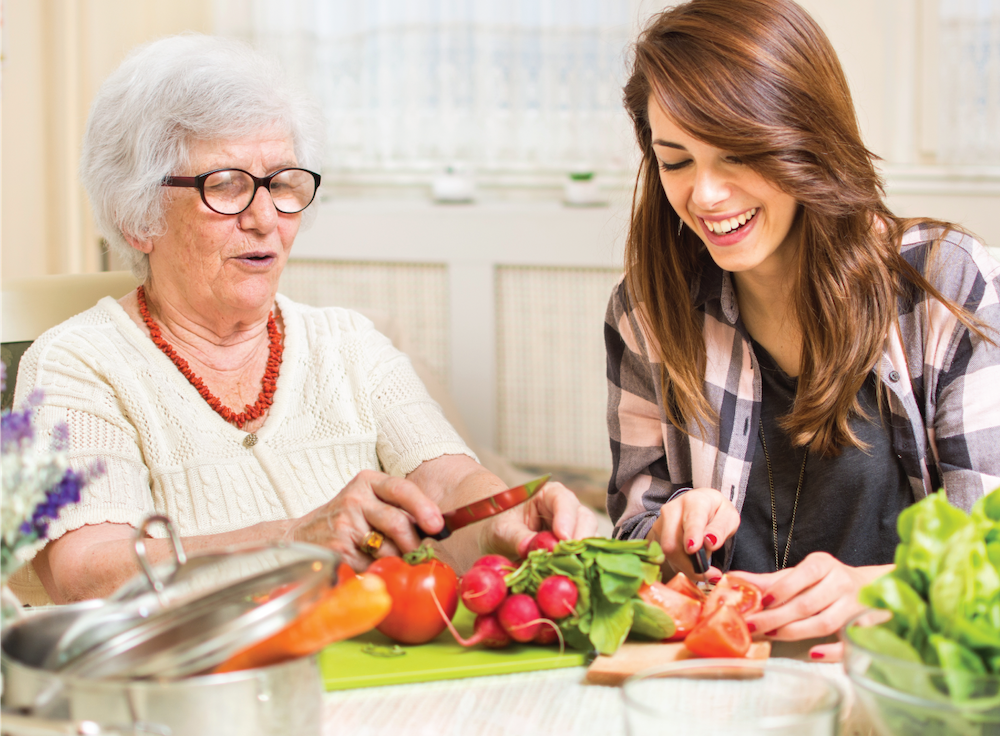 Homemaker Services
Homemaker services provide assistance with household tasks such as light housekeeping, meal preparation, shopping, or changing the bed linens so that individuals can continue to live independently in clean and healthy homes.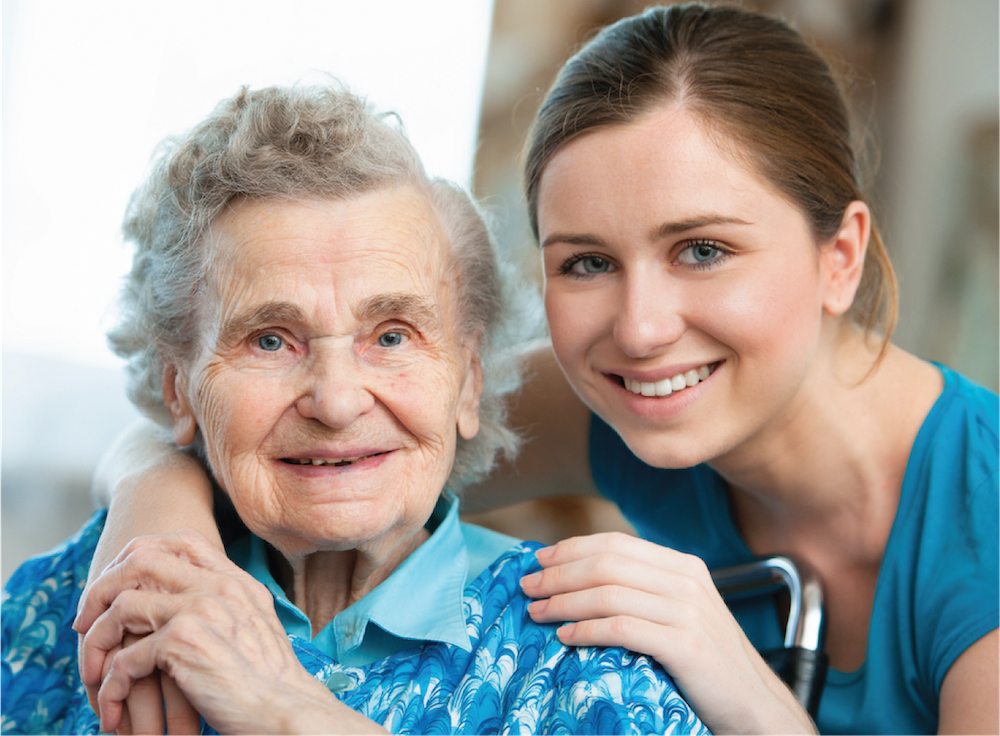 Companion Services
Companion services include socializing, engagement in recreational activities, driving to appointments, routine reminders and lending a helping hand with errands.