Home Care
Assistance to Help You Stay at Home
Senior Home Recovery and Assistance Care
When you are recovering from an illness or surgical procedure, requiring assistance due to a disability, or facing the challenges of getting older, Nye Home Care provides the support you need to maintain your independence in the comfort of your own home.
We recognize that each individual's situation is unique. Our personal care, companion, and homemaker services are tailored to meet your specific needs. Our goal is to help you remain in your home, whether that is a personal residence or an independent or assisted living environment.
All of our services are provided by certified and CPR trained nursing assistants.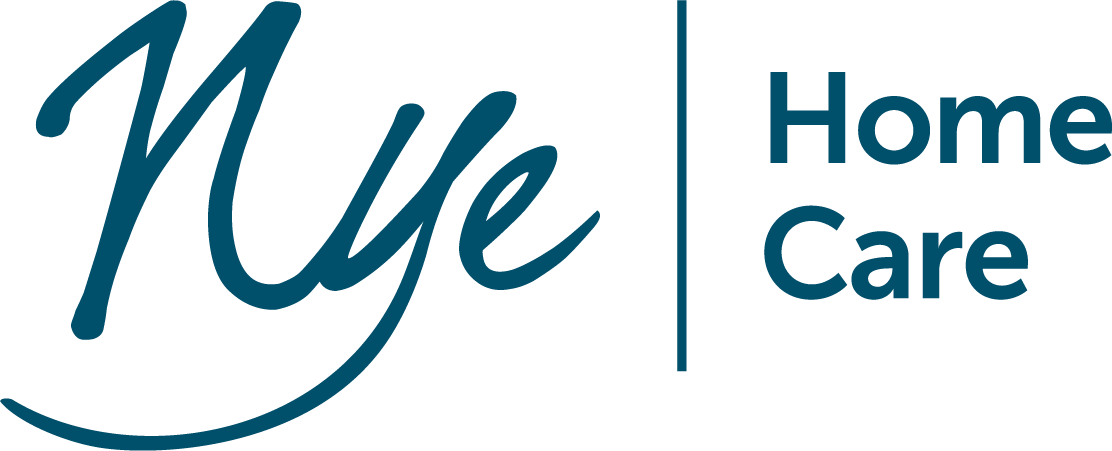 Locations
Call the location closest to you for more information.
Personal, Homemaker, and Companion Services
Personal Care Services
Personal care, provided by certified nursing assistants, can assist with bathing, dressing, exercising, transferring, using the bathroom, eating, walking, and other cares.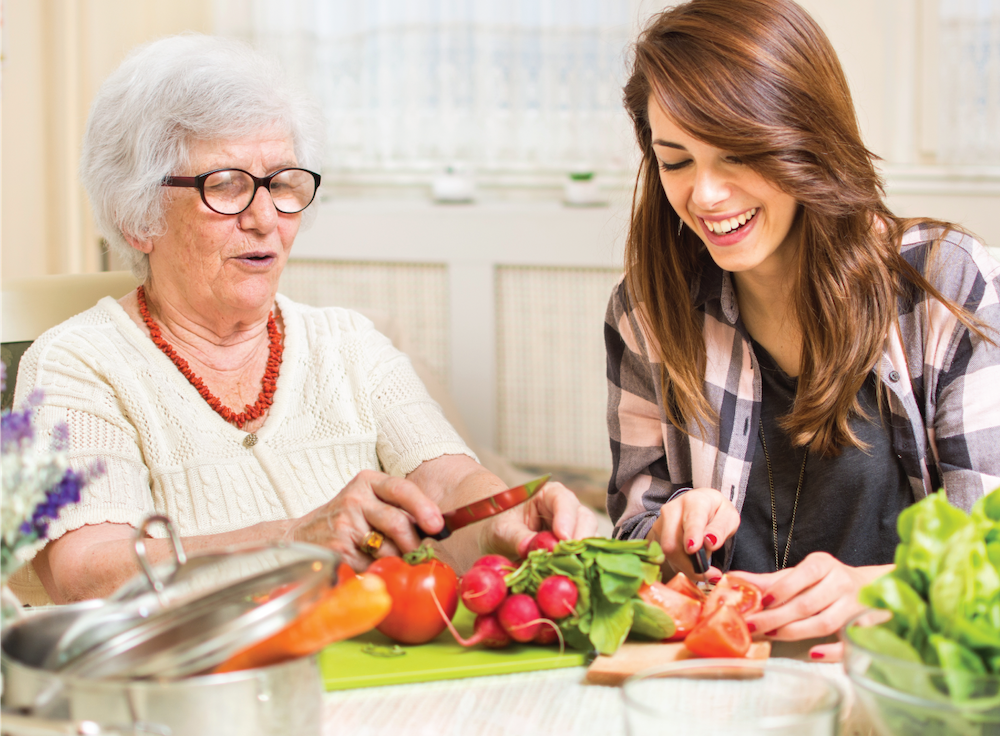 Homemaker Services
Homemakers can assist with household tasks such as light housekeeping, meal preparation, shopping, or changing the bed linens.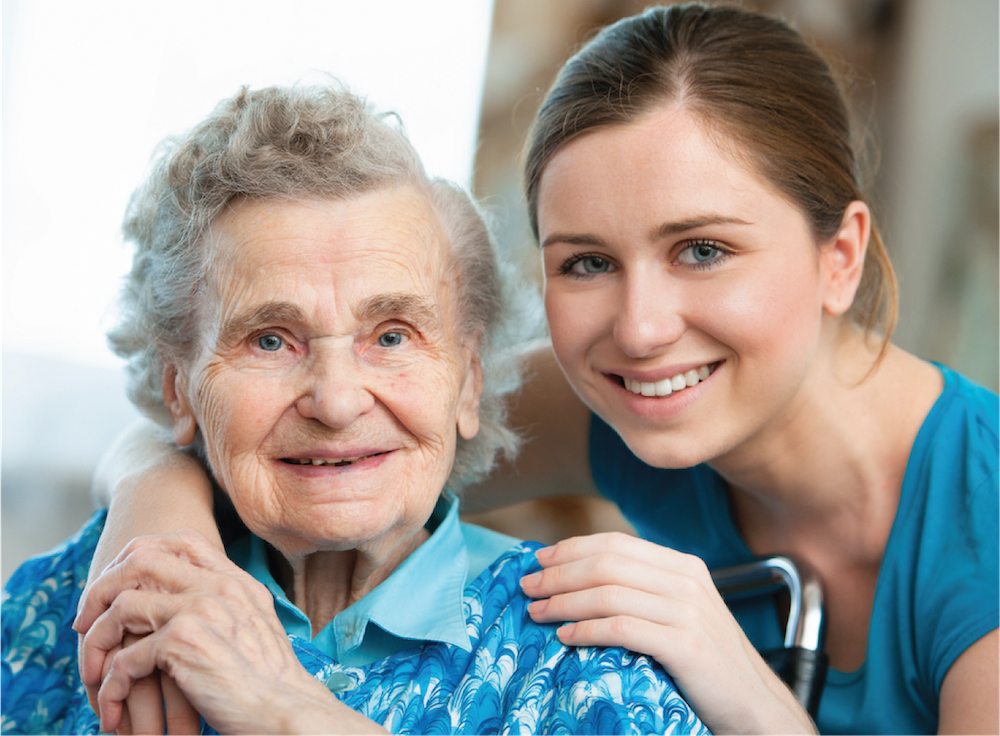 Companion Services
Companions can provide clients with socialization, engagement in recreational activities, transportation to appointments, routine reminders, and a helping hand with errands.
Looking for skilled medical assistance or professional therapy in the comfort of your own home? Our Home Health Care team can help!