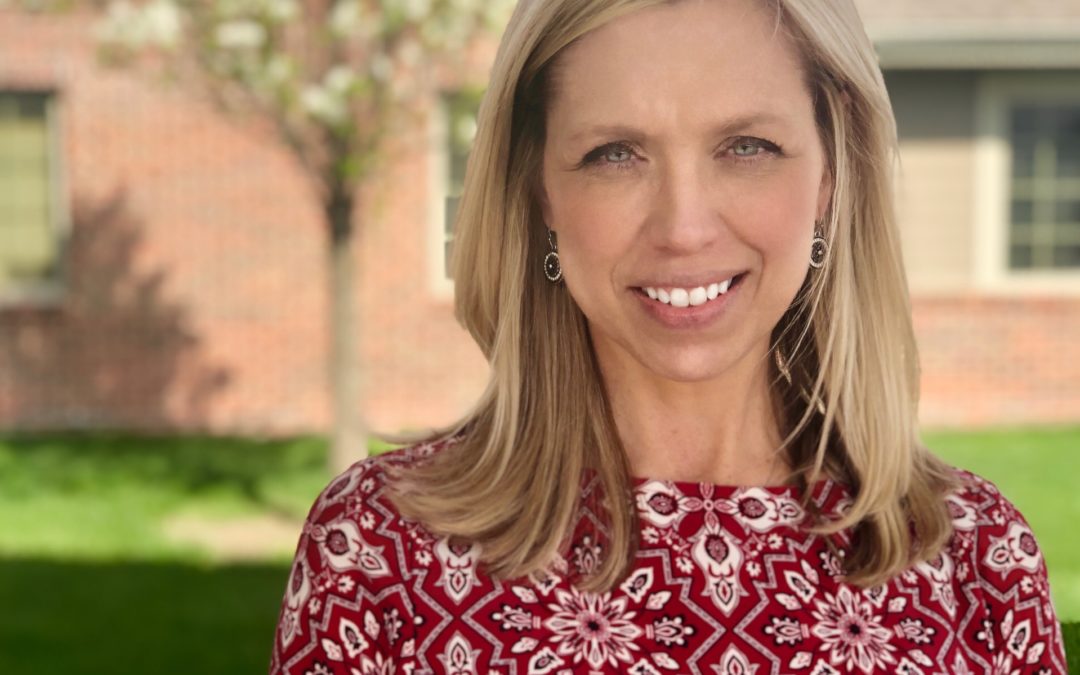 As the Executive Director of the Legacy Lodge at Jackson Hole, I try to create a family-like setting for our team. We spend about one-third of our lives at work. Who wants to give that much time to something they don't love, in an environment that doesn't feel safe and nurturing? Creating a culture where team members feel supported takes time—often, we are repairing damage and providing assurances to build trust. These days, I walk into the Lodge and can feel the loving energy. It bring so much joy, because I know that the ultimate winners are the residents we serve.
My background includes social work and nursing home administration. I have worked with a diverse population of seniors, including those with advanced dementia. My greatest passion is creating environments focused on quality of life and wellness.
When people move into independent and assisted living, or skilled nursing care, they generally do so because there is a specific need or desire for additional support. Once we meet those needs, our real work begins! We must always strive to help people remain as independent, engaged and connected as possible.
At Legacy Lodge, we are having fun creating that very type of environment. This podcast gave me the opportunity to share a little about my values and leadership style. I hope you enjoy!
https://www.getyourmindon.com/resources/talent-spotlight-miekka-zanders
We look forward to introducing you to the team of Legacy Lodge. They are a spectacular bunch of compassionate professionals!