BENEFITS
We care about your wellbeing and we show it.
We are proud to provide team members with a complete spectrum
of benefits. We break our benefits into the five categories of wellbeing — physical, financial, social/emotional, career and community.
— LEARN ABOUT OUR BENEFITS BELOW —
Physical Wellbeing
LOVE YOUR LIFESTYLE
We believe in the value in living an overall healthy and active lifestyle. Our benefits program supports your physical wellbeing.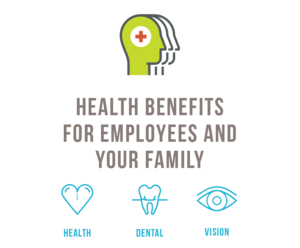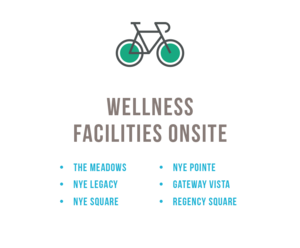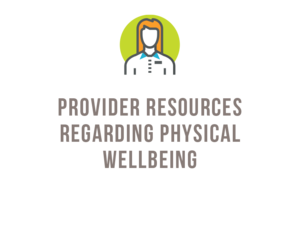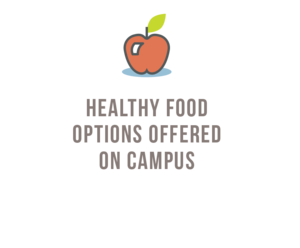 Financial Wellbeing
MAKE YOUR MONEY MATTER
Security in your financial future is important to us. Our benefits program provides you tools to make choices that support your financial wellbeing.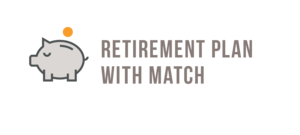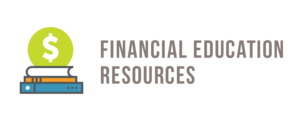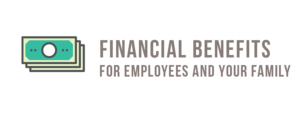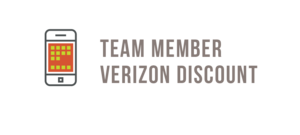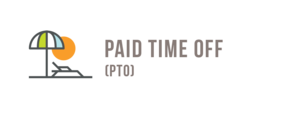 Social Wellbeing
FIND YOUR FULFILLMENT
You deserve to live a life of happiness and purpose where you feel connected and supported. Our benefits program supports your social and emotional wellbeing.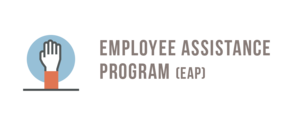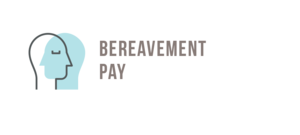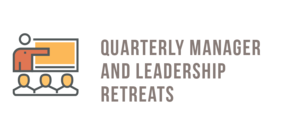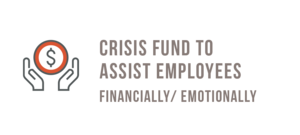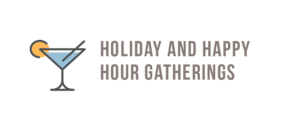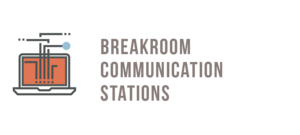 Career Wellbeing
MAKE YOUR MOMENT NOW
Feeling good about the work you do is important. Our benefits program strengthens and supports your career wellbeing.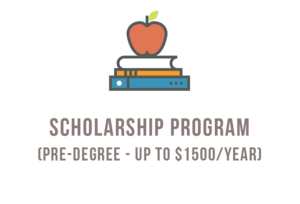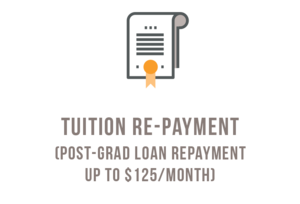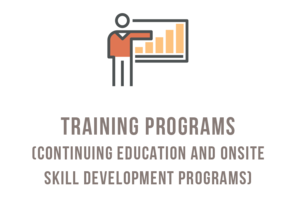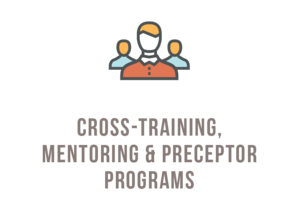 Community Wellbeing
GIVE YOUR PASSION A PURPOSE
Giving back to the community where you live is important. Our benefits program promotes and supports  your community wellbeing.